Miło było dziś przejść drogę z rehabilitacji do domu i podziwiać widoki miejskiej jesieni.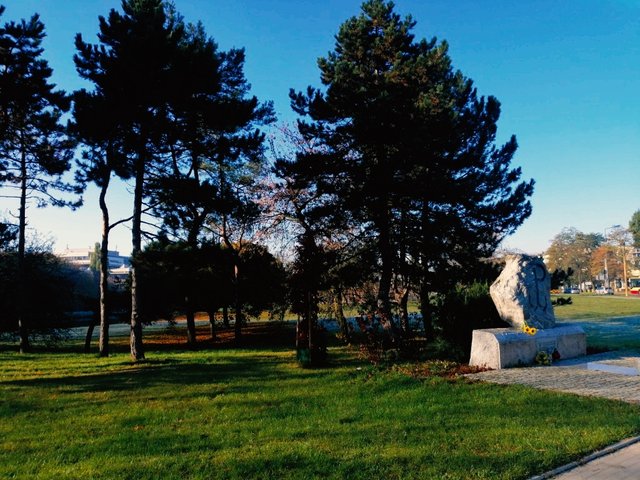 Chodzenie na dłuższe dystanse sprawia mi coraz to mnie problemu. Poprawiła mi się znacznie kondycja. Martwi mnie tylko to że rehabilitant mówi że chodzę gorzej niż przed wakacjami. Może to ten upadek z roweru? Cholera wie.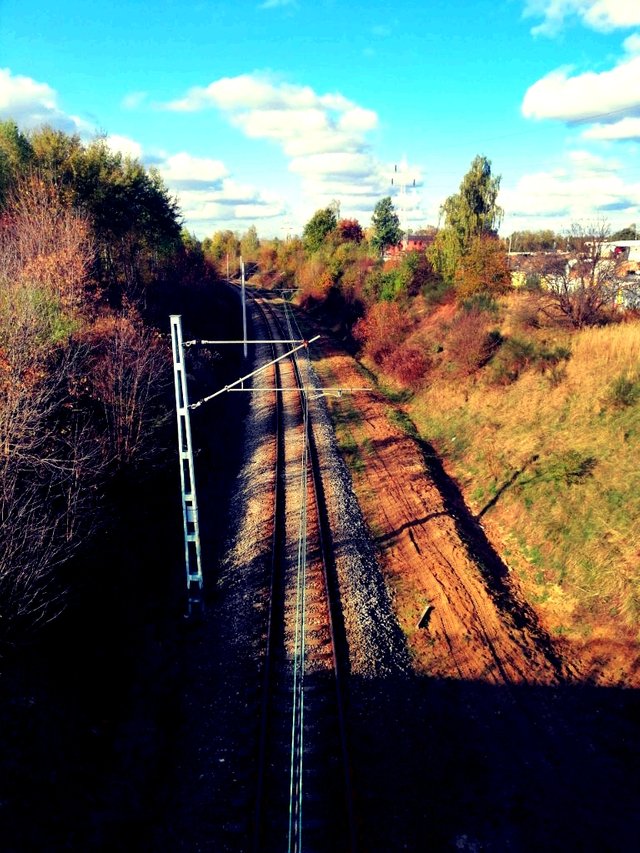 Ważne jest to że wreszcie mogę sam odbywać długie spacery i podziwiać widoki. Być może wrócę też do swojej pasji - fotografii. Czas pokaże.



15003

| | | | | | |
| --- | --- | --- | --- | --- | --- |
| | | | | | |
| cm | | cm | | cm | |