Yuhoo... Today there is slight improvement compared with yesterday. And I notice the counter here is more sensitive than my phone's one, which is inbuilt inside the phone. Anyway, more steps count means a happy mama! At least you feel encouraged to go on each day to deliberately move more.
For example, when I blow my hair with hairdryer, I was also walking at the same time😂. Like.... Try to walk or move. The funniest was when washing the dishes, I marched on the spot. If someone would video me and titled "A day of a mama's life", it would be a silly video... I think so.
Did some shopping today but not for buying clothes and shoes, which I seldom do, but vegetables, meat and stuff like that.
Then at night, my eldest son and I went out to scout for a suitable goggles for him. And I purposely parked at the east side of the building and walked to the west side of the building where the goggles are. Talking about doing things on purpose! For Actifit...! 😉❤️
The goggles. Son is going to have swimming lesson soon. Should I start too since I don't know how to swim?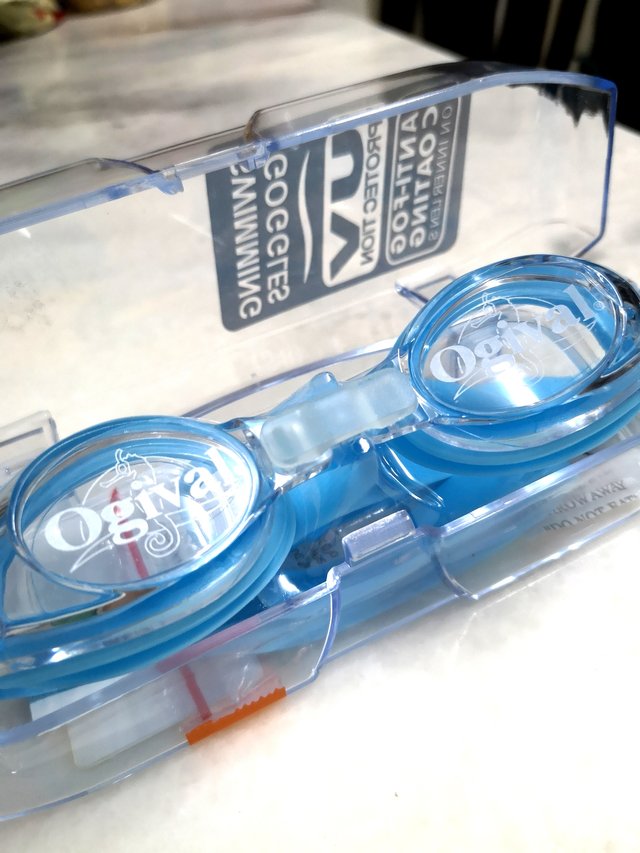 5620

Daily Activity, House Chores, Shopping, Walking