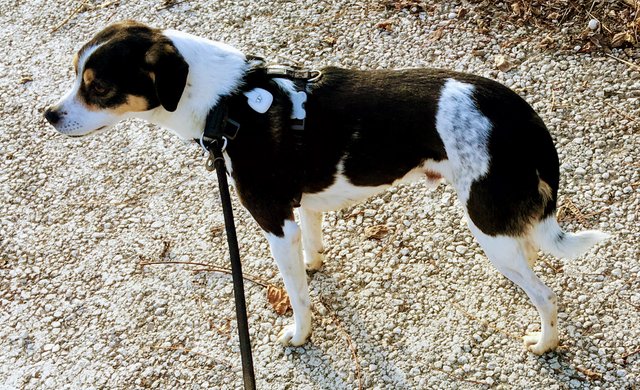 POFW (Proof Of Fitbit Wearing)
---
Today, during our long walk along the river, we met Pedro: a young 60-year-old Colombian who is training to complete the ultra-marathon (100 km) of the Passatore.
It seemed like a nice guy, so I let him walk with @amico and I went away, because he spoke loudly aloud and because I like to smell and explore the territory and nature along the river.
The FitBit count steps have been placed on my collar, so as to limit the possibility that I can take it off.
It gives me a little annoyance, but my "owner" is happy with the new game so, since I love him, I stand at the game and I bear with joy! 😜
We will update tomorrow.
A joyful HARF from @HolyDog! 🐾
---
• Download the app for Android or IOS and start tracking
• Join Actifit's community on Discord for discussions and help support
• Follow @actifit for daily News and Statistics
• Please consider voting for @actifit as witness!
---
(All images in this post, where not otherwise indicated, were taken by @amico and are licensed CC0 by @amico)
---
This is my FitBit POS (Proof Of Steps) detail of today activity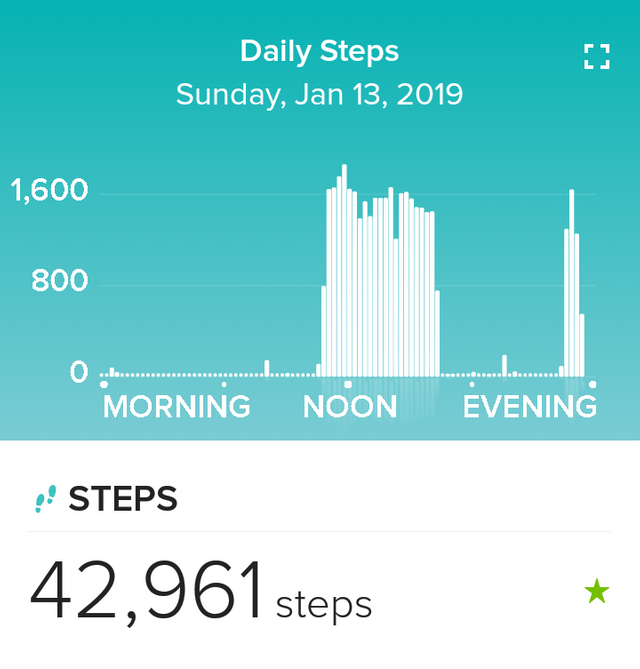 ---


This work is licensed under a Creative Commons Attribution-NonCommercial-NoDerivatives 4.0 International License.



This actifitter chose to donate this report's original AFIT token earnings to @adollaraday charity

43031