Over 17,000 steps today. I feel like the only way to accurately describe today is through photography.
This is part of the Peidmont heights section of the Superior Hiking Trail.
I hope you enjoy it.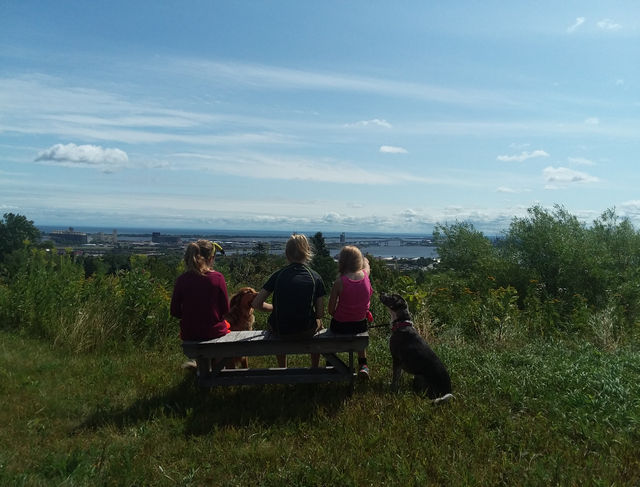 My hiking partners. The Trio and our dogs, Hiro and Ella. We weren't planning on a hike today. It just happened.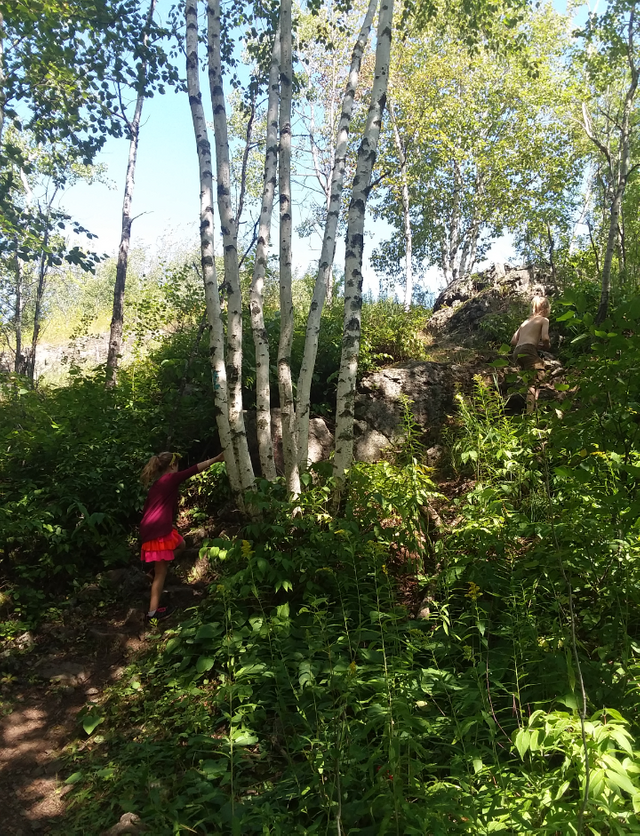 I'm not sure how many miles we hiked today, I didn't set up Samsung Health to GPS track us.
But those 17,000+ steps were all done on this hike. And a lot of it was spent climbing up or down rocky hills like these.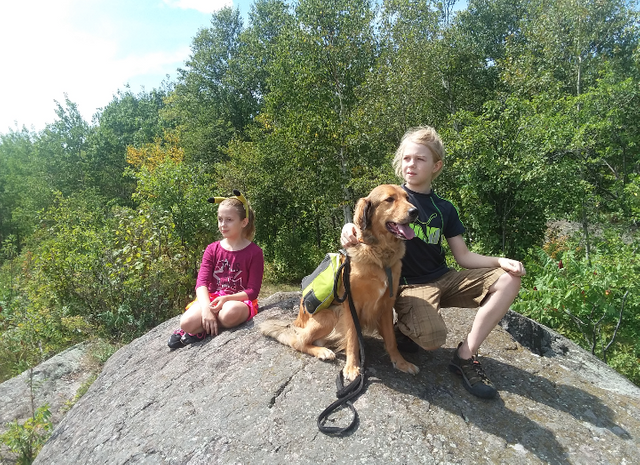 We took a few breaks to water the dogs and ourselves, and to take in the scenery.
Hiro back packed his and Ella's water.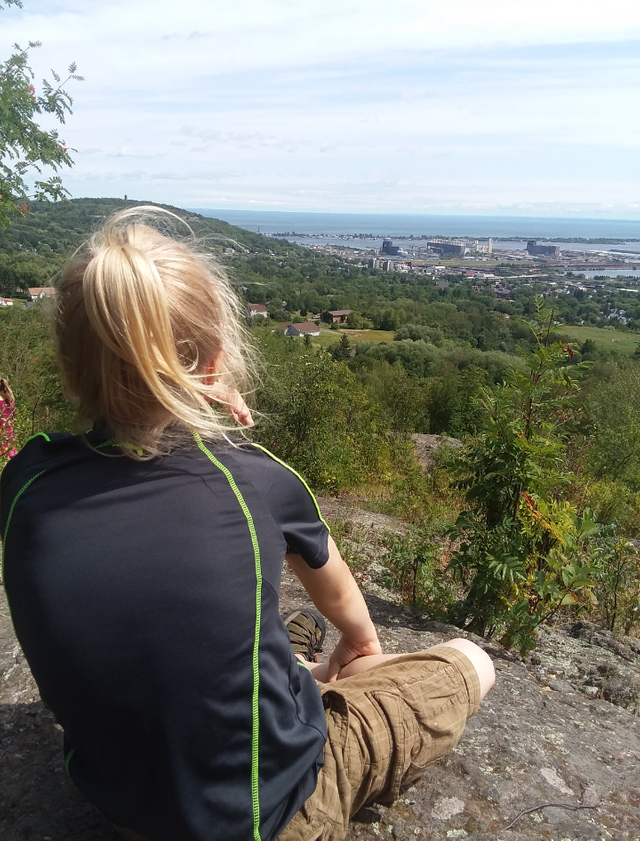 Inari checking out what we could see of Lincoln Park, the harbor and Lake Superior.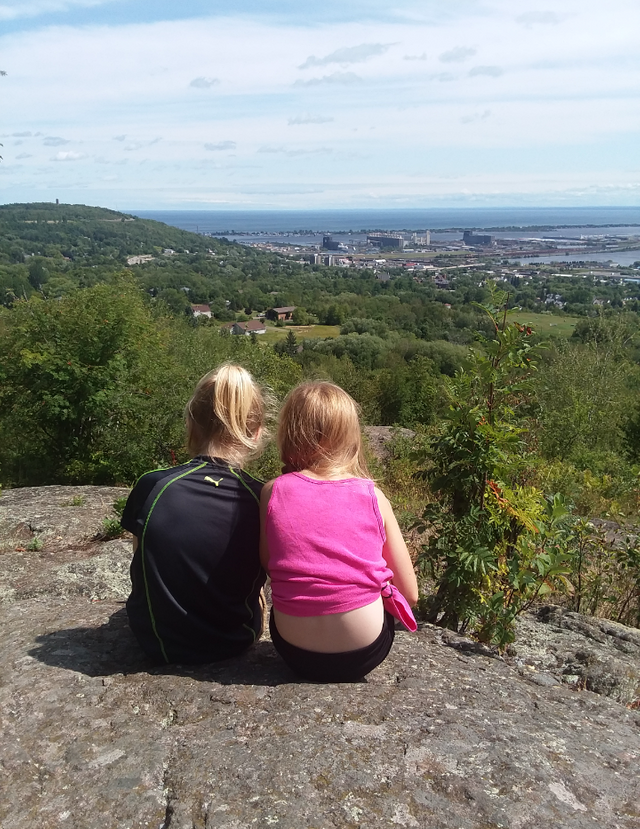 Comparing acorns. They were excited, we don't have any Oak trees near the house. Just Pine.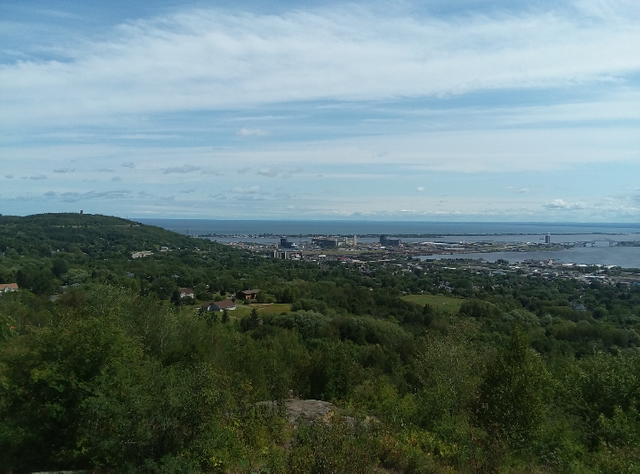 That little bump on the next hill over is Enger Tower. A gift from the King and Queen of Norway to the city of Duluth.
Yeah. They gave us a Castle tower. 😅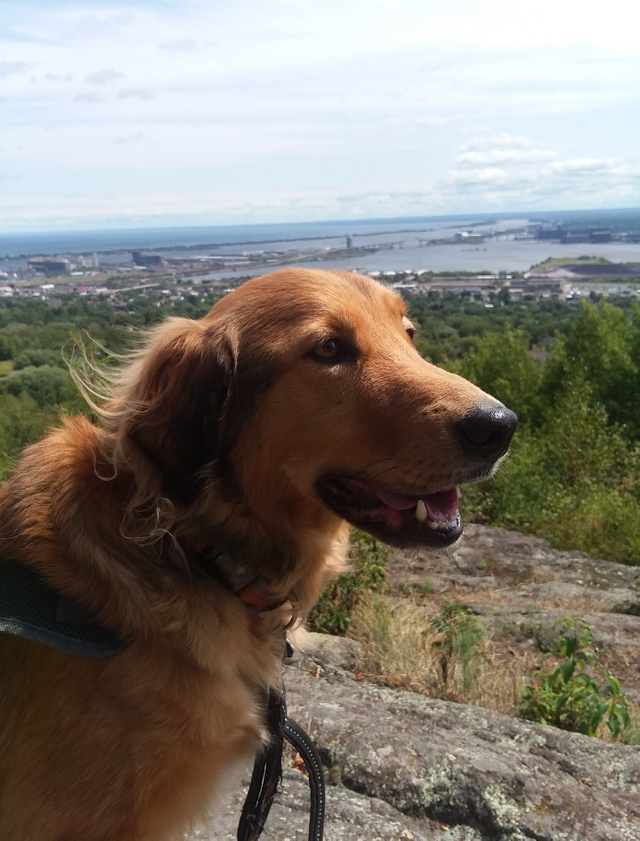 Handsome boy.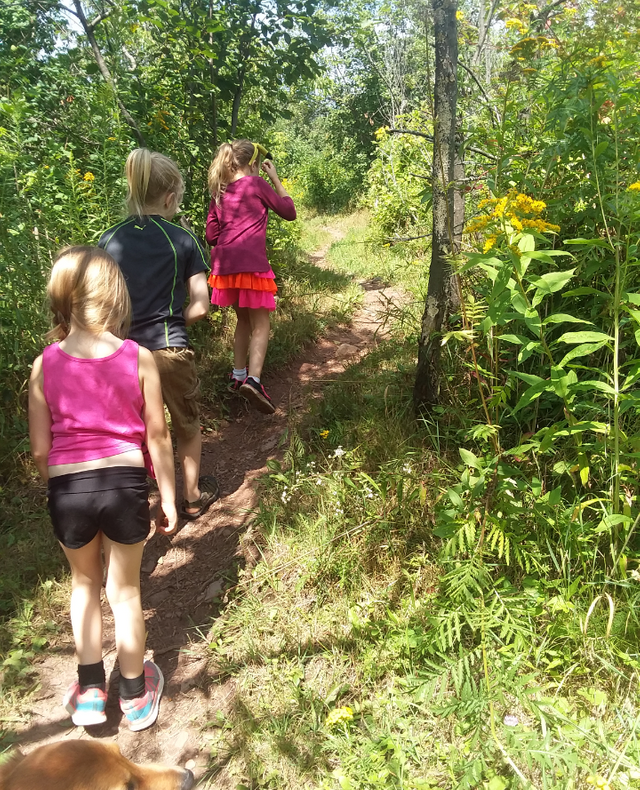 Some parts of the trail were easy going.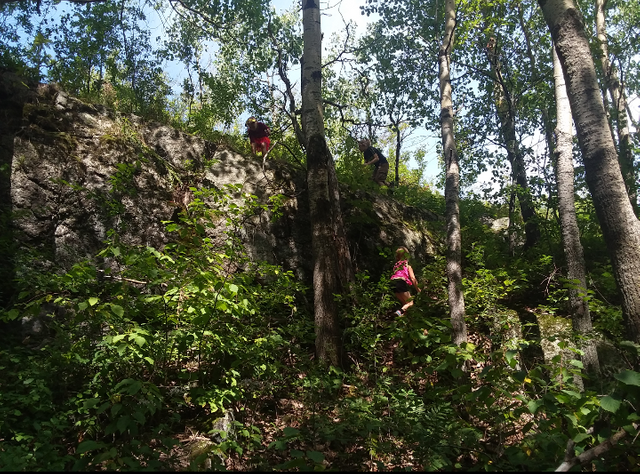 Some parts had us practically climbing small cliffs.
It was sweaty work, sometimes breathing hard, cheeks red from exertion.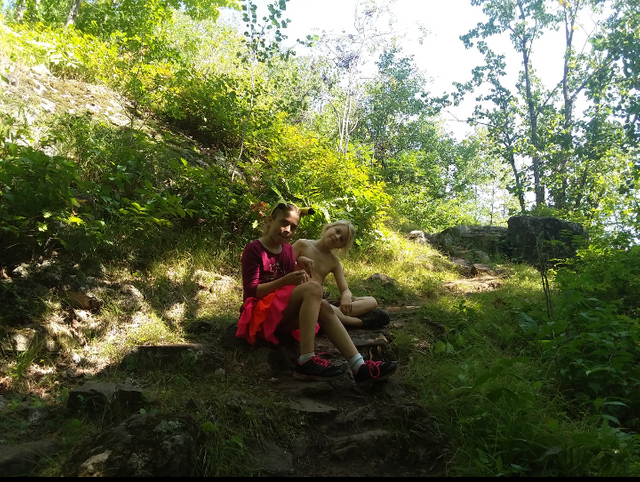 And even the crazy energy of the trio needed a recharge.
It was a beautiful day. We came home, ate a load of vegan mac and peas with bbq sauce and crispy onions. The dogs slept hard before waking up hungry.
Sometimes the unplanned days are the best days. Get natured.
Love you guys!



17316

Aerobics, Hiking, Jogging, Walking