It's my wife's birthday today! 🎂
Mine was in August and we decided not to gift anything to each other this year but use that money on a short trip to the Black Forest which is only an hour's drive from where we live.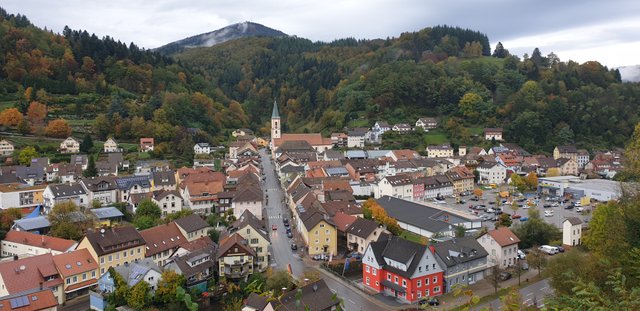 The weather is already tuned to autumn and the forecast for the day was rain. but we were lucky and the rain paused on our arrival so that we could take a short walk through the wonderful nature. Lots of trees, mushrooms and fresh air. Feels good to escape the busy city life for a change every now and then!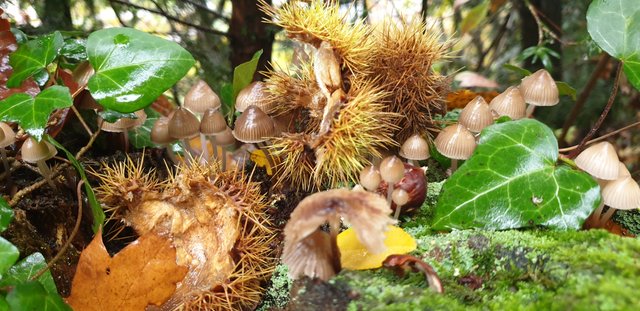 There is a restaurant up here which can be considered a hidden gem. I heard the cook was awarded a Michelin star a couple of years ago but fled the publicity and is now cooking for a small inn in the middle of nowhere.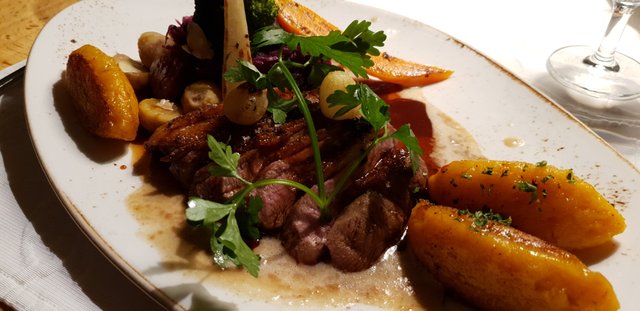 Looking forward to some more hiking tomorrow and to stop at the inn again for some Black Forest cherry cake! 🍰
Ps.: Today's step count is not accurate. I didn't wear the Fitbit at home.



5235