Day 3 of the vegan experiment!
I'm gonna be honest with you... I ate almost exactly the same thing as I ate yesterday.
Yesterday I had sweet potatoes, broccoli and fried tofoe... And today I had sweet potatoes, fried tofoe and red kidney beans...
So yeah my creativity with veganism is not on point yet but I'll try something else tomorrow.
Meanwhile it was basketball day today and I'm dead tired so I'm gonna try to make it an early night!
Cheerio!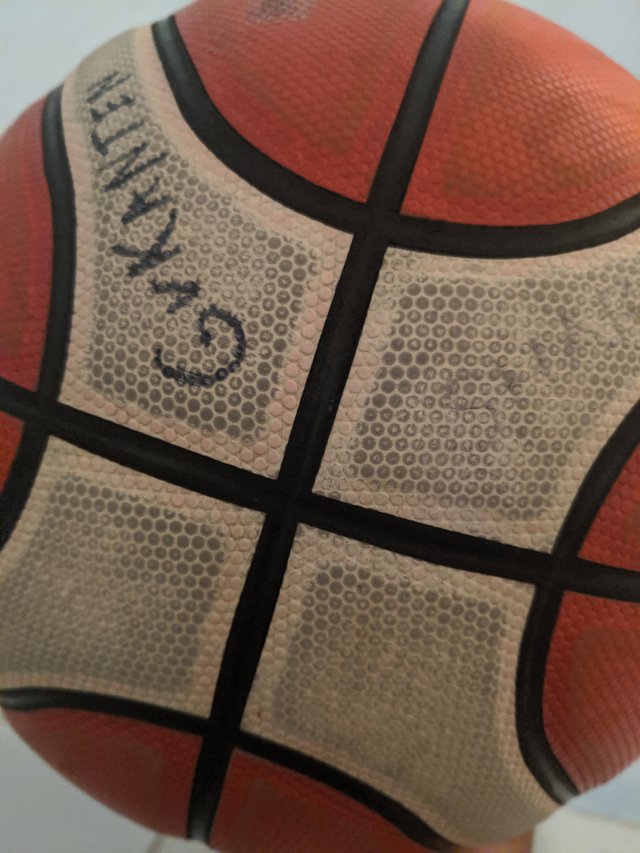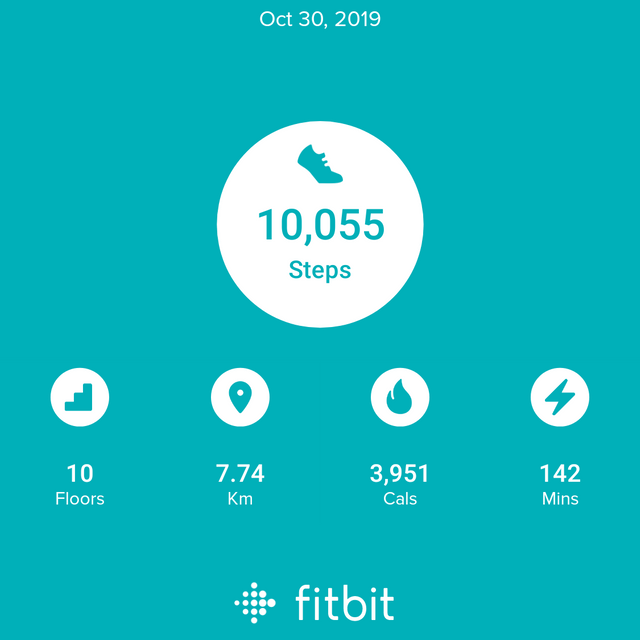 10055

Basketball, Daily Activity, Walking
| | | | | | |
| --- | --- | --- | --- | --- | --- |
| | | | | | |
| cm | | cm | | cm | |