Exercise keep the body fit, although I walked under the sun, it was worth it.
I got to look round my school, soon to be my alma mater. And I could not imagine that I would be this fast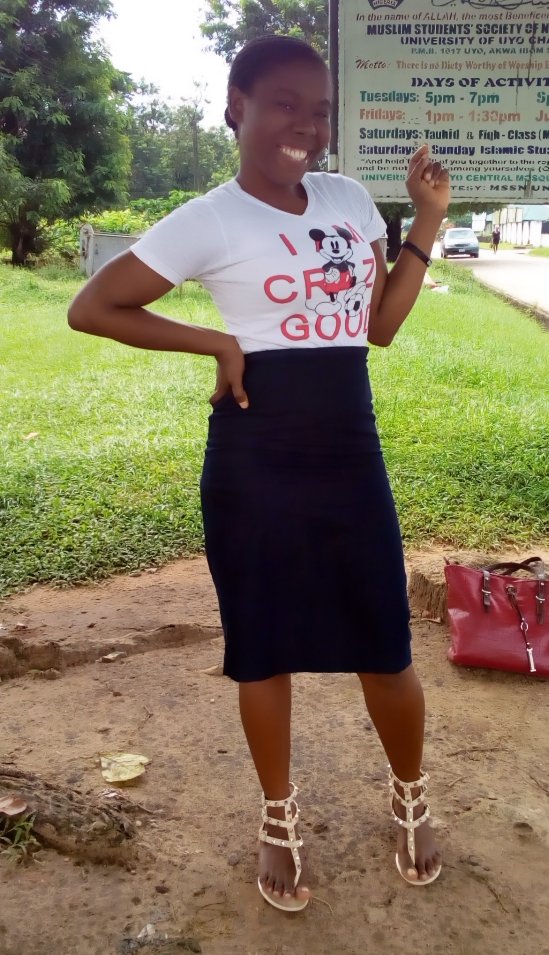 in rounding up my studies, hmm how time flies.
When I gained admission into the school I was imagining when I would be done, but now it is soon becoming an history.
Thanks to God.
Happy Wednesday to you all.
I am
glotokens



5311