I had a crazy idea all day yesterday to make my customers (all two of them) know about this Steem blog so that Steem would gain more visibility and more people would know about it. And that my customers would know that I am active in social media, although not so much in Facebook or Instagram where they are, but in here.
But then I should start worrying about the quality of my everyday posts. I mean I do publish longer posts sometimes and photos about me doing fitness our entrepreneur stuff, I have published videos of me and I have been cheerful and looked happy and energetic in some of my fitness photos or selfies, but if I would link this blog as one of my social network sites to my company pages, there's a tiny chance that few of my customers would actually click it, come here and perhaps even read what I've written, not only look at the photos.
And that terrifies me a little.
Firstly...
... I should create content. More. I should worry about creating content. I would probably end up stressing about not creating more and better content. You've probably noticed that I'm not doing that now. Creating good content that often or worrying about that.
...I should create more fitness related content. As I in my company mostly do that. So there shouldn't be as much black and white photography as there is now.
...I probably should photograph more people doing fitness things. And as I want to respect the privacy of my customers and as I don't have anyone else to photograph doing workout, the subject should probably be me. But I don't like being in photographs. I don't hate it, but I don't like it either. And it takes more time for me to take a good photo of myself than to photograph someone else. That is, if I had someone to photograph. So photographing me doing workout takes more time. Time that I don't have. Or time that I like to use to other things.
...And then there's the fact that I probably should think more what I'm writing about my customers. I should probably think twice If I wanted to complain about someone's behavior. Because some day that someone could end up reading this blog and recognize themselves. And as Mr. Squidhands would probably just laugh about what I wrote, those who I've criticized about not understanding how they should pay for my services (or criticized about some other ass-like customer behavior) would probably not understand and the worst case scenario would be that they would end up retaliating that to me in some way. More than just not coming to my classes.
You see how I have no secondly, only firstly things. It's because in my mind these are all equal facts to think of.
Until today I've relayed on the facts that there's so much stuff in the internet that it's pretty easy to stay hidden, although you don't especially try to hide anything. And the fact that there are so many people who do not click further, do not read (more that they need to and some don't even do that) and do not ask about something that does not concern them directly.
I've had the option to pay with bitcoin to participate my classes from day one when I added fitness as one of the things that my company does. And I've had the option to pay with STEEM as long as I've been here in Steem. And about a year ago I added something like this to me company pages: "Ask more info of you want to pay with any other altcoin."
But no-one has ever asked. No-one has ever payed with crypto coins for my cervices.
That of course is because finding a person who lives near me, is interested in my fitness classes and is a crypto enthusiastic is impossible because that person doesn't exists, but it also shows that people just do not click further, ask more or aren't just interested about the same things. So it's pretty easy to be relatively anonymous.
But if I would tell people about this in my other social media sites, I would have to write and act more like a proper entrepreneur. Not be all cranky and write awful jokes about ending my days or how awful I felt when smiling when I didn't feel like it or how working sometimes of such a drag.
Because there are always people who do not understand. Don't understand that I'm just a lazy, normal human. Or the fact that I really do have a dark sense of humor.
So no to post apocalyptic photos of my day and me whining about how I don't want to talk to people and how dark and cold it is.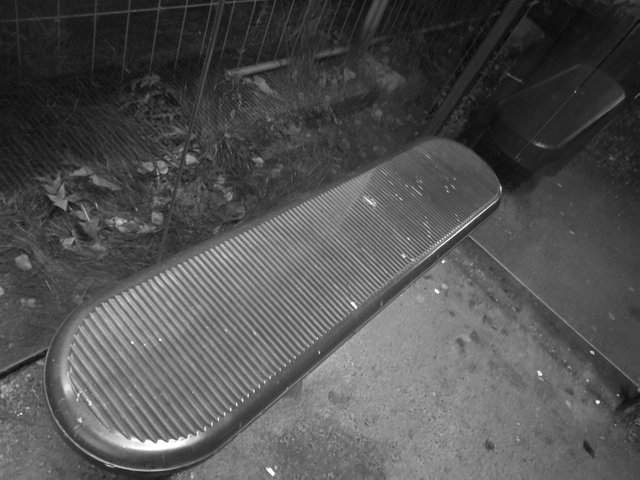 Rehearsed few new choreographs, went to work with bus, danced and stretched, came home with a bus.
And no monotonic statements about my day to yet another Actifit post.
Hopefully I will get that crazy idea out of my head so I can continue being the negative and depressing me that I am, and then I can be all cheerful, smiley and energetic in front of my customs.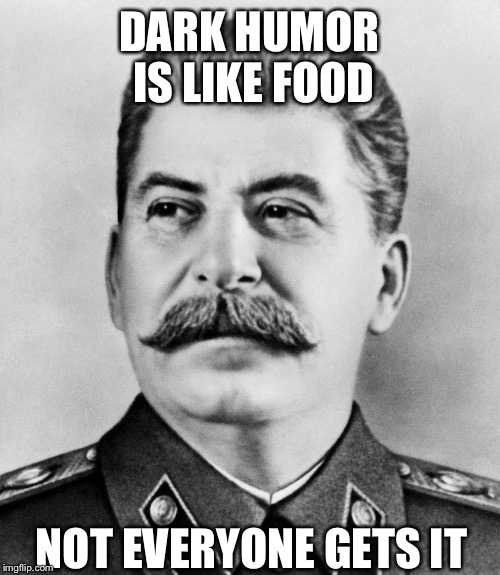 💘💝💞💟💃🎶💋💓💕💖💗
Dancing! XOXO
❤💙💚💛💜
👍👌✌👊✋👏🤘
🌼🌻🌞☀



11115