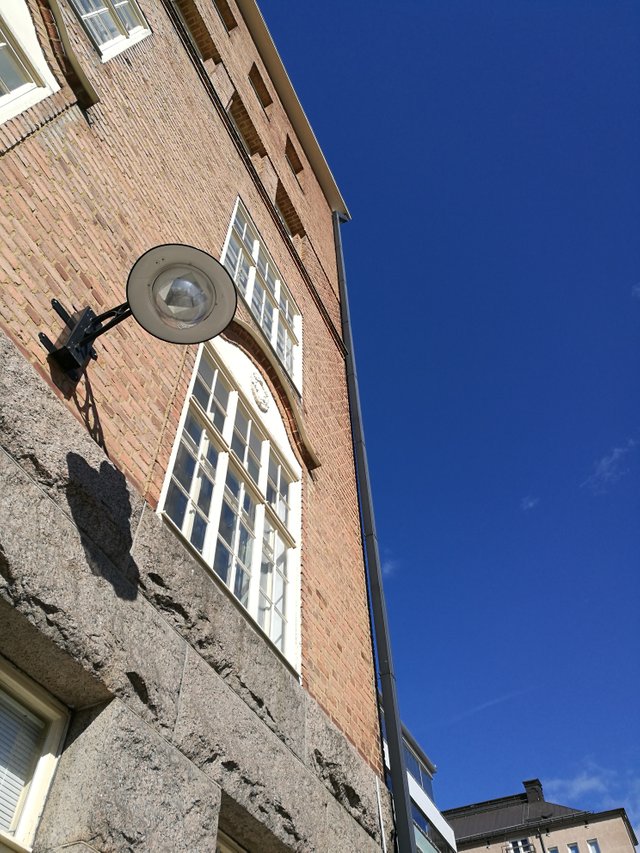 Just walking around the town doing important and not so important stuff.
Saw Rick.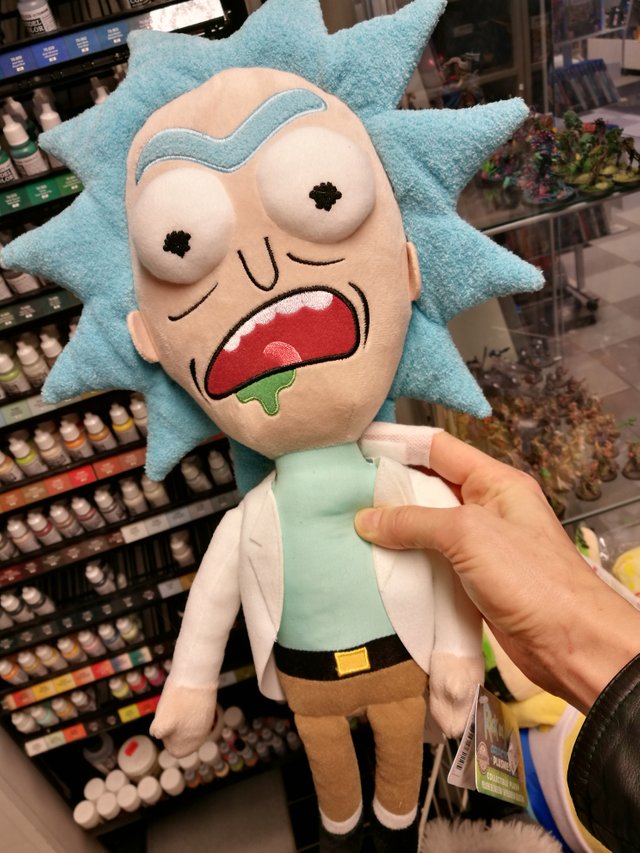 My finger was impressed. "What? What do you mean you finger?" Well, it was sick and I walked it around the town and showed it to people. And no, not my middle finger. What kind of a person do you think I am?! (No need to answer that. It was a rhetorical question.) Perhaps I should explain a bit.
Yesterday I got only this many steps: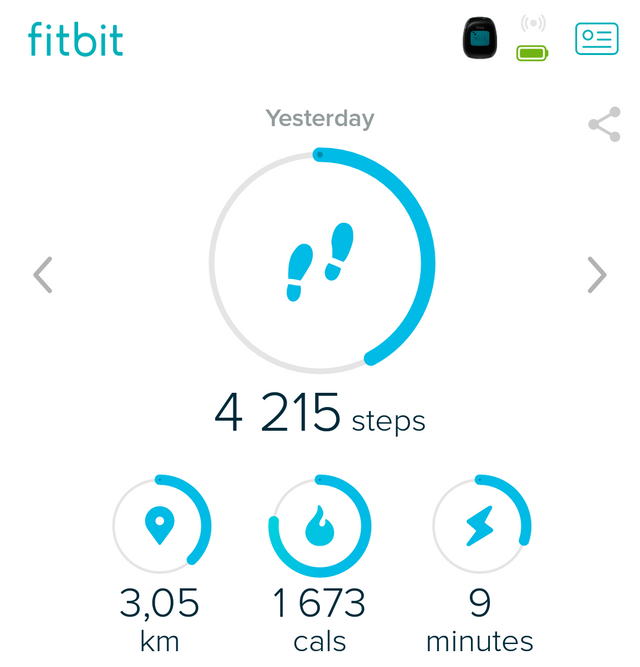 I took one of my cats to the vet. She was is sick. She got medicine, I got bitten and scratched.
This is nothing. Scratches, those come and go. Donated some blood to the vets tables and floor, but that's okay too.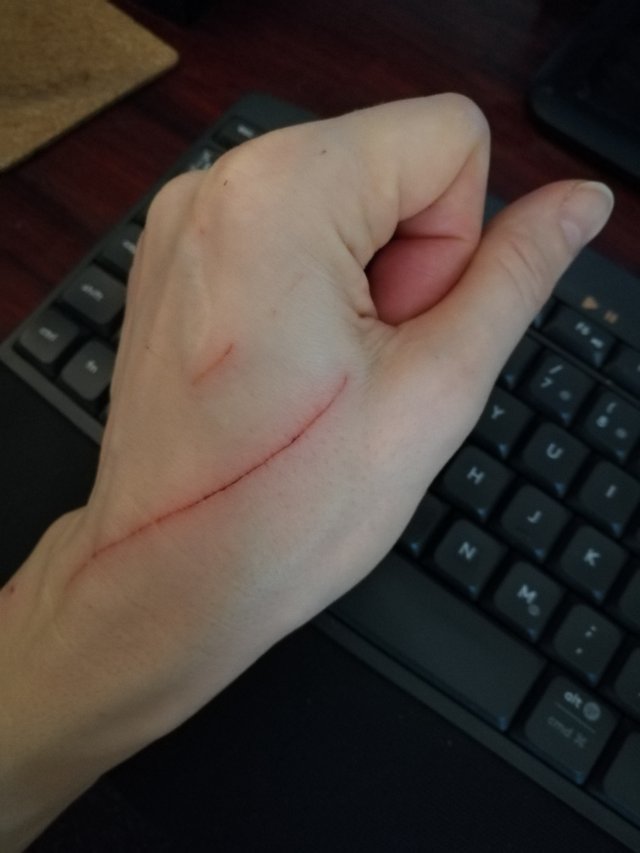 But this small bite on my other hand on the other hand (haha), was a bit more serious. The next day my finger was swollen and red. And it had it's own rhythm. A beat. And not any kind of a cool beat like bum chika bum bum, but a dull beat that reminded me how stupid I again was and should have kept my hands with myself. It was like: dum, dum, dum, dum.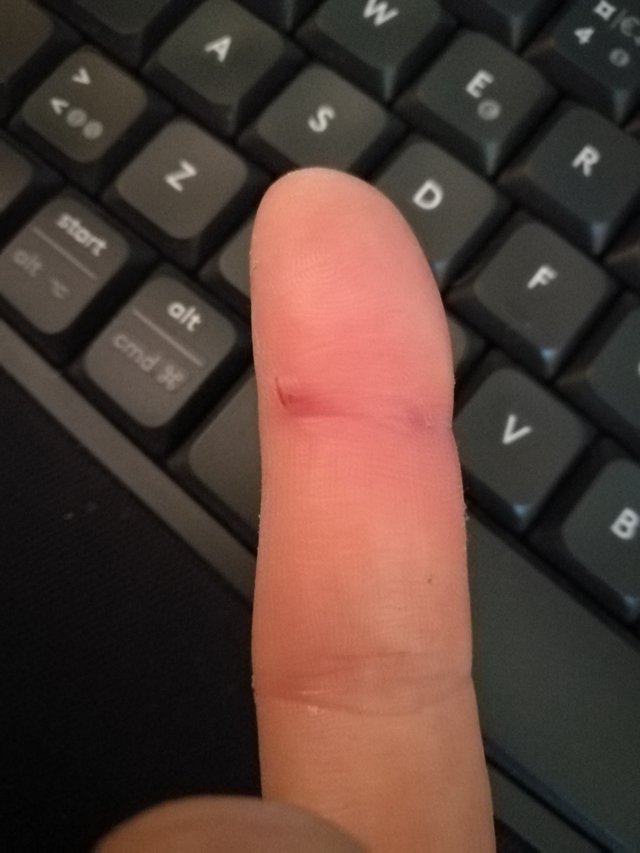 So today I got medicine. Antibiotics. Yippee. Third time in my life because of my own cat bites me and in the vets. I will never, ever, never, ever again hold my cat while they do stuff because it seems that I'm always the only one keeping my promise to hold on. Which would be okay, if I only had 5 hands. But I don't. What I have is two hands and I value them both very much. And all the fingers too.
I hate the fact that the freaking nurse or the doctor always lets go first as soon as my cat complains a bit about something done to her. And then the third person that has been asked to help. And then my cat bites me.
From now on. Never again will I hold anything and If I say I would, I will lie and do not keep my promise.



10372