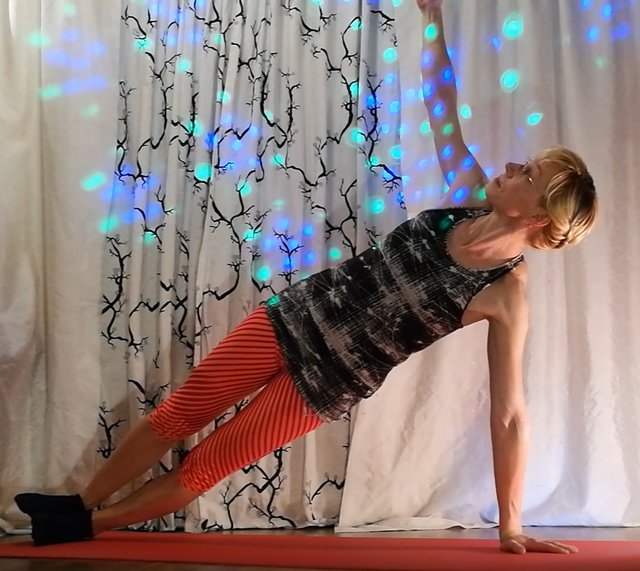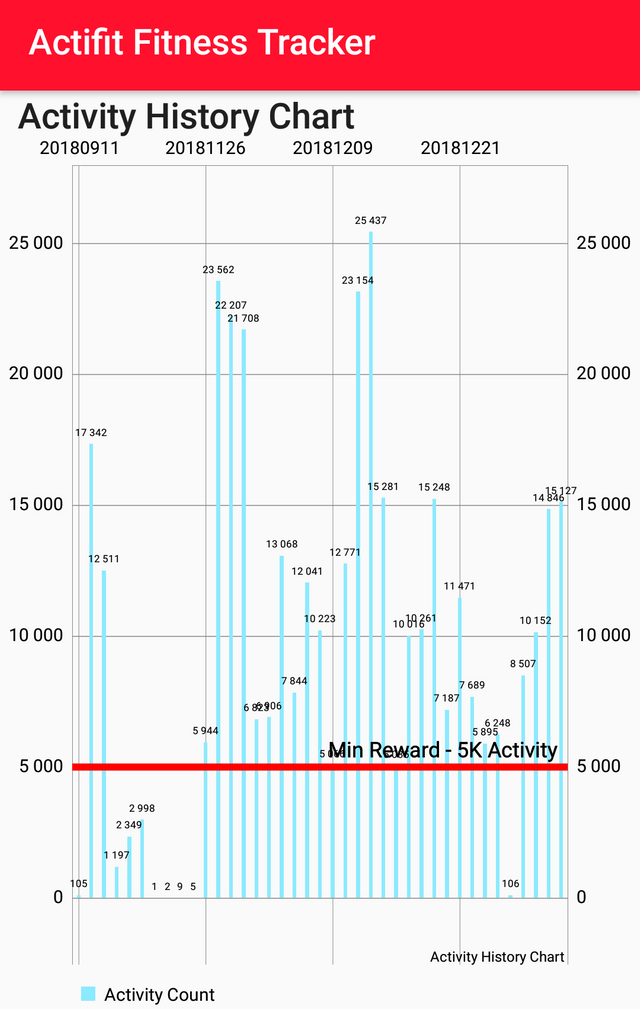 A CHART!
Awesome! I have not noticed this before. Diagrams and charts are amazing and I bow down to Actifit and to the person who got the idea to put a chart here too. I love charts! :)
Today I woke up really early (7am is early for me) because there's a renovation going on in our apartment house and they are drilling again in the stairway, so I decided to try to get 10k steps before 10 am.
--> @wil.metcalfe's AutomaticWin. I had a bunch of errands to run, so off to the city streets I went!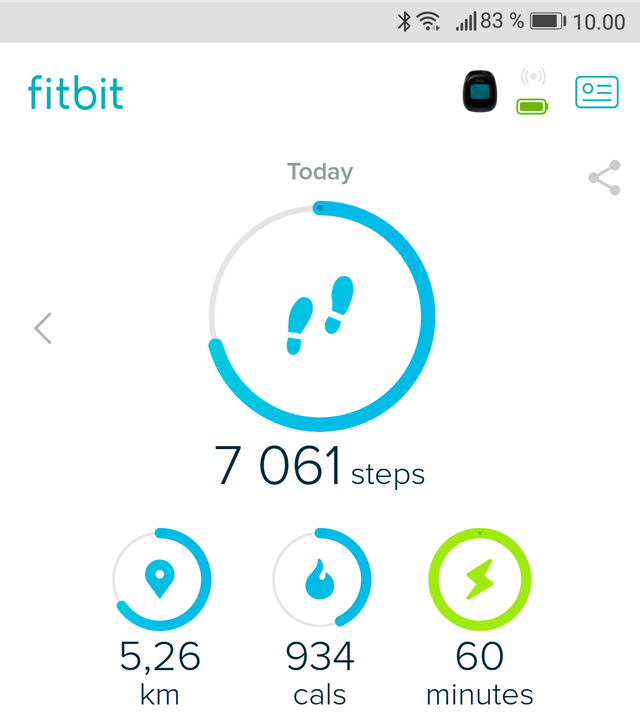 NOPE. It seems I was too optimistic. Never underestimate a talkative neighbor and the amount of complains that there are about this renovation that has been going on for two months and at least one year to go. Now I know that about 30 minute talking and standing would have easily been 3000 steps. The important last steps to achieve the automaticwin. I should have not come back home to empty my bags, I never got back out there in time. Oh well, tomorrow or next week then.
Because I use Fitbit, my Actifit app front page looks like this (no step count) :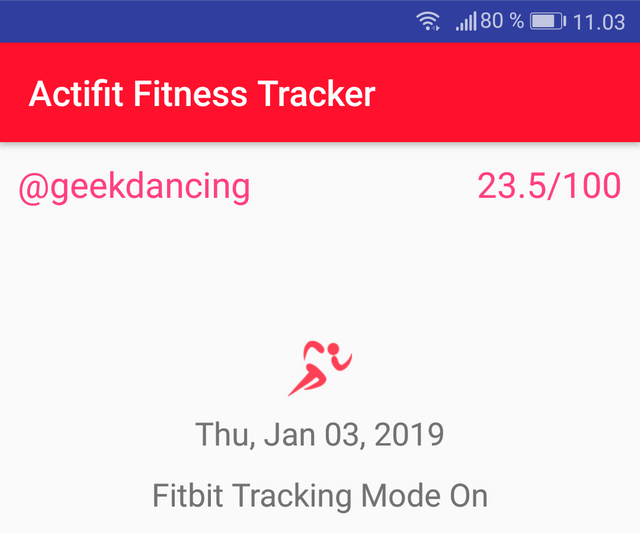 I'm hoping that next time when I DO get the required 10k before 10am, a screenshot from the Fitbit app or one of these screencaptures from Actifit app will be enough: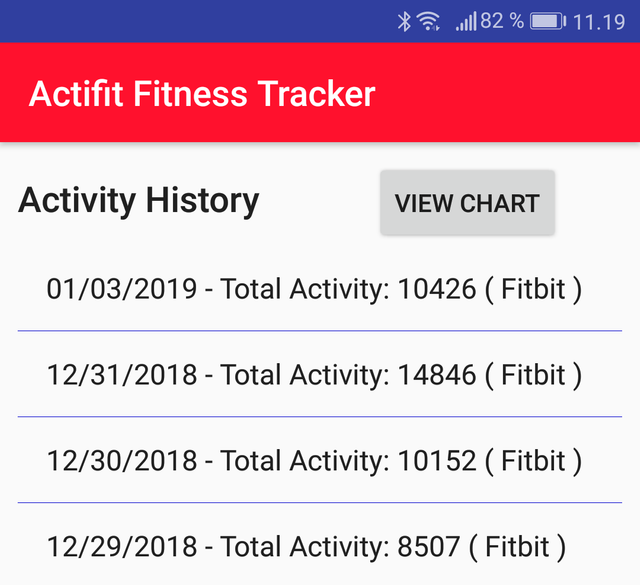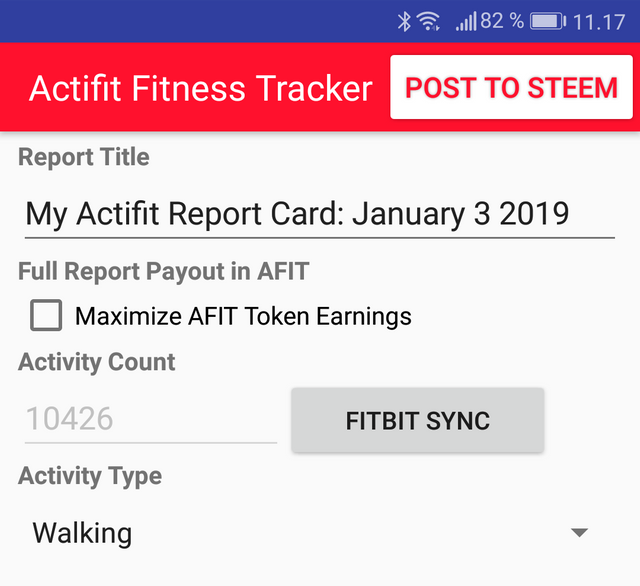 If the renovation starts again tomorrow with drilling in the stairway, which is made of stone, I may get AutomaticWin tomorrow. I think I will have to rehearse next weeks lessons and invent new choreographs. So 7000 steps in an hour shouldn't be a problem. It all depends. I really want to sleep more than get the AutomaticWin tomorrow, but if the renovator gods or lords decide otherwise, I will wake up early. And cranky. And if I'm cranky, that has to involve dancing to heavy music and coffee cup on the other hand.
Let's see what tomorrow brings.
Todays steps:
Running around the city between 8 and 11 am, moving stuff at home from place A to place B. Muscle toning and stretching and making a video of it, playing with cats. --> Meaning: me running around the apartment dragging a yarn and a fake mouse attached to it, cats mostly watching what the heck I'm doing. Actifit should definitely have a "playing with cats" activity in it.
Tomorrow I'll post the video!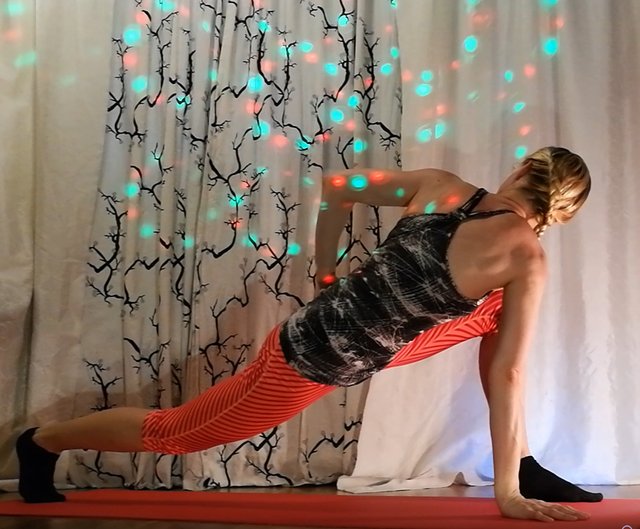 15127