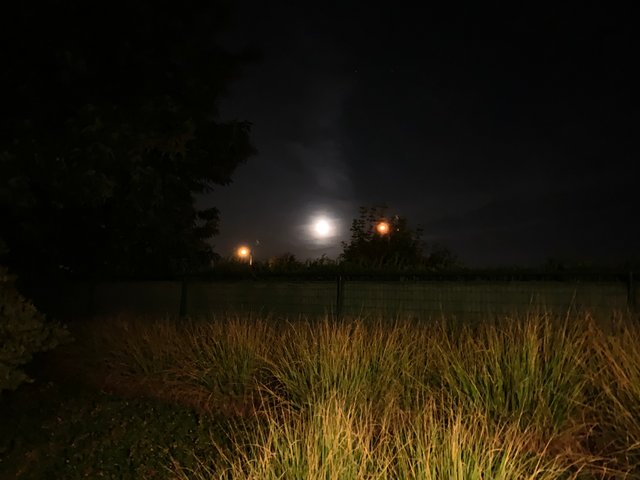 Another healthy 13k steps today. Probably the posting threshold will also be reached tomorrow!
In a dark mood again and walking gives me time to think about what I do have to change in my life!
I also decided to add a daily picture to the actifit post. Too dress it up a little bit. These posts can de dull from time to time!
Cheers,
Peter




13381