Rollercoaster of a day and I am still not over it. First off, FUCK BANFF!!! I will never enter that shit hole ever again. My choice to go there for gas has cost me dearly and I am so disgusted. I saw more cops in that little hole than any other are of Canada.
We did get to the paint pots finally. 6 years ago the bridge over the river was washed out after intense flooding so we were unable to visit them. We got to see the main flow out of the main pots.
We had been thinking of going to Radium Hot Spring but it was packed so we ended up at Fairmont Hot Spring which is for the better. We got a room and entry to the pools for a very reasonable price and are only 4 1/2 hrs from home. Soaking in the pool has been a nice reprieve from the insanity of today.
While the developed part of the hot springs are pretty awesome, my favorite part is the old original building and spring. I got some outstanding pictures of the sunset from the upper most pool. The old area reminds me a lot of Travertine hot springs in east central California.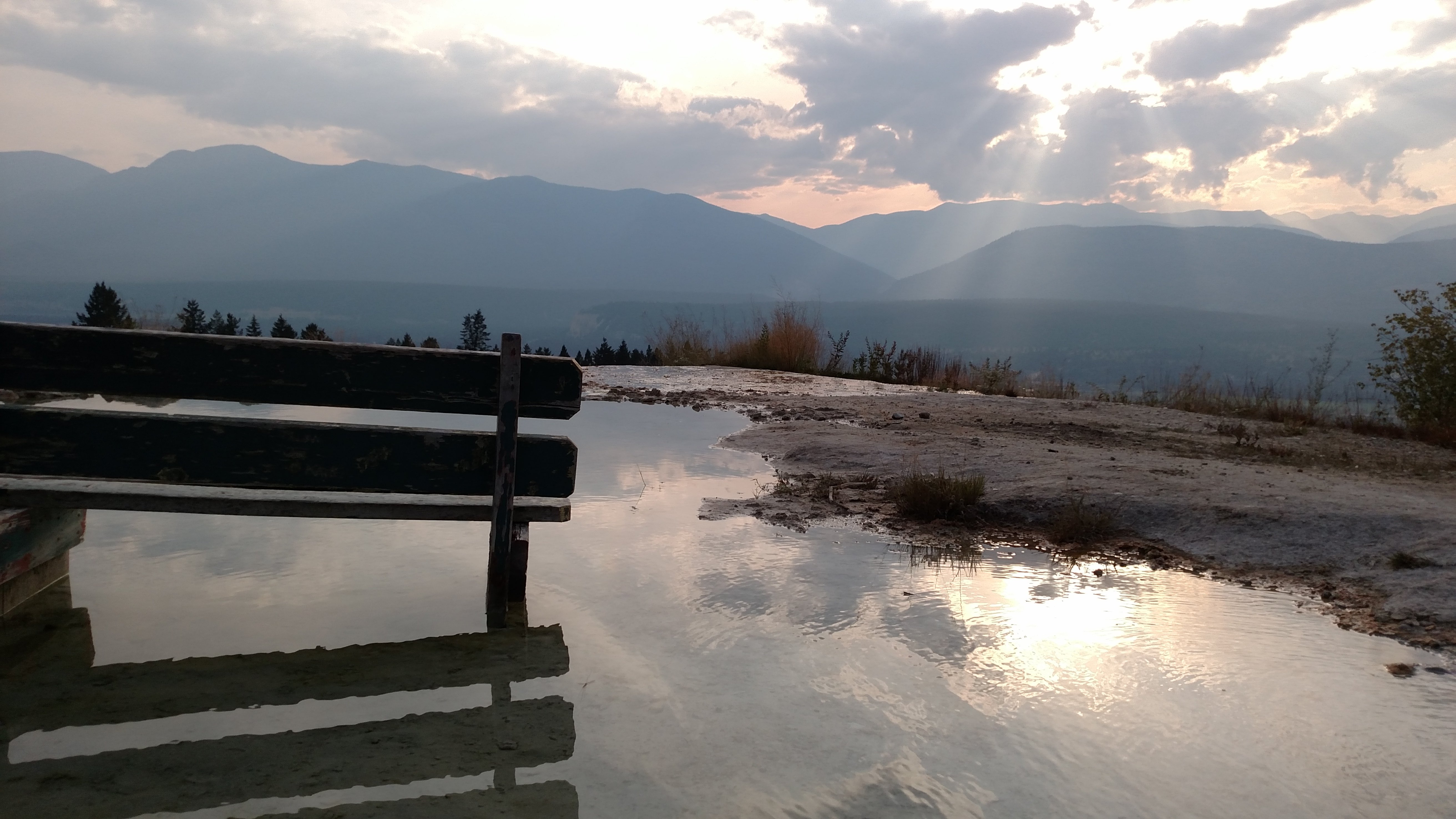 Tomorrow we hope to get up early and go soak in the pool since it opens at 7am and we have to be checked out by 11am. As long as we leave the springs by noon we will be home around 5 or 6 depending on stops. Thank god since traveling with a toddler is the true definition of insanity.



13383

Daily Activity, Jogging, Walking