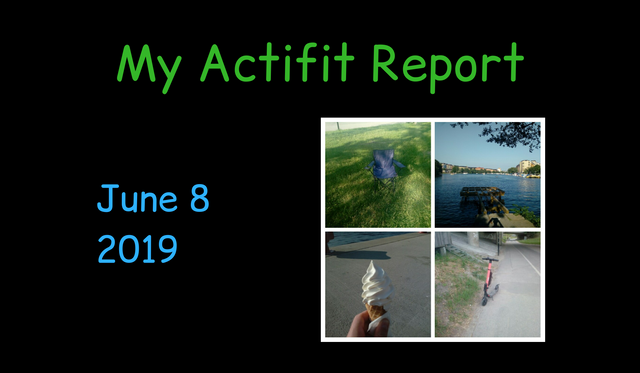 So today I have been participating in the contest Take It Easy arranged by @cryptospa, and the goal is to make over 15k steps, and I did.
It was also really warm during the day and most places where closed so I got a small solarpanel for my powerbank and was out for most of the day.
And I made my low pullups for seven77 and my Dtube video, and here are some pictures.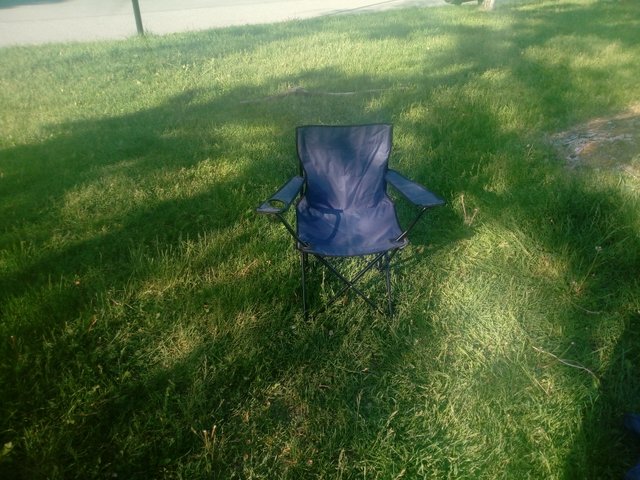 Take It Easy?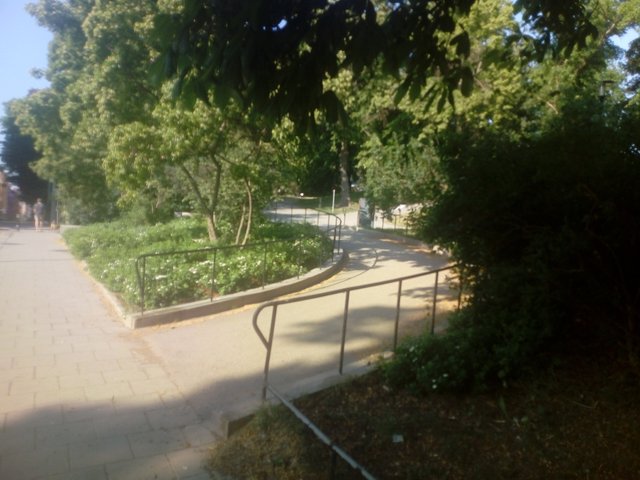 The west entrance to Kronobergsparken on Kungsholmen.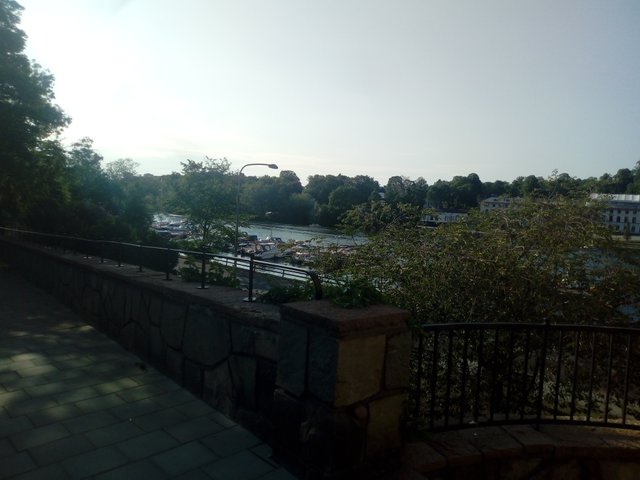 Nice view.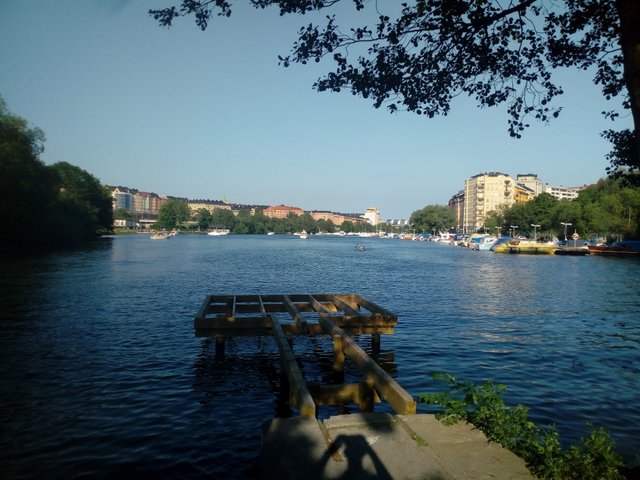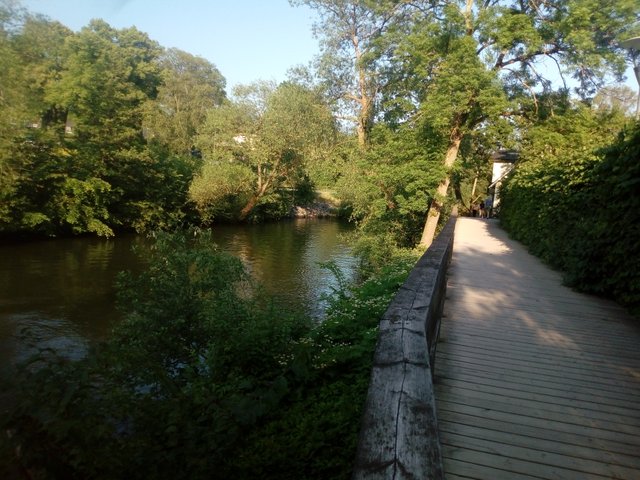 The canal between Kungsholmen and the mainland.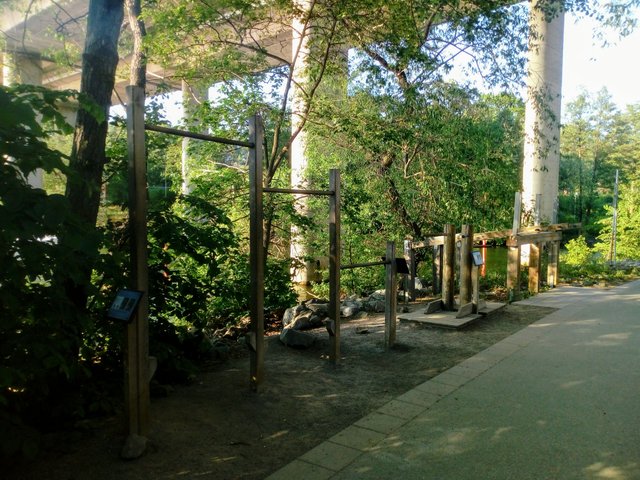 And the outside gym where I made todays low pullups.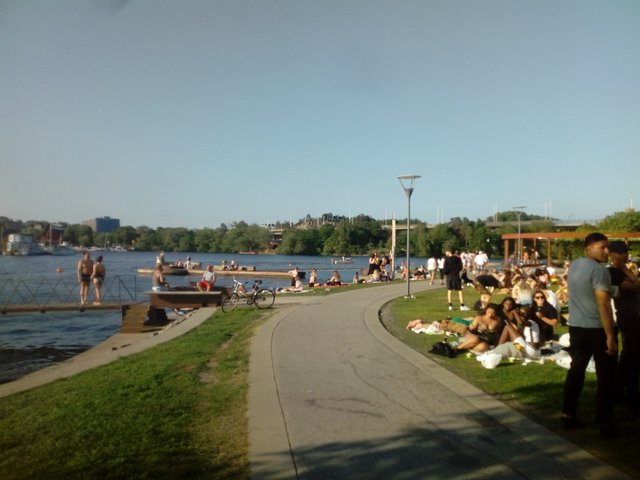 Quite a lot of people out today.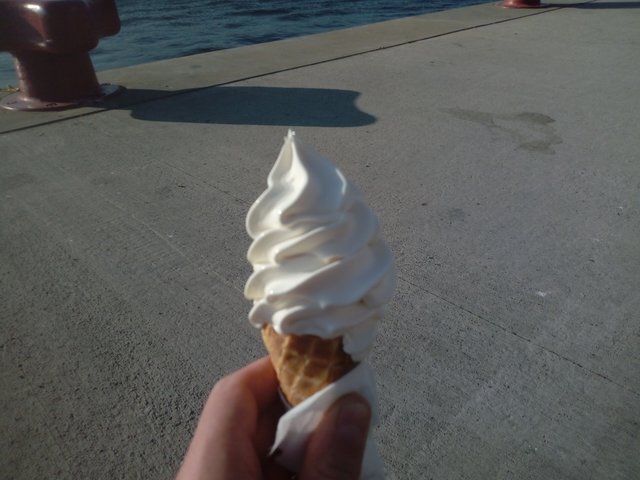 In this warm weather you need a soft icecream.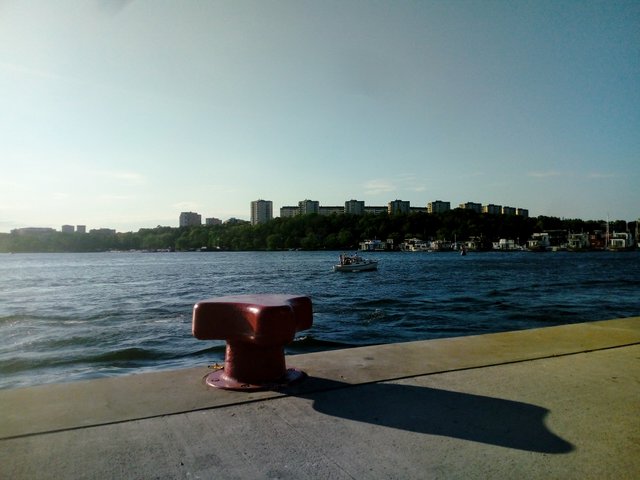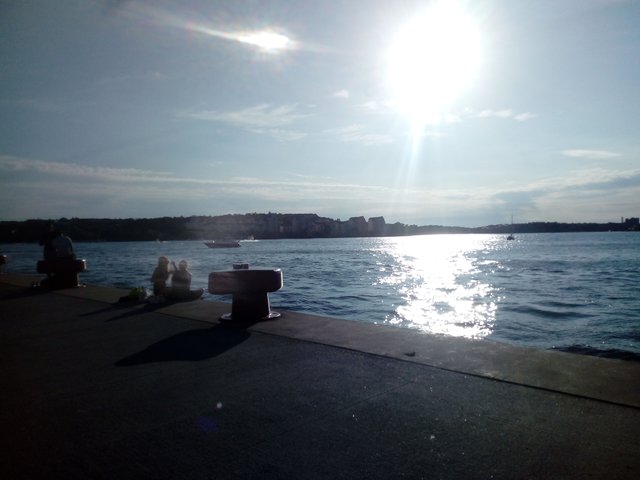 And some boats on the water.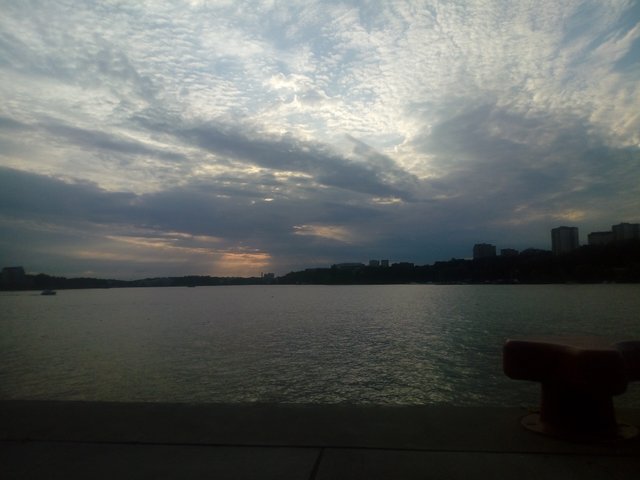 I liked the light with the sun behind the clouds.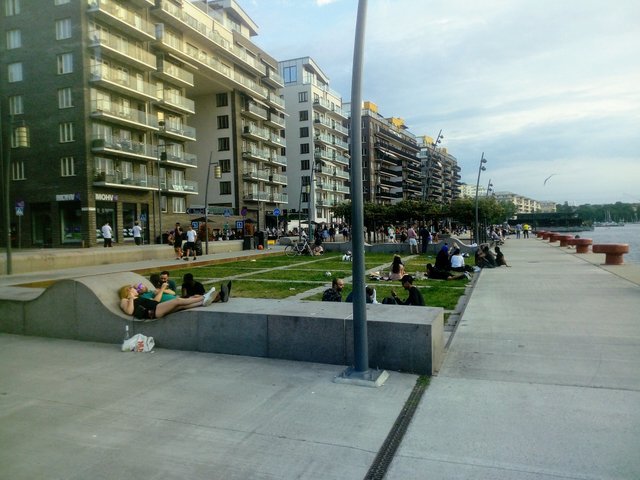 Still some people out.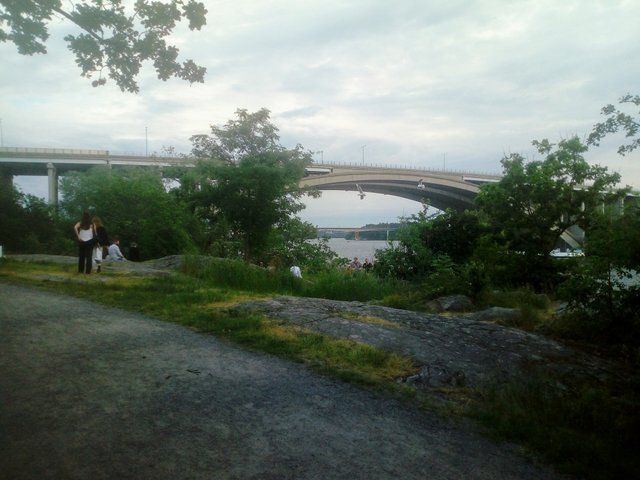 Nice view.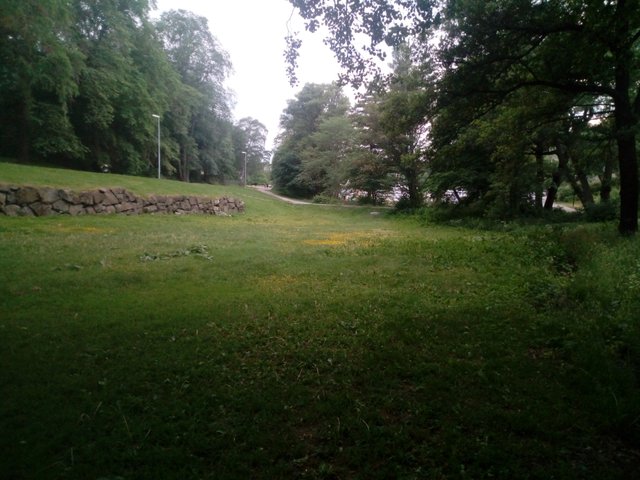 This is where I made my Dtube video.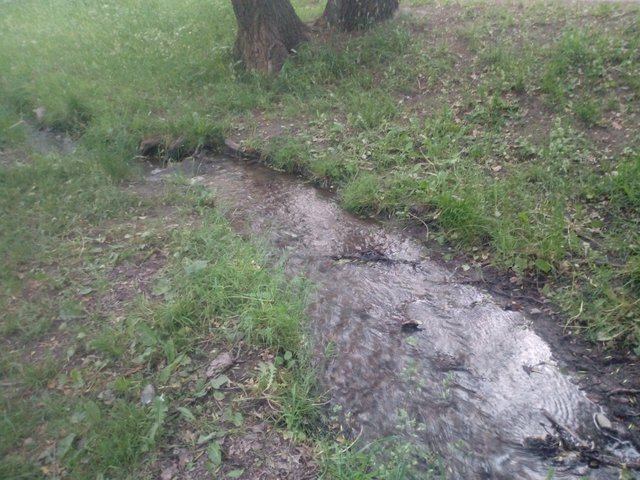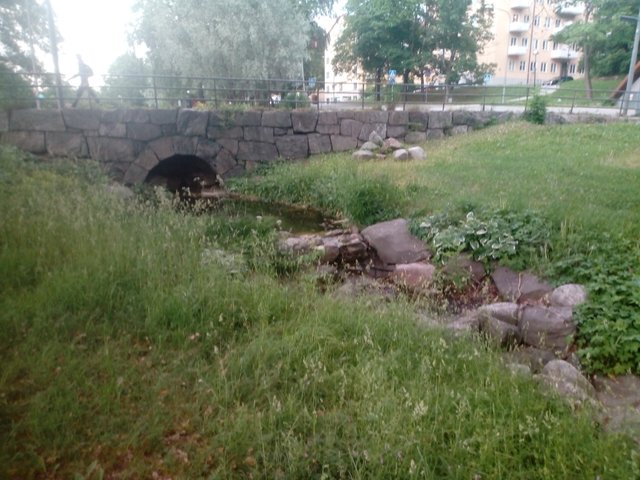 A small waterflow, I like it, especially the sound of porling water.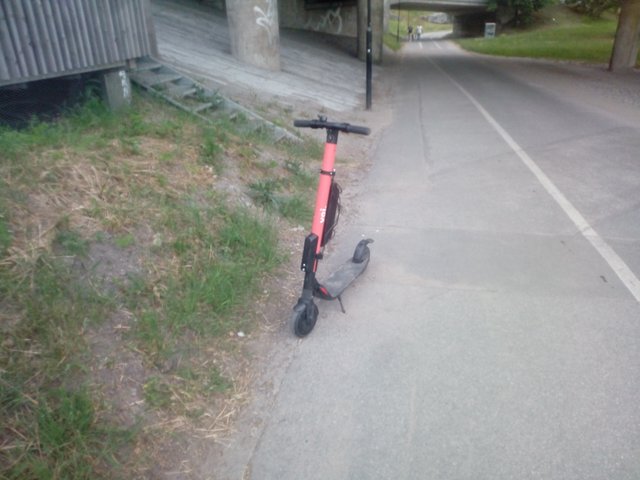 Oh no! 😱😱😱😱 The red one found me, they are seriously following me, watch out!
That's it for today.
Thanks for reading, and sleep well.
Sincerely,
Erik Gustafsson
Photos above by Erik Gustafsson




17685

| | | | | | |
| --- | --- | --- | --- | --- | --- |
| | | | | | |
| cm | | cm | | cm | |