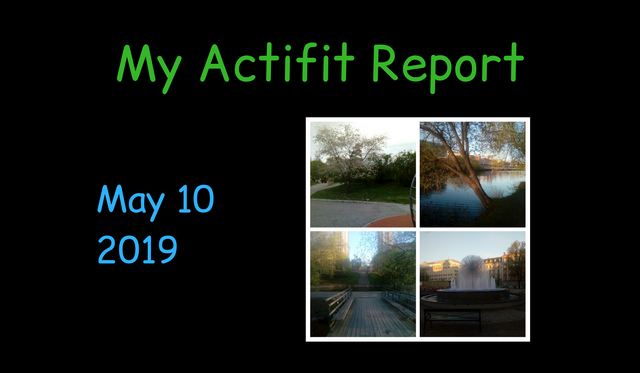 So today I found a dApp called @steemblr, that makes it easy to share YouTube videos on Steem, and of course I made a YouTube video and shared it on Steem.
After my test run I also made a Dtube video about this, and then took a walk in the evening, and here are some pictures.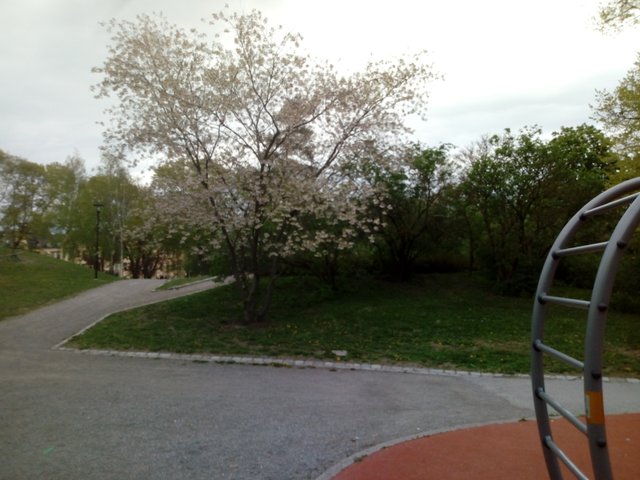 This is in Kronobergsparken on Kungsholmen, and on the grass is where I made my YouTube video.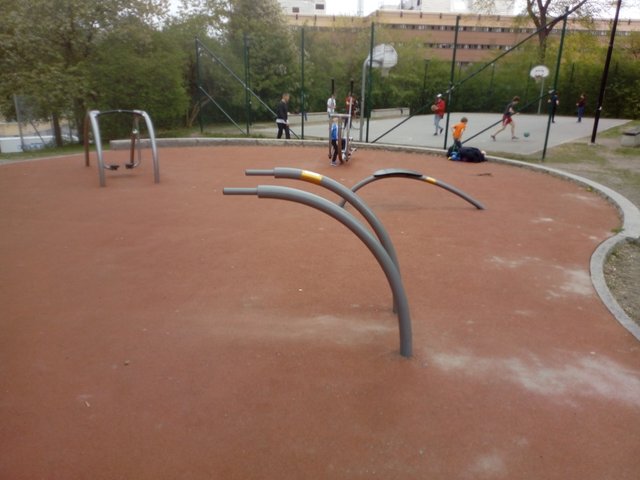 This is an outside gym and where I made todays creative pushups.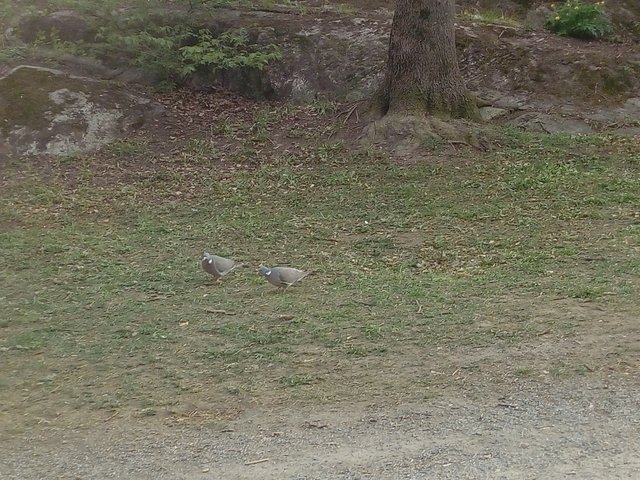 A pair of pigeons and about the same place as I made my Dtube video.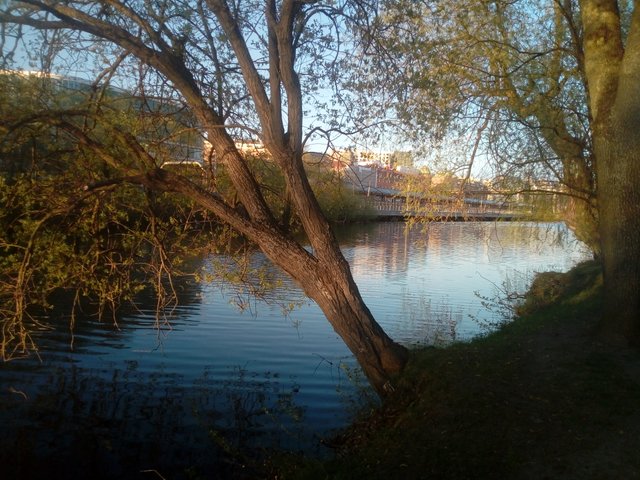 It's beautiful along the canal.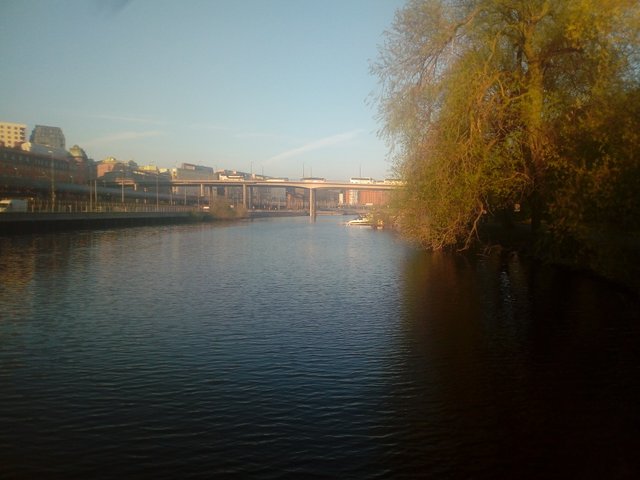 And out on a small bridge.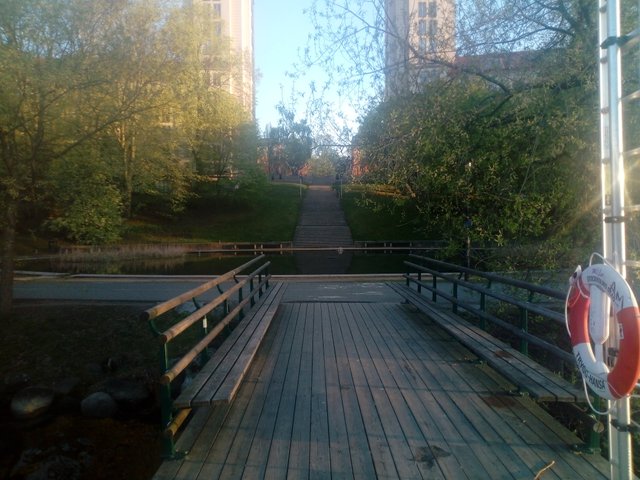 Looking back from the bridge.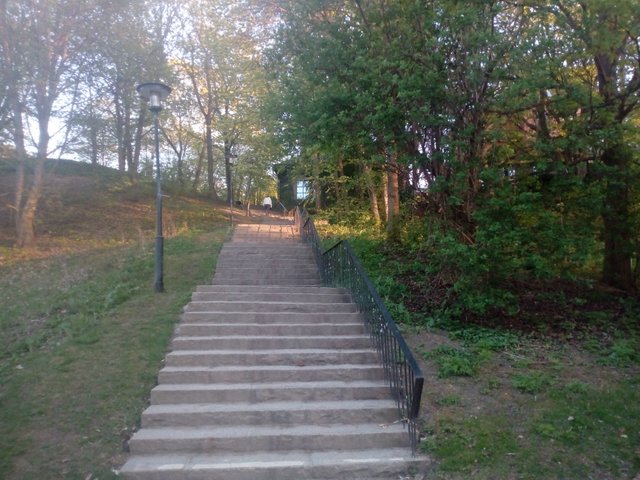 I liked this stair.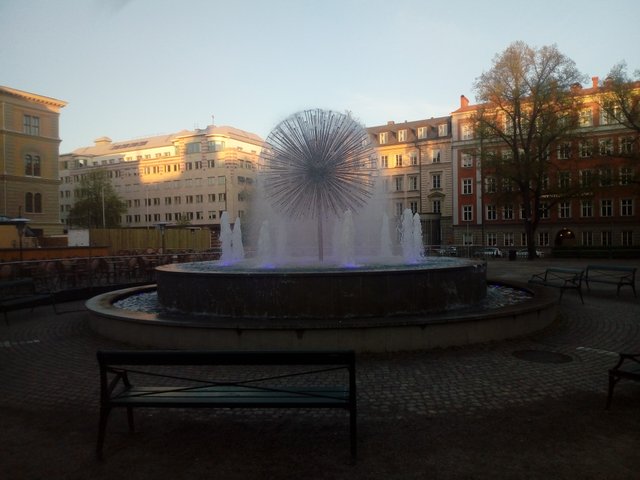 And a cool looking water fountain.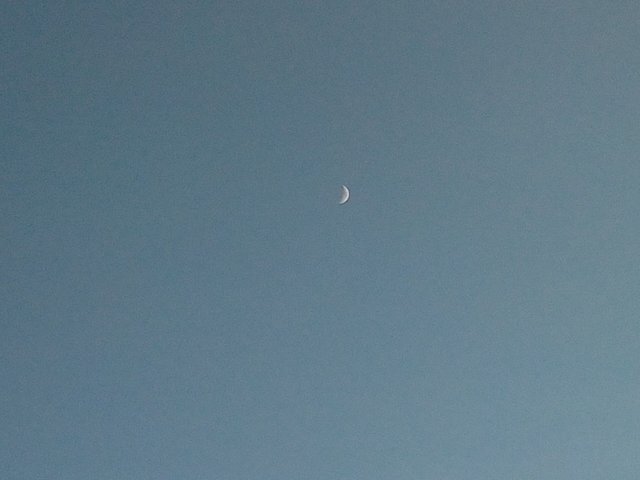 A tiny moon in the sky.
That's it for today.
Thanks for reading, and sleep well.
Sincerely,
Erik Gustafson
Photos above by Erik Gustafson




11494

| | | | | | |
| --- | --- | --- | --- | --- | --- |
| | | | | | |
| cm | | cm | | cm | |