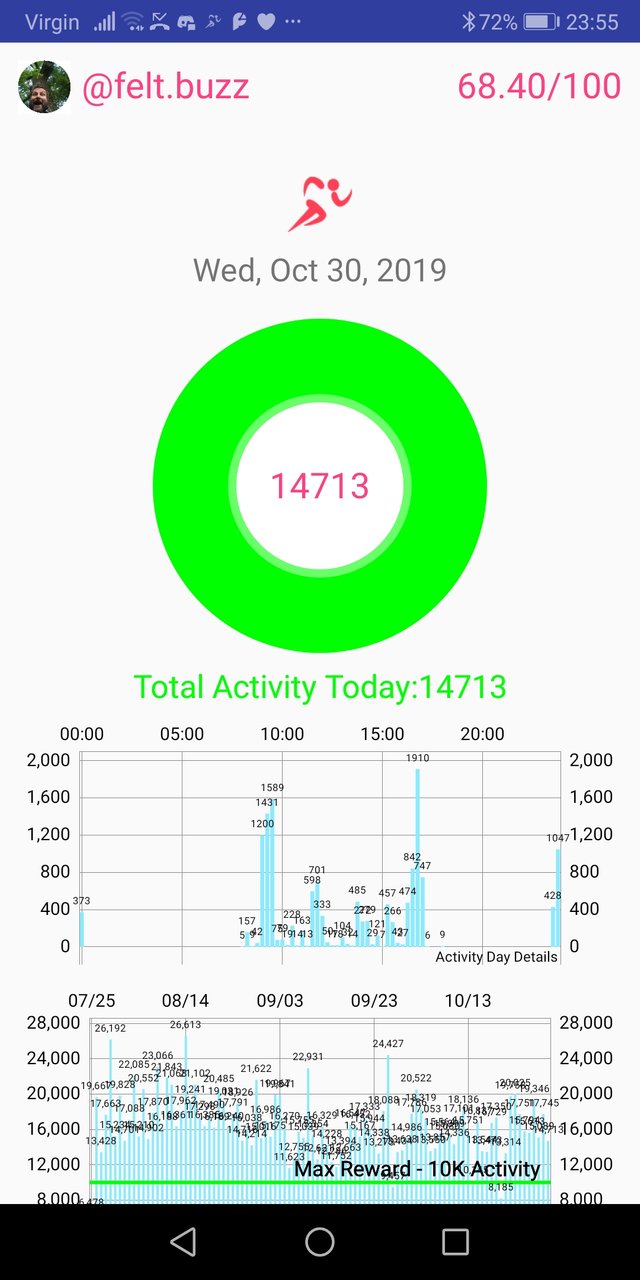 Last night we didn't have any B&B guests in so no breakfast. I got up about 8 had a coffee and then took both dogs for a walk.
Morning video :
I took the dogs for a short walk and then we headed off to the airport (about a 2 hour drive). My wife is going to a funeral and then to see some friends. I dropped my wife off parked the car and then walked the dogs back to join my wife at the outdoor cafe at the airport. Had a coffee and then drove home. Walked the dogs when I got back and then waited for a guest.
Watched some tv and did some felting. I finished a small dragon I began earlier (I'll post a picture of the finished dragon tomorrow when the light is better for photos). This is what it looked like this morning: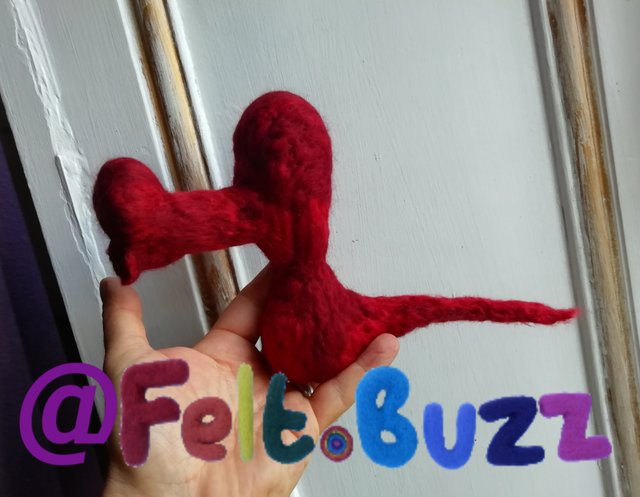 The dogs have lost their bed to the cats...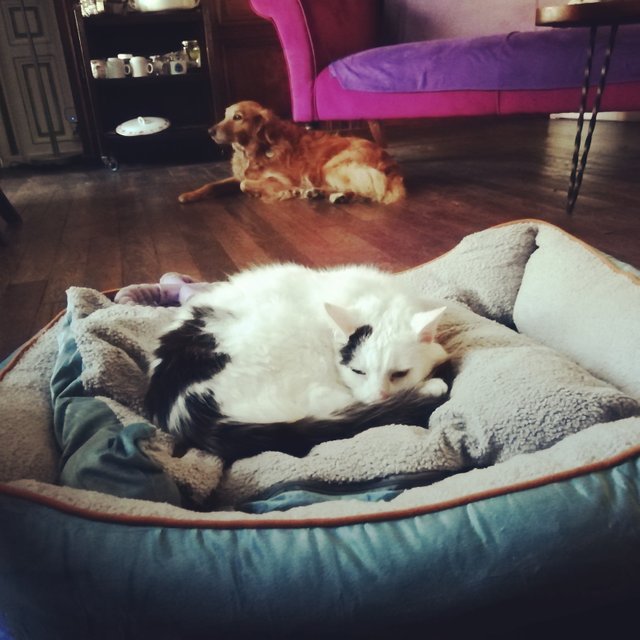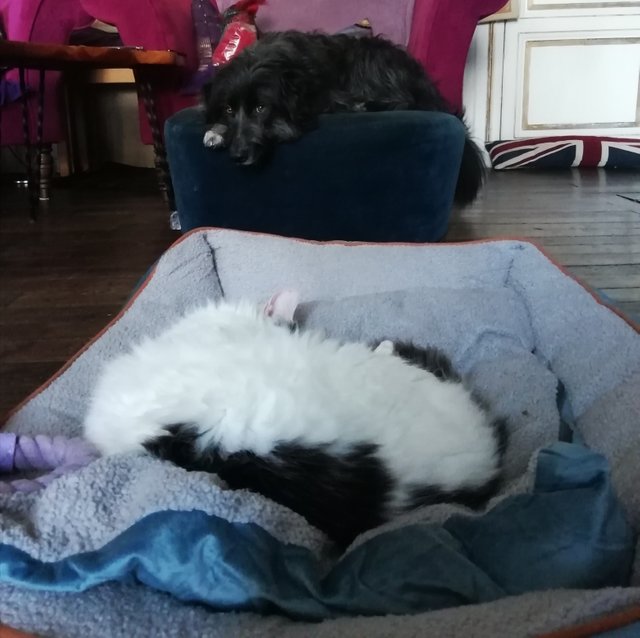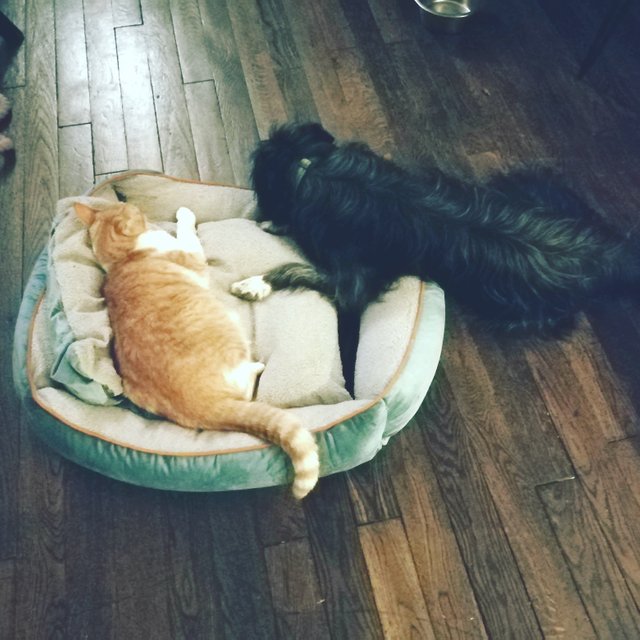 I also made made myself a typical manmeal. I had a pizza base that needed using and I had joked to my wife that I would use tinned ravioli as a topping. She didn't think it would work so I had to prove her wrong. It was very nice.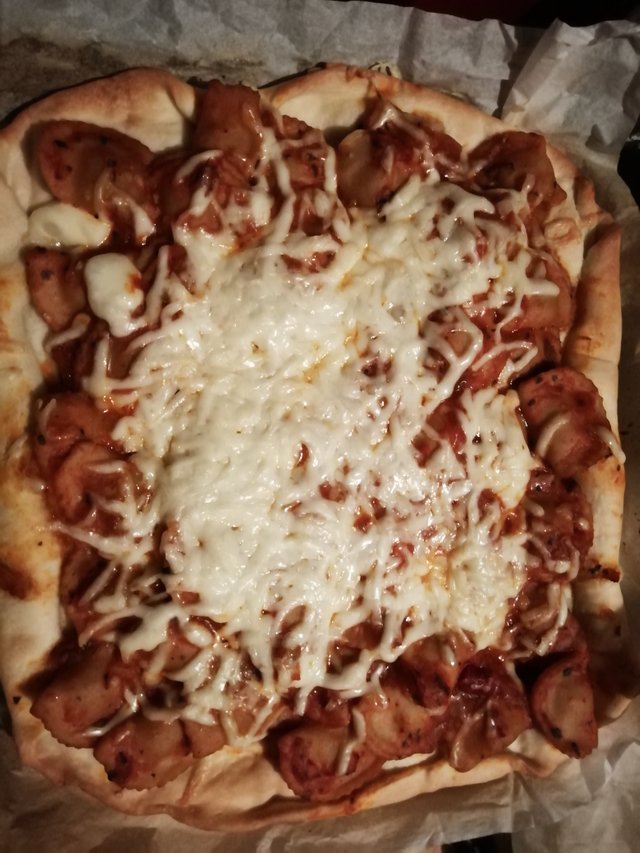 Just got back from a pre bed walk
Hope you all had a good day.
…
As well as Steem upvotes I upvote posts in the following Tribes: #leo, #palnet, #sports, #weed, #marlians and #creativecoin #neoxian #sonicgroove
![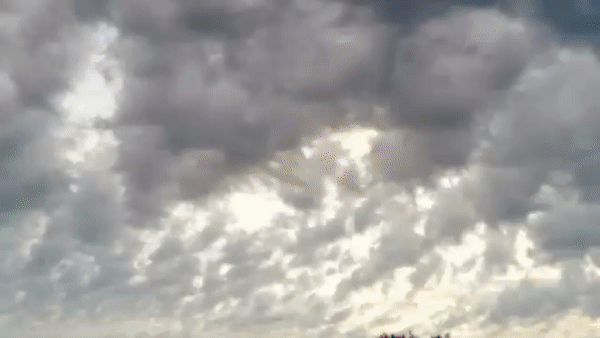 )
@felt.buzz curation accounts: @felt.buzz.pal @felt.buzz.leo @felt.buzz.sports @felt.buzz.weed @felt.buzz.marl @felt.buzz.ccc @felt.buzz.neox @felt.buzz.sonicgroove
…
...
...

@steemitbloggers has evolved! We are now the #PowerHouseCreatives
....

…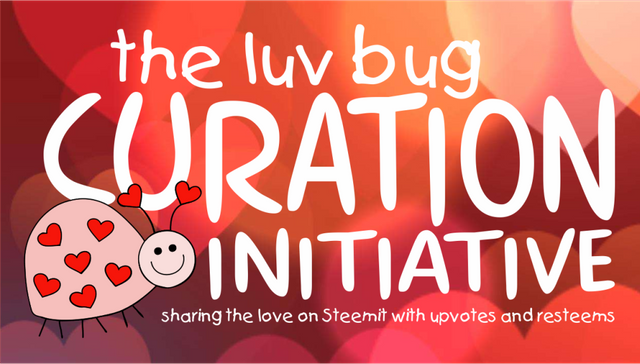 Do your posts need some more luv? Come and meet @theluvbug!
Resteems, and upvotes for quality posts!
…
Supporting the Steem Family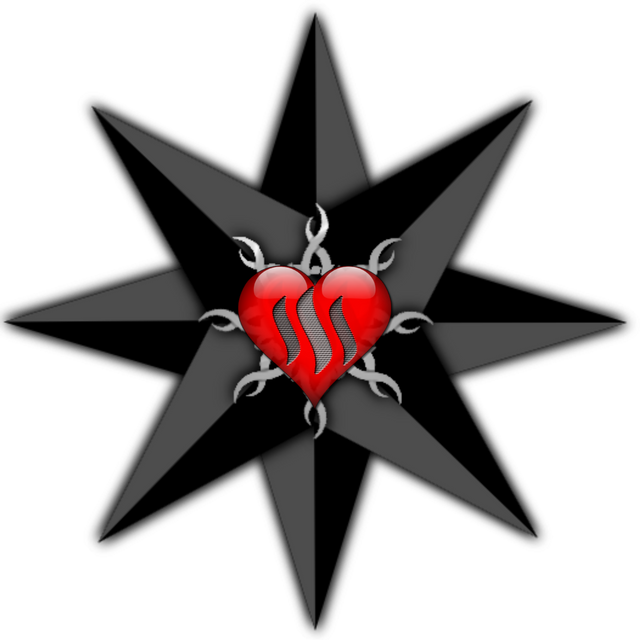 Join @thealliance
…
Join us at the Freewrite House for fun and games!!! Weekly drawing for SBI memberships and so much more!!



14764