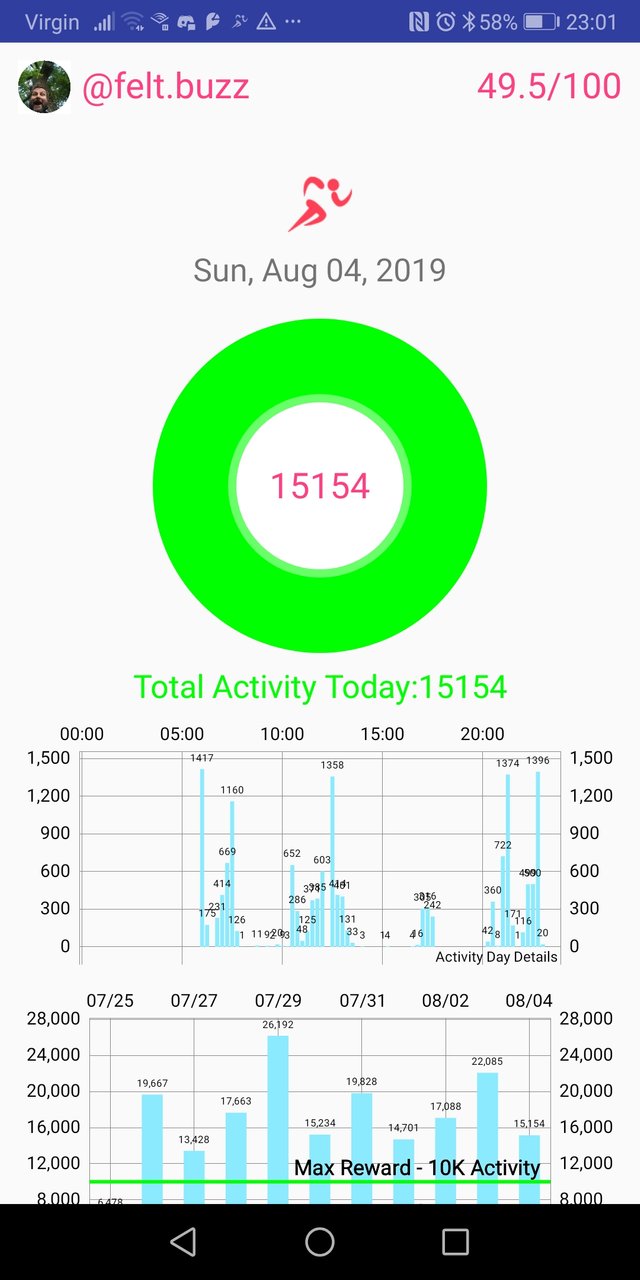 This morning I walked minty at about 6am because he drank too much lake water the night before! Then I walked both the dogs before serving breakfast to the guests .
Morning video:
Day three of my #SteemCreativeOfTheDay tweet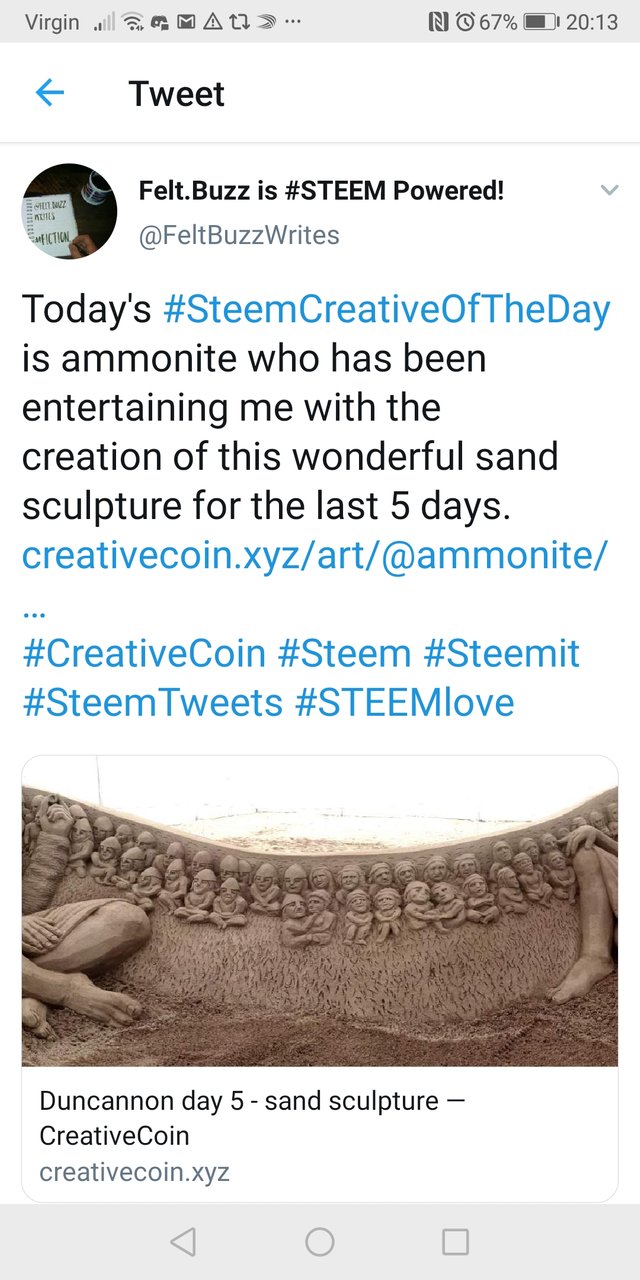 https://twitter.com/FeltBuzzWrites/status/1157931899836387328?s=19
We had a couple of walks before heading off to lunch with friends. I then walked the boys when we got home, after meeting the guests (although the app didn't register my 5.45 walk - I need to remember to check it is active!!)
I only wrote about 200 words of my Scifi story
Had another walk around 9am...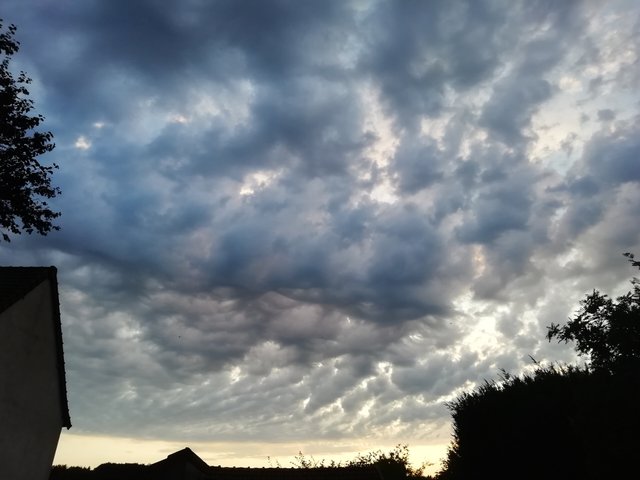 ... and waited for some last minute late arrival guests before going out for another one just now (to make sure Minty is okay tonight!)
It was a pretty good day!
I hope you all have a great day!
Sleep well, and see you in the morning!
…
As well as Steem upvotes I upvote posts in the following Tribes: #leo, #palnet, #sports, #weed, #marlians and #creativecoin #neoxian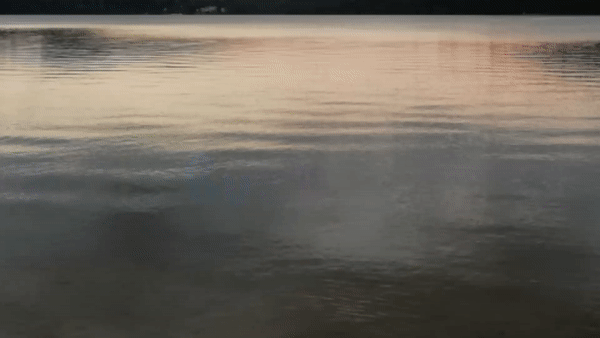 @felt.buzz curation accounts: @felt.buzz.pal @felt.buzz.leo @felt.buzz.sports @felt.buzz.weed @felt.buzz.marl @felt.buzz.ccc @felt.buzz.neox
…
The NEW @SteemFiction book has been published! Currently available on Amazon for the Kindle it is now available as a paperback too!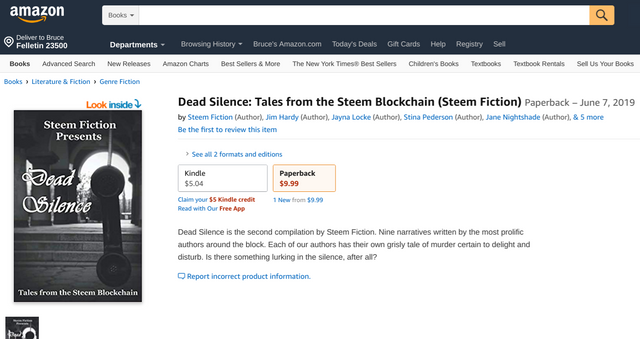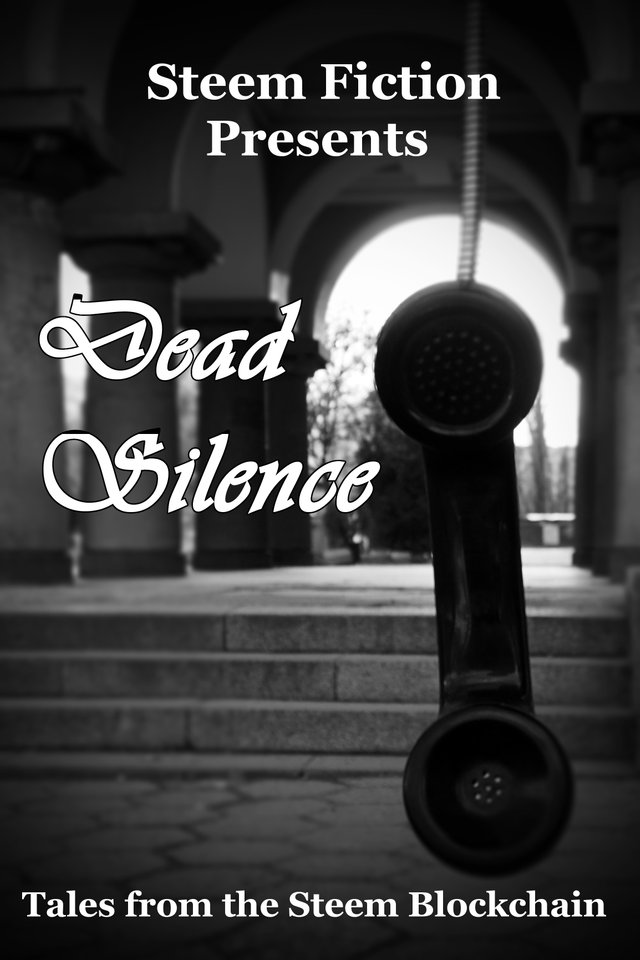 To celebrate the publication of book 2 the first book will be available free as a Kindle download for 5 days from Friday 14th June
In case you weren't paying attention…
There is a new @SteemFiction book out now
9 tales of MURDER from some of your favourite STEEM writers!
Check out the trailer for the book!
I have a story in it called The Still Blood-Soaked Path
A YouTube documentary film-maker visits a remote island to investigate the horrific murder of a young woman, and the subsequent suicide of her killer almost thirty years ago. But was the young lover really responsible for the brutal slaying of his girlfriend? And if not who was?
Check out this review of my story from the first @steemfiction book!
"Hey I got the book and want to tell you how much I enjoyed your story! Loved the twist at the end… you somehow nearly always manage to produce an unexpected twist... . Love the care you take with your characters, intertwining them." @owasco
Did I mention my short story has just been published? 1 of 8 short stories in the @steemfiction book *Voices in the Darkness"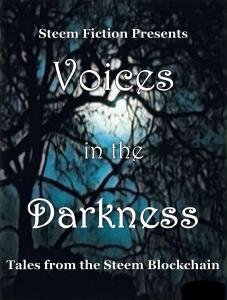 @steemfiction - we publish fiction written by Steemians
Voices In The Darkness is now ALSO available as a paperback!

...
be traded for steem!
If you haven't used it yet use this referral link to get 2500 points when you download and make your first post: https://partiko.app/referral/felt.buzz
Disclosure: I get points too, if you use my link
...
...

@steemitbloggers has evolved! We are now the #PowerHouseCreatives
....

…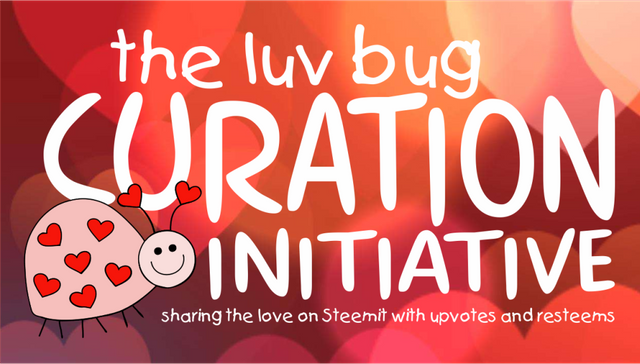 Do your posts need some more luv? Come and meet @theluvbug!
Resteems, and upvotes for quality posts!
…
Supporting the Steem Family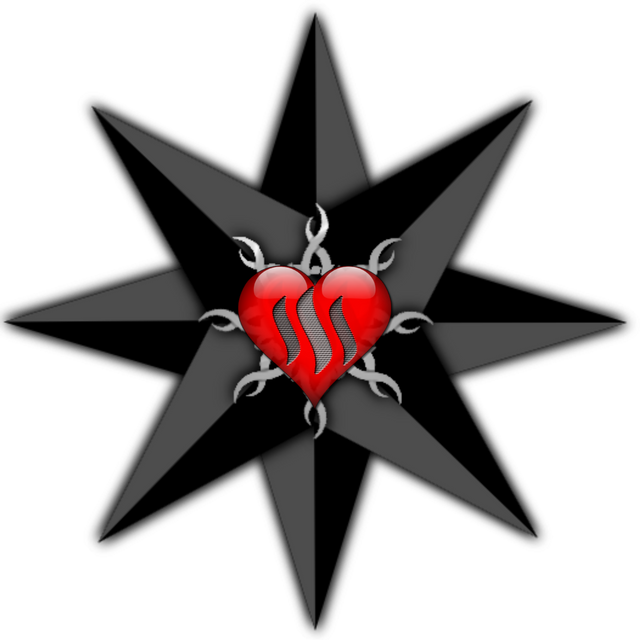 Join @thealliance
…
Join us at the Freewrite House for fun and games!!! Weekly drawing for SBI memberships and so much more!!



15154