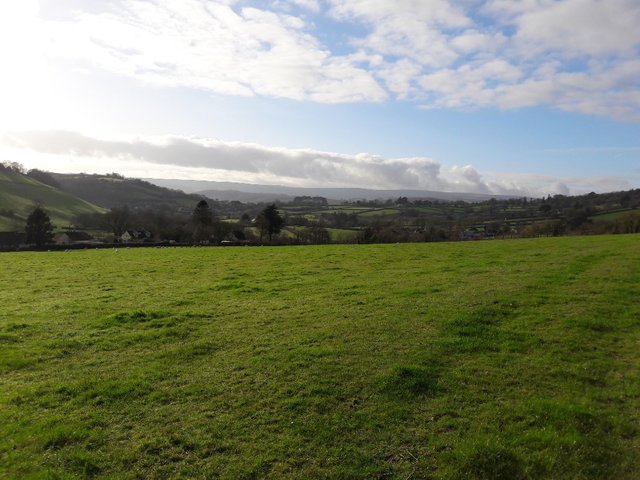 I went on the best kind of walk today... one of the ones where you head out of town with no idea where your route is taking you!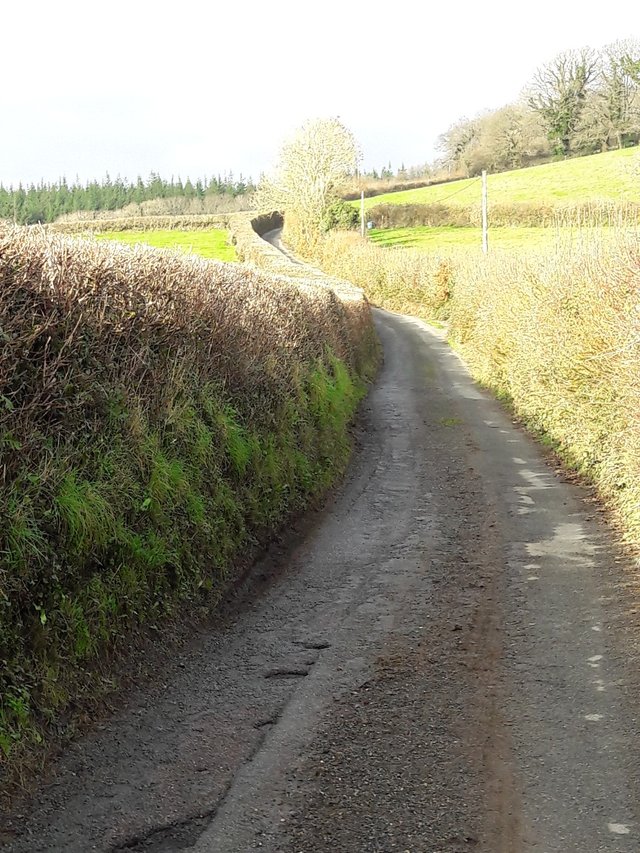 Very quickly I realised that I was headed uphill. Very up hill. For what turned out to be several miles! All good stuff! It got my heart pounding and my blood pumping!!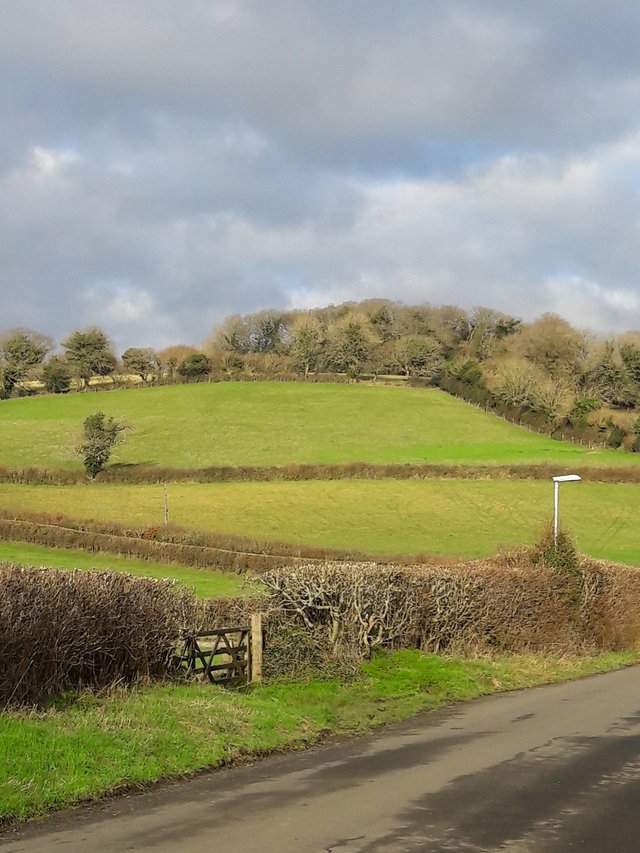 I ended up right on the edge of Dartmoor. I could see the Tors and wanted to carry on rambling away. But by this point the sun had gone in and I didn't have much clue how to get home, other than a general idea of the direction. So I was sensible and headed down hill in the direction of home.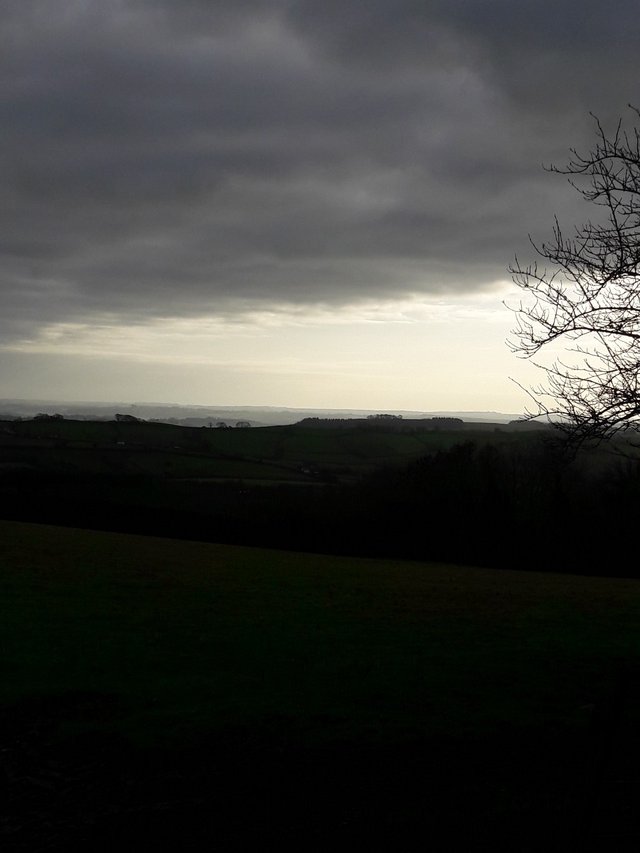 I eventually found my route back, having said hello to some lovely dogs and horses along the way, and been serenaded by a very lively river.
When I checked my route against a map when I got back, turns out I walked about 5 miles... but as most of this was directly uphill... I'm feeling pretty virtuous 😀
Hope you've all had some good adventures today too!
Evie xx



13568