This report is for yesterday, Saturday August 31st, 2019.
Last day of school summer vacation. It all went by so fast and too quickly. These summer days were full of action and great moments.
It is not over yet. The days are still hot and there will be plenty of opportunities for new adventures, summer style.
For this farewell i give you a photo from the midday doggy walk.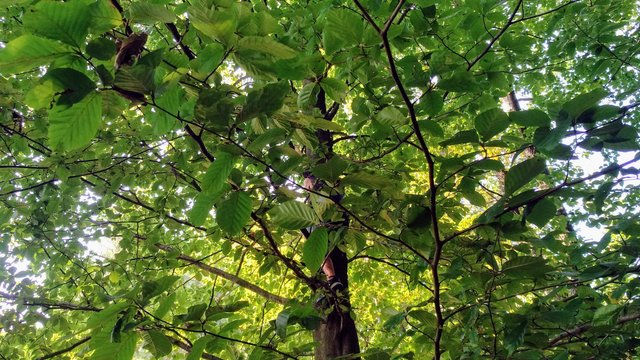 Can you spot the intruder?


Join Actifit program, stay fit and earn crypto - STEEM, AFIT, AFITX, PAL, SPORTS, ...
Vote for Actifit as a Witness
Official Actifit links: Discord | Website | Android app | iOS app | FAQs | Text Tutorial | Video Tutorial
Disclaimer:
I am a long time Actifit user and ambasador for the program. Please, ask me anything about it.


Better and better



10821