Another day at the office.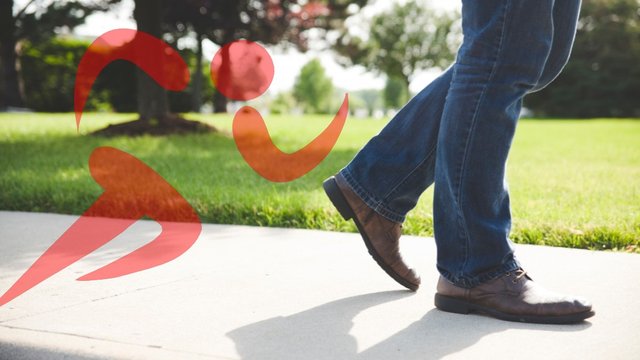 Since the weather was good, I did a lunch walk today. Besides that the usual cycling to and from work and the training. The training was an intensive interval training. This can be seen pretty good in my heart rate during the training: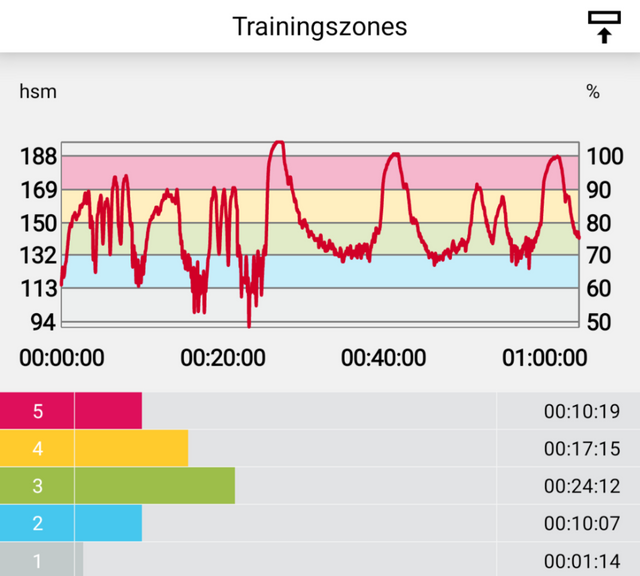 Now some time to relax...



11933