My Actifit Report Card: February 10 2020
Yesterday I had to go grocery shopping and decided to go on foot to burn some calories and to boost my actifit counter.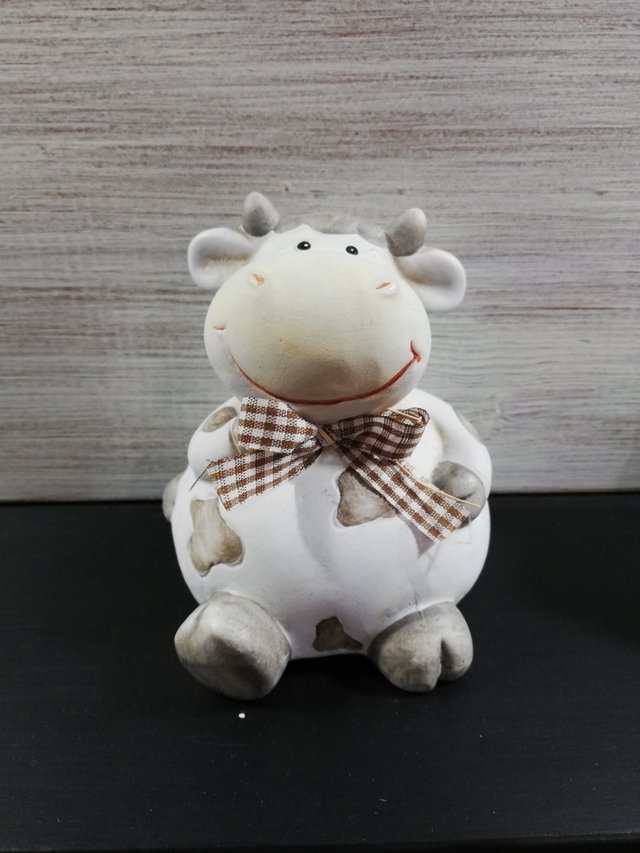 My knee is fine, I don't feel any pain but still have to rest it as it's seem what I've been doing lately it's been too much.
I came home from the shipping center with a heavy backpack on my back, so I hope that helped burn some calories.
The scale looks good, I can't complain these days and I'm not on hunger strike as some like to define weight loss.
10102 steps for yesterday, I'm ok with that.



10102