You may be asking why wall of shame. Well, I've been working hard for the last couple of weeks on training myself to be consistent, to do my training every day and to get to the 5k minimum.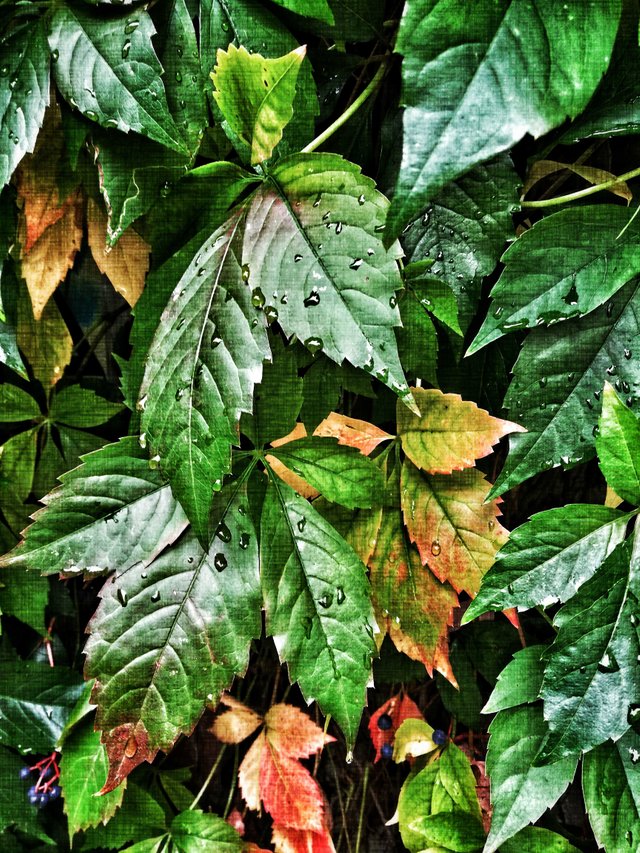 Yesterday I ended up closing the day with 2616 steps which is half of the minimum. It was a very bad day for the beginning to the end. Woke up with a terrible headache, which could have been a migraine, I don't know, don't even want to know what a migraine is. I'm fine without it, thank you.
It was raining pretty much all day, which could have contributed to my headache. Bottom line, walking as usual was out of the question due to headache and rain. Cycling could have saved me but wasn't feeling well at all, so I chose rest instead and do some weight lifting exercises to strengthen my back. Unfortunately these are not increasing my stepcount.
I can't even remember when it was my last day below 5k steps as I made sure to do my best every day but sometimes accidents like this happen.
These rainy days are ruining my plans bug time. I don't like this weather but unfortunately there's little I can do. So I need to be creative and find a way to stay fit.



2616