After a day of rest I'm back on track. Yesterday was able to do my cycling session.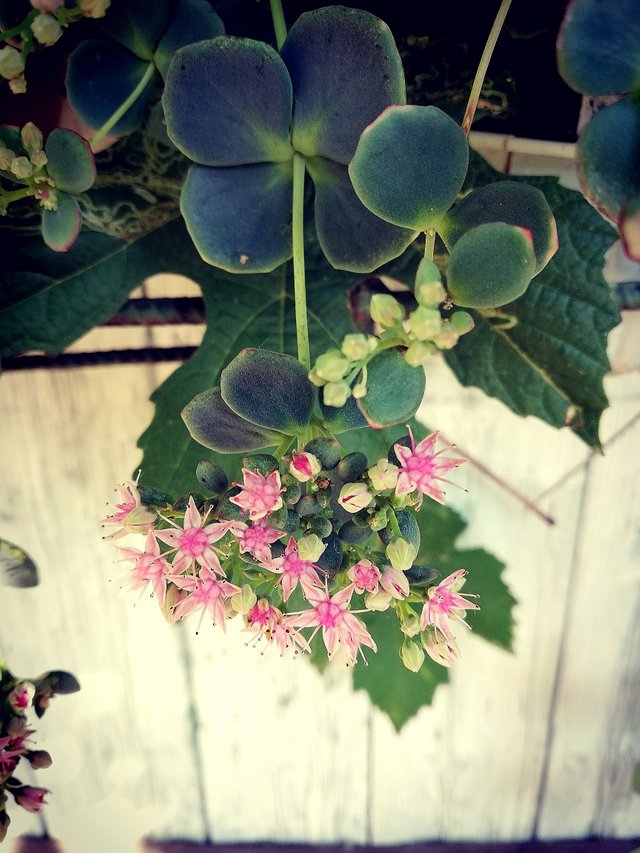 I don't like to skip days as it leads to being completely lazy. I know myself that much. So yesterday was feeling better, so I did my daily routine.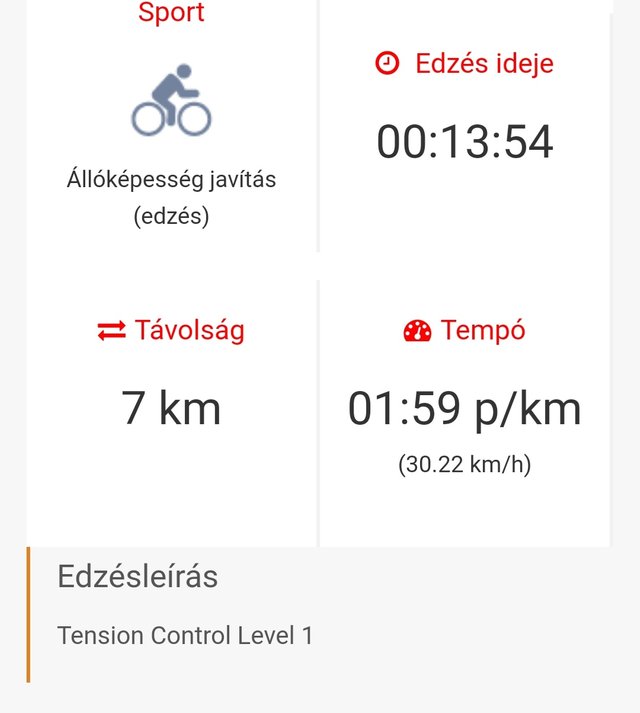 7 km cycling is half of my daily pedaling but it's a good start.

254km so far this month. It's my first month at tracking my cycling and it's for establishing a monthly minimal. I thought if I can set some rules for myself it's going to be easier to follow a daily routine or maybe harder to skip sessions. Next month I'll have to do as much or more if possible.
Being winter days are shorter, the weather is not always good and our possibilities are limited. This is why I have to be consistent and work with what I have. My stationary bike is one of the tools I have. Sometimes when the weather is not cooperating with you or your plan, you need to get creative and do what you can with what you have.
Yesterday was raining pretty much all day, so walking was out of the question as it's not fun to walk in the pouring rain and in dark, not to mention safety. This bike is a blessing, otherwise i don't know what i would do.


5312