Looks like posting my activity the next day is slowly becoming a habit. Thank God or Actifit for the possibility. It's easier to post it in the morning to be honest.
Yesterday I went to my favourite park for a short walk but unfortunately didn't have much time for a longer one.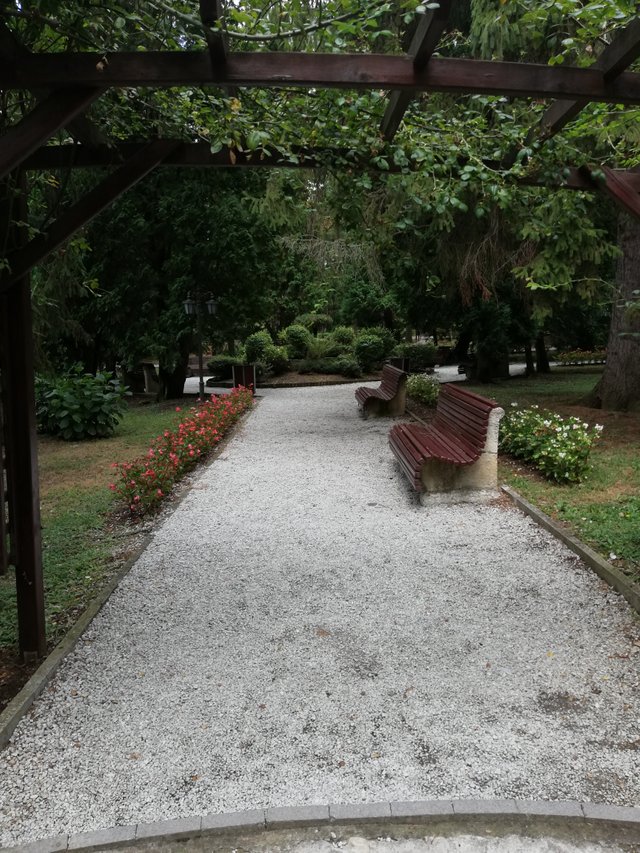 The place is still beautiful and perfect for burning calories. I'm thinking of going back today dressed property for burning calories, that way I can up the tempo and run a little, up and down the stairs and climb that elevating part that is quite challenging if you are running.
Apart from the walk yesterday I resumed indoor cycling which missed already. I got used to pedaling almost every day and I miss it if I don't have access to it which happens when I'm not home. While my ball can be packed and can carry it with me while traveling, the indoor cycle is a different matter.
So I have 30 minutes cycling which means 13.47km.
My shoulder started to hurt yesterday and have no idea why. Haven't done anything to trigger the pain. Unfortunately I can still feel it but let's hope it'll be gone by the evening. Today I have to do my core muscle training.


8533