After two days of rest, today I've managed to reach my goal, my daily 10k, which means walking and indoor cycling, 42 minutes, 20.2 km.
I meant to have one day of rest on Sunday and continue my training but yesterday was a busy day and on the top of that, I wasn't feeling well.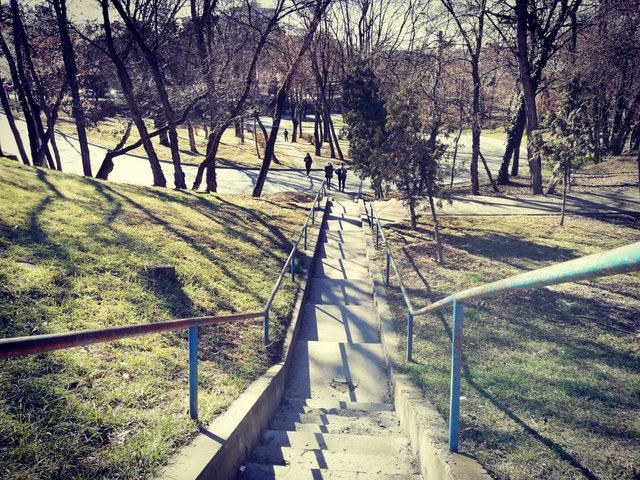 My body is sending signals and I have to take them seriously. Over the years I've learned to listen to my body and take these signals seriously in order to avoid getting injured. This is why I had to make an adjustment on my indoor bike. I had to set the tension control from 5 to 2 in order not to kill my knees.
It's more comfortable this way and I can do more. I'm going to increase the tension as I get stronger. For now the most important thing is to be consistent and do my daily training.
This is it for today, now comes the most important part of the training, which is rest. See you tomorrow.



10129

Cycling, Daily Activity, Walking