My friends. Today I did the most amazing thing of doing sweet f*ck all!
But I shall redeem myself!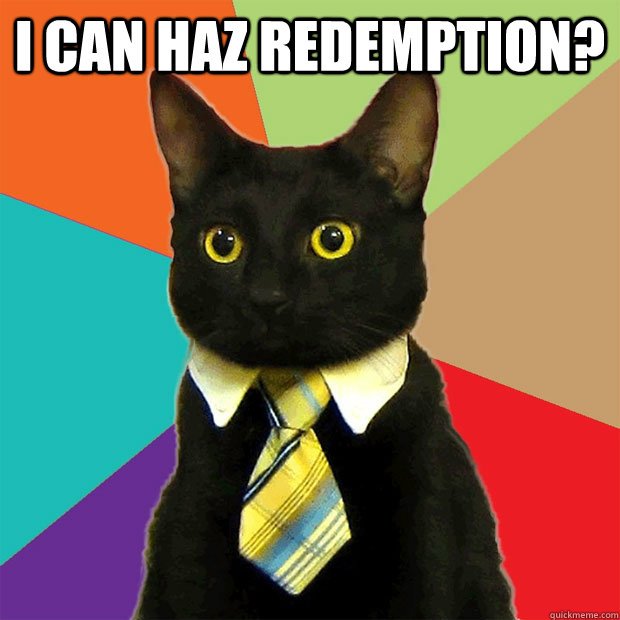 Well, I did some studying, about an hour or two worth. Studied, Turkish, Presentation and a wee bit of Engineering but had no work to do today. You'd think that this would be exciting but I was bored out of my mind.
I got that bored, that I was too bored to read a book or watch tv!
Meh, tomorrow I will do a few hours of work then rebuild one of my motorcycles.
Today's training was pretty much a short 2 mile walk, no weight training or anything exciting! I started walking then it rained like.....something that rains a lot.


9218