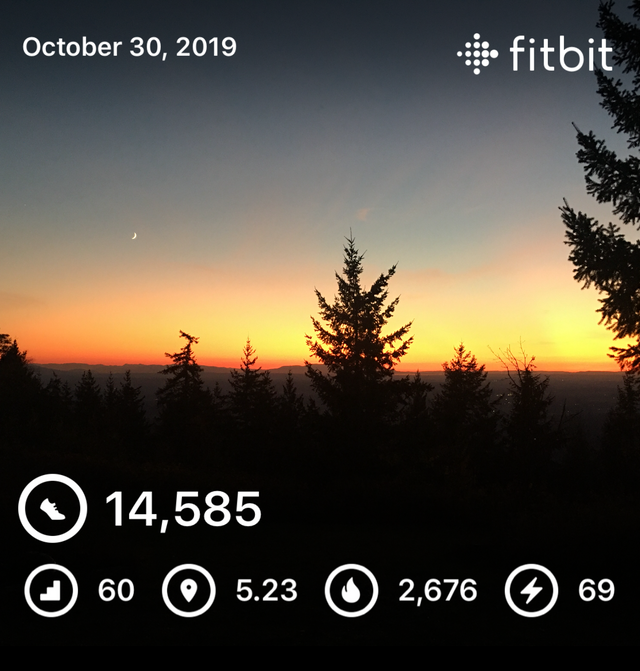 Hi guys!
Well, I headed out to work, my 'Monday', this morning an hour earlier so I could get a jump start on the day. My office software had other plans! It just would not launch, no matter what I tried, and since the issues it had back in August, I had a fair amount of tricks up my sleeve. So, I went out to the server to make sure it would launch from there, and of course it did.
When all else fails, call the tech support hotline for the product. I got Micah on the line; I remember his help from before and he remembered me. Long story short, it was something to do with the antivirus software that apparently had decided my office software was a virus and had blocked it from launching. He uninstalled the defenders after I hardwired it to the router as it had such a delay, he actually could not work with it. Fortunately, that all did the trick and I was back in business. Unfortunately, it ate up all my extra time I had by coming in early, so the precedent was set for the day. We were extremely busy and I have lots to do when I go in early again tomorrow to get things in order. Things had better behave…….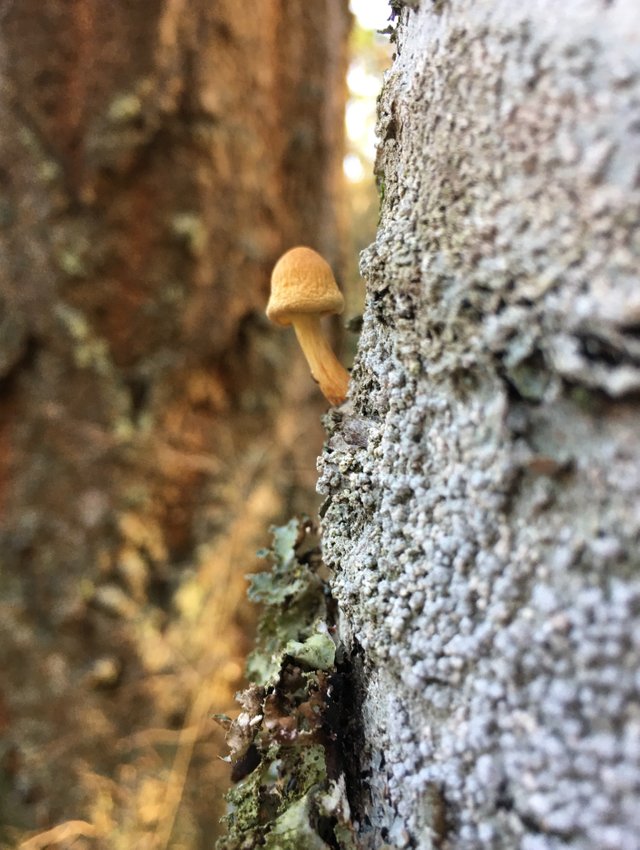 Little baby tree 'shroom hanging out. This was from the other day's hike.
Upon arriving home, Jan joined us for our hike. Darkness is coming quickly and we could not get the whole hike in. You don't stay up in the forest after dark; you might become somebody's meal.
The sunset picture was stunning and I'm including the full shot even though it's behind the Fitbit stats. You can see the new moon in the upper left quadrant of the picture. The colors are amazing!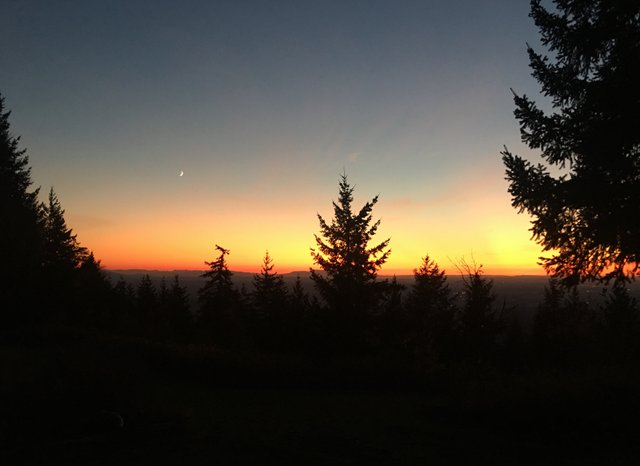 We've had dinner, and now it's time for Steemit and Actifit.
Don't forget about FITOCTOBER! There are only 1 day left in the month; time is passing for you to get your FREE Steemit account, if you don't already have a Steemit account. Click the link below and check the promo code box. Include the promo code FITOCTOBER to receive your free account. You will join the thousands who are getting healthier by being active and earn rewards while you hike! Everybody wins!
https://actifit.io/signup?referrer=elizabethbit
Well, that's if for now. Thanks for stopping by and have a wonderful @actifit day!


14585

Daily Activity,Hiking,House Chores,Moving Around Office