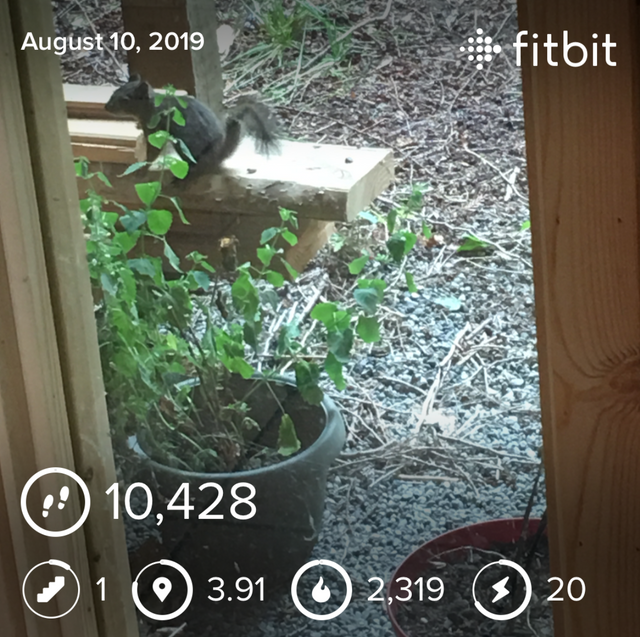 Hello everybody! Today being Saturday and all-it's usually a day of whatever Bethie wants to do! However, I did go in to work as we had a server update last night which left us without the software needed for day to day function. So, in I went. I made a phone call when I realized I couldn't get anywhere on my own, to the software support for what we use. Fortunately there was someone there!
There were a host of things wrong from a server with no name, to no SQL management studio. Once everything was put in order on the upgraded server, that took care of it. However, there were 2 workstations to also deal with. It required a bit of finagling, but we got it done. Three and a half hours later, all three computers were functioning and interacting as normal. Whew!! 😳
We are getting ready to visit our son and his wife down south of Bellingham, so we had a bunch of stuff from changing the oil in the car, to laundry that needed to be done and of course, packing what we need to take! The work thing threw a bit of a timeline issue into the day. So I spent time while dinner was cooking trying to hit at least the 10,000 step mark.
Now, it's Steem time, so after this, it'll be time to think about going to bed.
I'm not sure how the hiking thing is going to go over the next few days. It isn't safe where he lives to just get out and walk. Depending on what he's planning, maybe we'll make it to the mountains.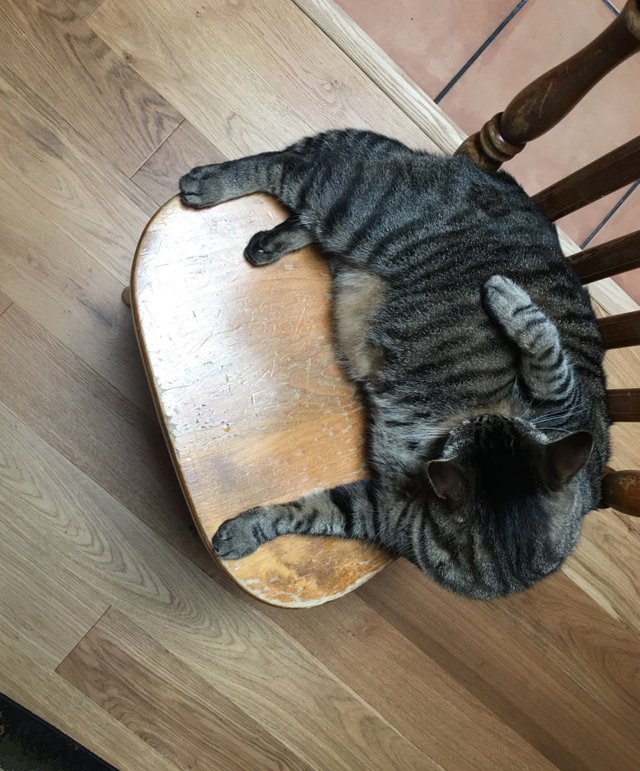 Just a cute pic of my baby; I was going to cut my husband's hair, but my kitty decided he wanted the chair first!
That's it for now. Have a good day wherever you are! 😎🥾👍



10428

Daily Activity,House Chores,Moving Around Office,Walking