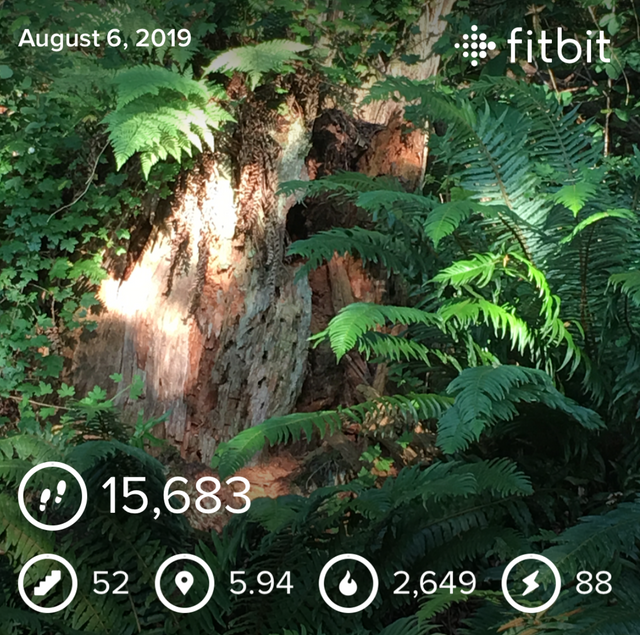 Hi everyone! I started out the day with my Tuesday morning Bible study. It was good as always.
A couple quick errands and I was home. It was another hot and humid day, so hiking during the middle of the day was out. Instead, I did some laundry and went on a quest for a couple of books in my book tubs. I found them, but realized I have quite a few fictional novels, so I decided to try out the selling app called macari. I'm not sure how it's going to do, but time will tell I suppose.
It didn't cool down much, but was enough to give the hike a go. It was still a hot and sweaty hike, but it was good to get back up in the hills and off of the country roads.
Eye candy: behind the Fitbit stats is a stump of a tree nestled in the ferns. The fluff pic is of a thistle plant going to seed. The last is of an industrious spider in the forest.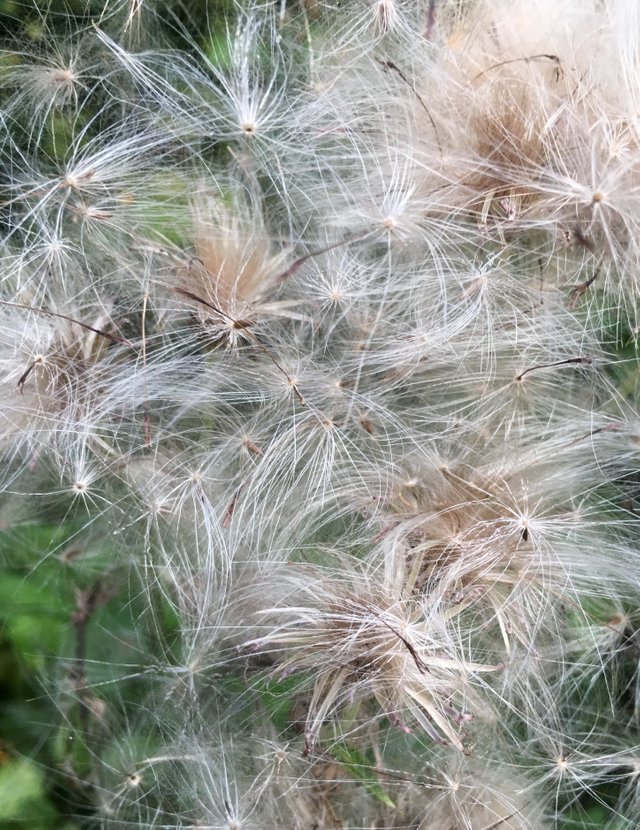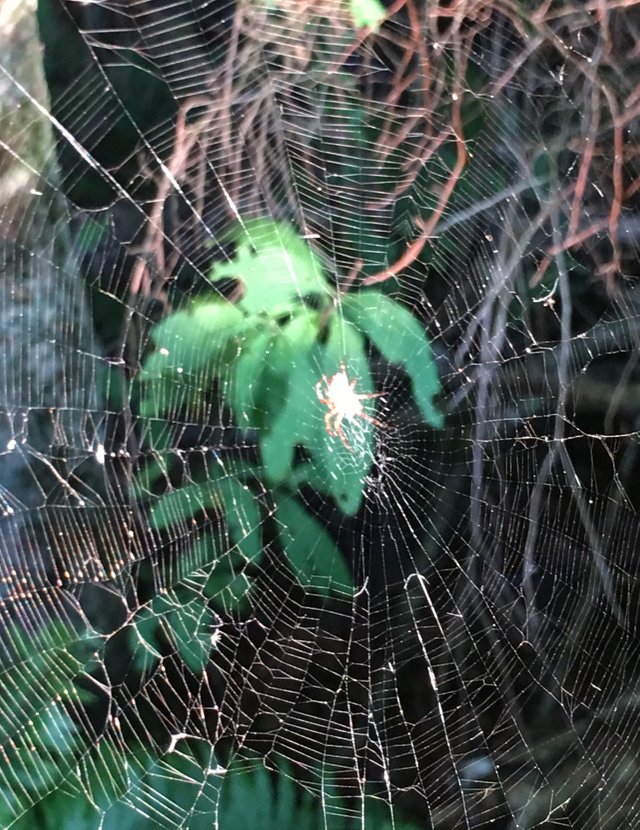 That's it for now. Have a good day wherever you are!😎🥾🕷



15683

Daily Activity,Hiking,House Chores