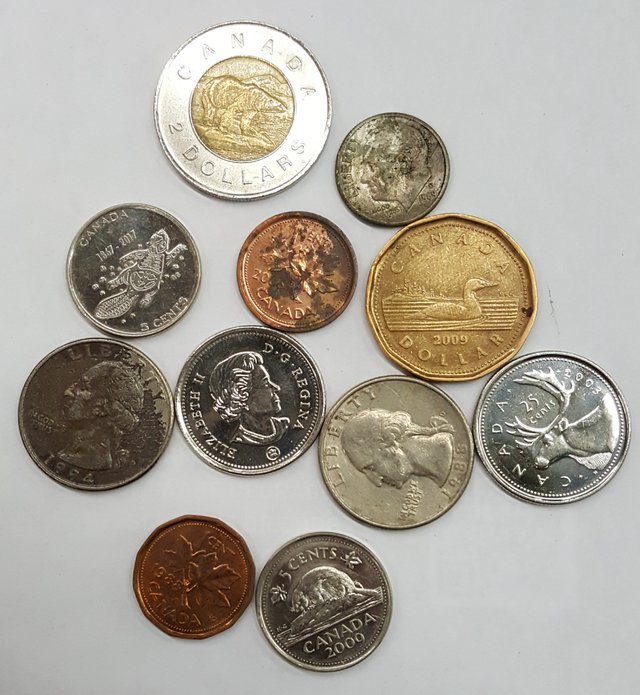 Today I walked to the nearest convenience store to buy a litre a cola. I took a hand full of pocketchange that included some American clad coins. The clerk that took my money couldn't have cared less what the coins were made from and probally didn't even notice the American coins mixed in. This tìme I didn't have to use any pennies, the last time I tried to spend some the clerk turned to another and asked "Do we take these?"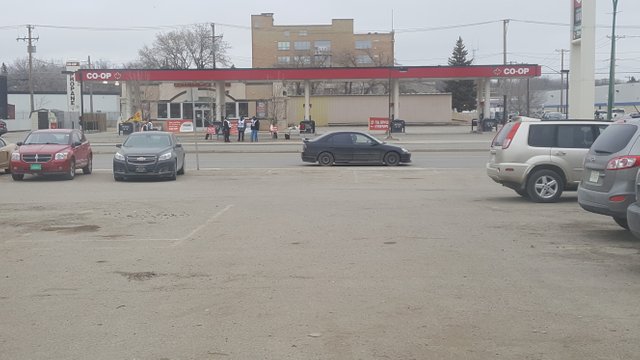 This was no small feat for me:I had to walk all the way across our parking lot, then across 6 lanes of traffic and then across a picket line! Then I had to do it all in reverse order while carrying my soda. Mmm it was a tasty treat🙌
Yep I don't really have much to say today.



6521

Daily Activity, Moving Around Office, Shopping, Walking
| | | | | | |
| --- | --- | --- | --- | --- | --- |
| | | | | | |
| 33 cm | | 15 cm | | 35 cm | |