My holiday run. Had time today to do some running in the park near our apartment.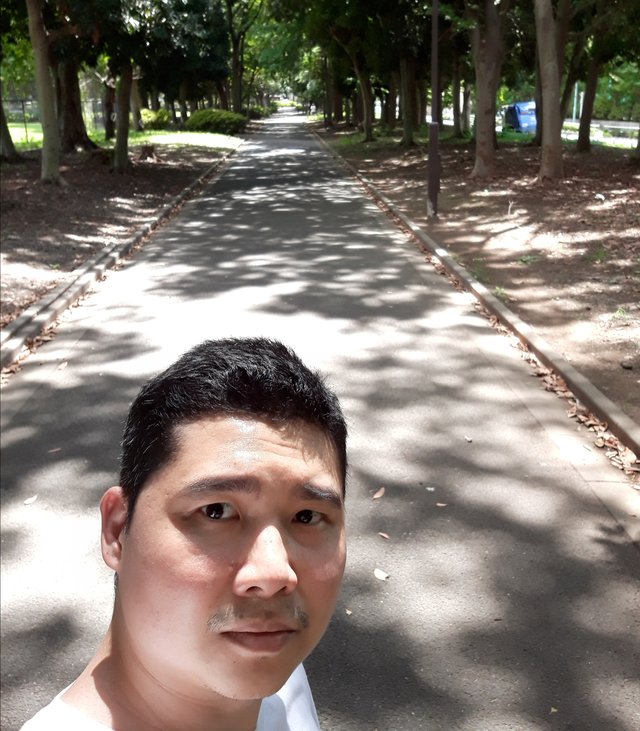 It's a big park with a basketball court, a tennis court, a track and field, and a baseball field.
There were also a couple of groups having their picnic and also saw some people enjoying a fountain/pool.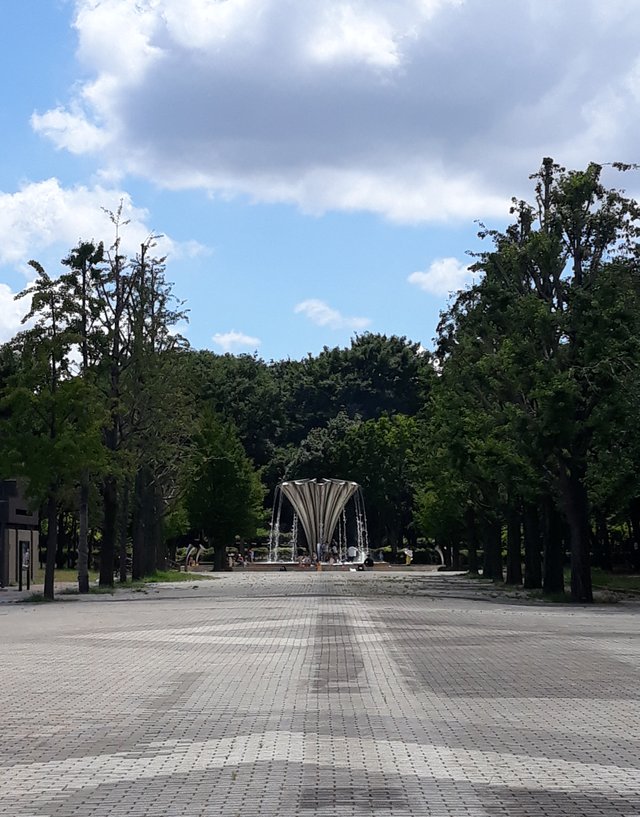 8835

Basketball, Running, Walking