Today in the morning we went to cemetery.
I started to draw Pinky and Spiky comic. Practiced violin. Also a little practiced exercise of Hanon, Trio by Lemmens, Invention, Aeoline.
Also @organduo explained me on Messenger how to trade AFIT tokens to STEEMP in Steem-engine. @organduo thank you for help
I went to Unda Maris. Because of concert in church rehearsal was in Aula Parva. And it started a bit late. So I was able to play just a little Trio of Lemmens. @organduo I didn't know that you didn't know about concert... I knew about it before... Sorry that I didn't tell you before rehearsal (I thought that you know about it). I'm happy that I can participate in this organ studio, even only in the beginning...
I went to lecture. This lecture was for 2 study programs. There were 3 cartographers and 1 geographer (guess who).
In the evening I was working with fingering and pedaling of Bellows by @organduo.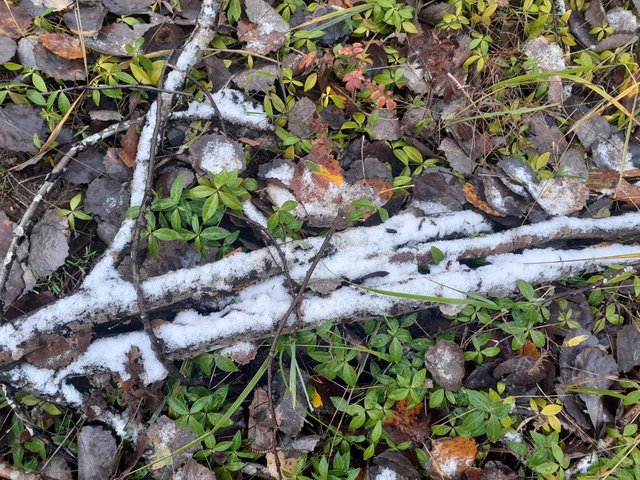 13101