For those who are interested - I study Geography and Landscapes Management in Vilnius University (@contrabourdon I think it can be interesting for you). I will write more about my studies in others Actifit reports
I went to faculty early in my perception. I confused auditoriums... Lecture was about Methodology of Science Researches. Lector asked questions: why we study in master's degree and how we imagine scientis. Based on our answers showed how imterviewing method works.
I went home. I went with mom to shop.
I went to practise organ early today. I tried to record something but unsuccesfully. So I gave up...
I went to Aula Parva in Central Building of University. I helped @organduo in his little concert for tourists. When he asked me to assist in his concert and turn pages I was a bit confused because I didn't do anything like that before. So I was a little affraid to ruin concert. But when he said that I will turn pages only in few places, I agreed.
@organduo showed me where I need to turn pages. But in the beginning of concert I forgot where I need turn pages... 😊 When @organduo told when I need to turn, I started to feel more confortable. And he showed when moment I need to turn page. I folowed notes, but in some places I losed where he played.
Concert was nice. @organduo played pieces of J. L. Krebs. There were just few people from France (I'm not sure because they were speaking french). So concert was in cozy environment. I liked pieces, but in moment of writing I forgot with pieces (sorry my memory is bad).
I hope I turned pages good like for first time. After concert I speaked a little with @ogranduo. He gave me easier scores from Crebs.
I went home. I was tired, but I practised violin 30 min.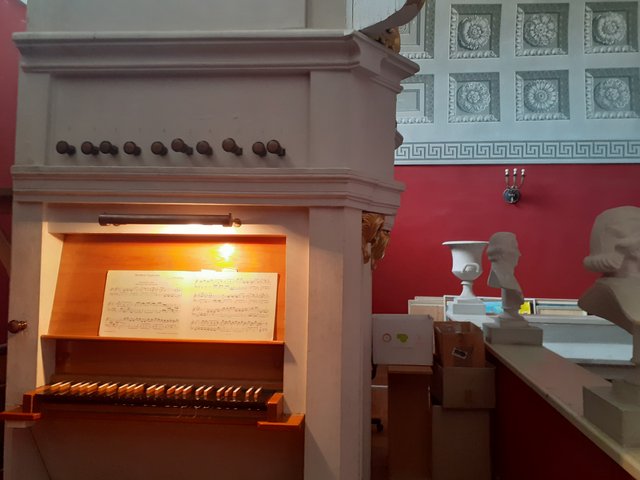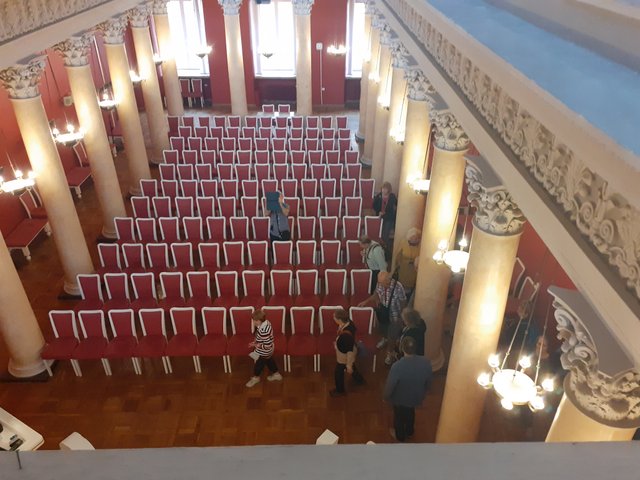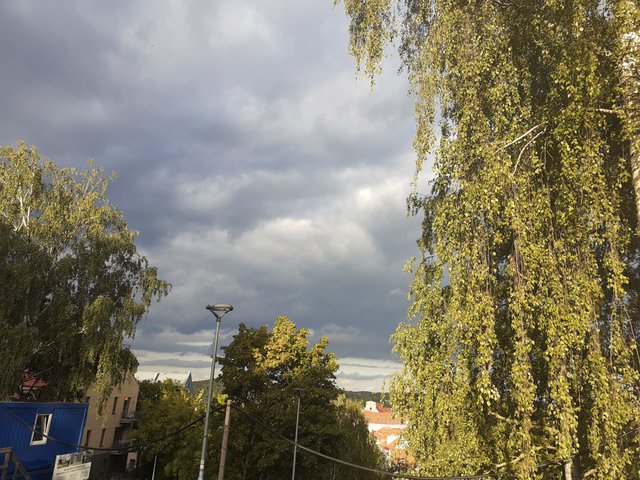 20024