My daily stuff: March 1 2023 deu/eng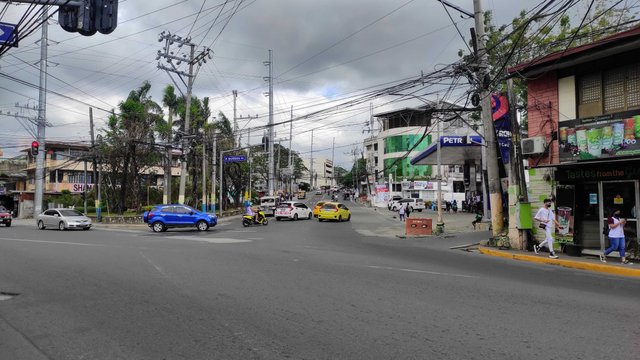 ++ 16400 Schritte ++ Visaverlängerung die 1. ++
Hallo Freunde,
ein Monat ist schon wieder vorbei und meine Visaverlängerung steht an. Heute war ich in Batangas City weitere 29 Tage beantragen. Nach diesen 29 Tagen darf ich 60 Tage beantragen und nach dieser Zeit dann 6 Monate.
In diesen 6 Monaten muss ich die Alien-ID (heißt wirklich so) beantragen, ein Ausländerausweis in Scheckkartenformat.
Dann soll es weitergehen aller 6 Monate für weitere 6 Monate bis ich 3 Jahre erreicht habe und ich raus muss.
So jedenfalls die offizielle Aussage.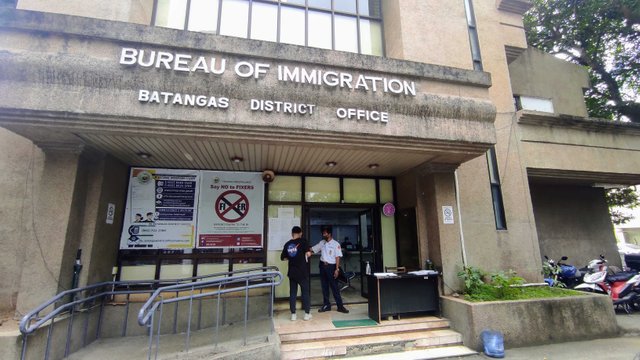 So richtig Sinn ergibt das für mich noch nicht, weil gleichzeitig fordert die Transportbehörde ein gültiges Visa von mindestens 1 Jahr Länge, um mir einen philippinischen Führerschein ausstellen zu können. Ein Jahres Verlängerungen gibt es aber gar nicht und ich weiß, dass alle Langzeittouristen einen solchen Führerschein hat.
Vielleicht habe ich nur etwas nicht richtig verstanden.
Natürlich kostet das auch etwas , ist aber wesentlich billiger als aller 3 Monate ins Nachbarland fliegen zu müssen wie ich es musste, als in in Thailand lebte.
Hier ist die Preisliste , die zumindest gestern gestimmt hat:
https://visasphilippines.com/philippine-visas/temporary-visitors-visa/ , ich habe die Tabelle auch hier in meinen Bildern irgendwo im Post. Besser ist es allerdings, ihr verwendet den Link, Preise können sich ja ändern.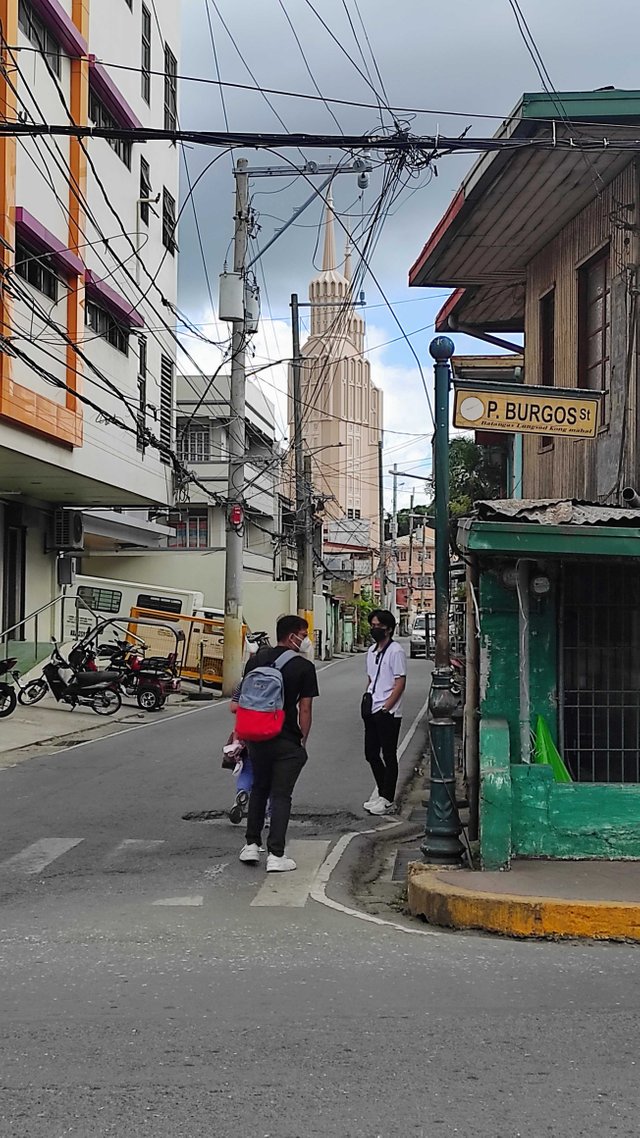 Vom Ambiente selbst: Es ist eine Kleinstadt, dementsprechend ist wenig los, man wird freundlich empfangen und zügig bedient. Kein Vergleich mit der Hektik und dem Anstehen im Immigrationoffice in Phuket.
Eine Kleinstadt ist es auch vom Gefühle her, wenig Hektik, unglaublich billig, Hier könnte ich auch leben.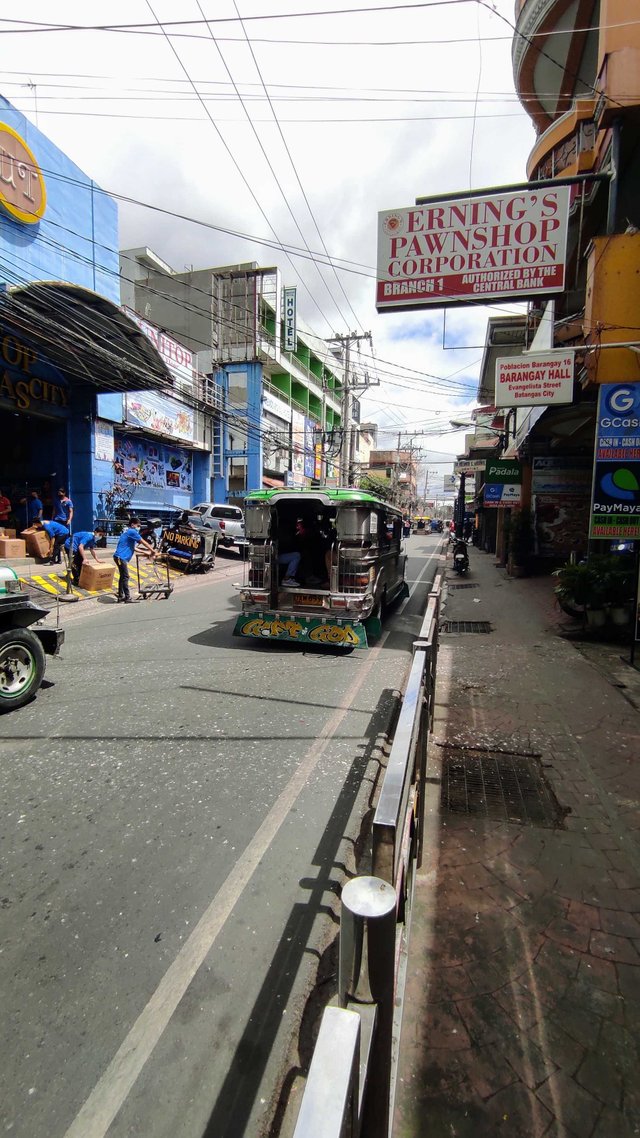 In Batangas City bewegt man sich am besten , schnellsten und billigsten mittels Jeepneys. Tricycles sind Toursistenabzocke und Grab und Taxi ist auch nicht schneller im Verkehr. Man muss zwar häufig umsteigen, aber das funktioniert wirklich innerhalb weniger Minuten. Außerdem ist man immer wieder überrascht ob der Individualität der Fahrer. Da gibt es von lauten Metalfan, der den rostfreien Longwilly praktisch mit dem Rückstoß seines Subwoofers antreibt, den Formel1 Fahrer oder den Zerspaner, der bei wirklich jedem Schaltvorgang die Zähne des Getriebes kreischen lässt.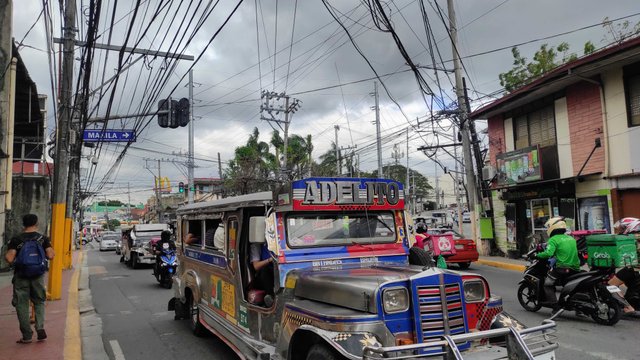 Mann sitzt halt auf den Bänken, hält sich irgendwie fest und versucht nicht rauszufallen oder das Dach mit dem Kopf zu verbeulen.
Auch scheinen diese Jeepneys eine Vorfahrt fest eingebaut zu haben. Praktisch jede Kurve wird in Ideallinie gefahren, egal ob da jemand entgegenkommt oder überholen will. Und es geht gut, irgendwie.
Aber man macht sich seine Gedanken ob es wirklich eine gute Idee mit einem Motaorrad die Serpentinen zu befahren und diesmit maximalem Tempo.
Habt einen schönen Tag.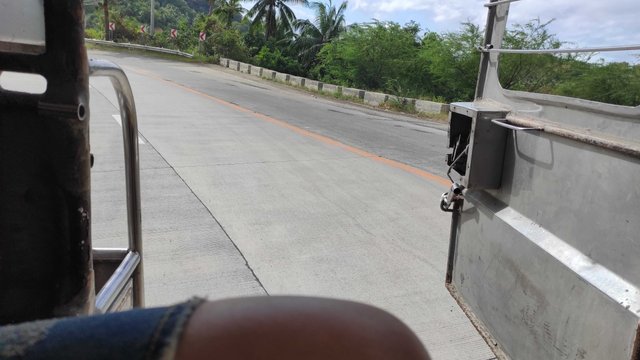 ++ 16400 steps ++ Visa extension the 1st ++
Hello friends,
a month has passed again and my visa renewal is coming up. Today I was in Batangas City to apply for another 29 days. After these 29 days I may apply for 60 days and after this time then 6 months.
In these 6 months I have to apply for the Alien ID (is really called like that), a foreigner ID in credit card format.
Then it is supposed to continue every 6 months for another 6 months until I reach 3 years and I have to get out.
At least that's the official statement.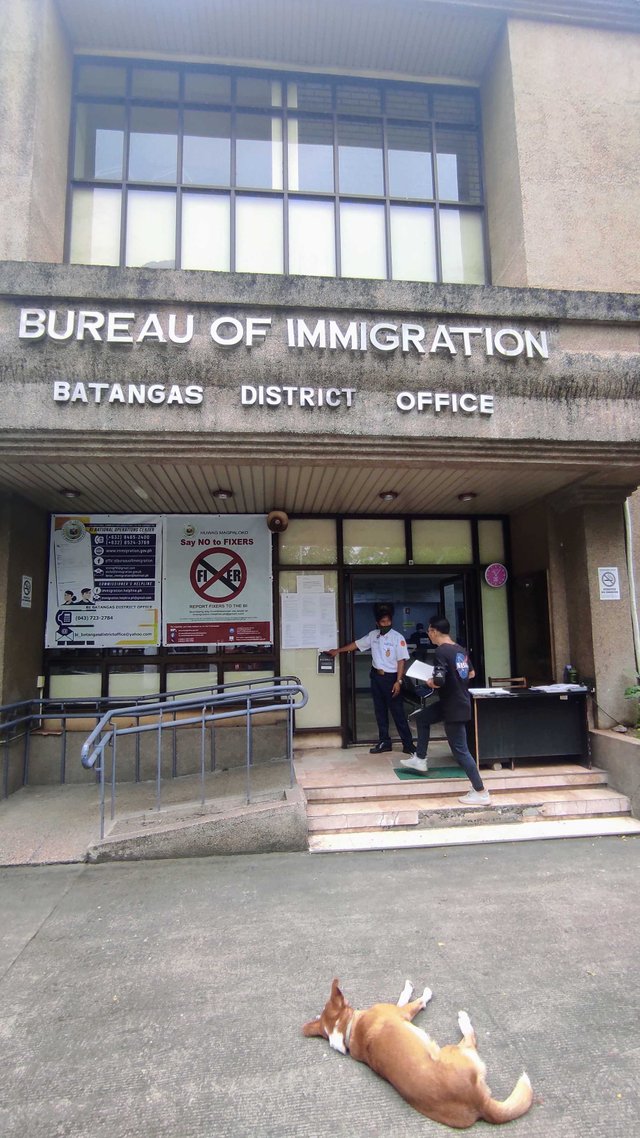 This doesn't really make sense to me yet, because at the same time the transport authority requires a valid visa of at least 1 year in order to be able to issue me a Philippine driver's license. One year extensions don't exist at all and I know that all long term tourists have such a driver's license.
Maybe I just didn't understand something correctly.
Of course it costs something, but it is much cheaper than having to fly to the neighboring country every 3 months like I had to do when I lived in Thailand.
Here is the price list , which was correct at least yesterday:
https://visasphilippines.com/philippine-visas/temporary-visitors-visa/ , I also have the table here in my pictures somewhere in the post. Better you use the link though, prices can change.
From the ambience itself: It's a small town, accordingly little is going on, you get a friendly welcome and brisk service. No comparison with the hectic and the queuing in the immigration office in Phuket.
It is also a small town in terms of feeling, little hustle and bustle, incredibly cheap, I could also live here.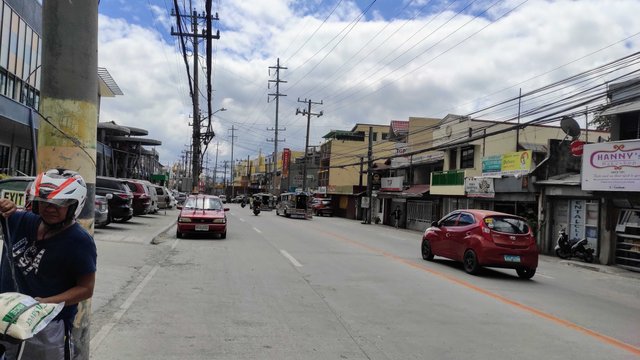 In Batangas City, the best, fastest and cheapest way to get around is by jeepney. Tricycles are tourists rip off and grab and cab is also not faster in traffic. You have to change buses often, but it really works within a few minutes. Besides, one is always surprised about the individuality of the drivers. There is the loud metal fan, who drives the rust-free Longwilly practically with the recoil of his subwoofer, the Formula 1 driver or the chipper, who lets the teeth of the gearbox screech with really every gear change.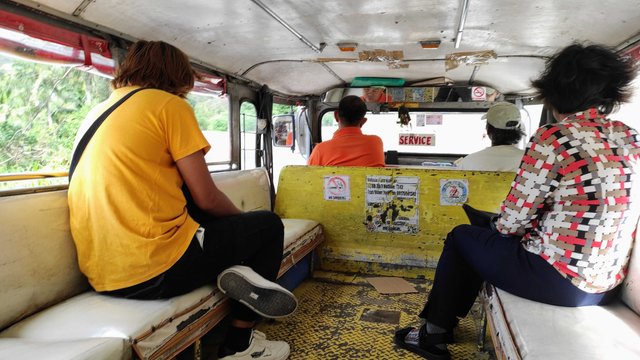 Man sits halt on the benches, holds on somehow and tries not to fall out or to dent the roof with the head.
Also, these jeepneys seem to have a right of way built right in. Practically every curve is driven in ideal line, no matter whether there is someone coming towards or wants to overtake. And it goes well, somehow.
But one makes his thoughts whether it is really a good idea with a Motaorrad the Serpentinen to drive and this with maximum speed.
Have a nice day.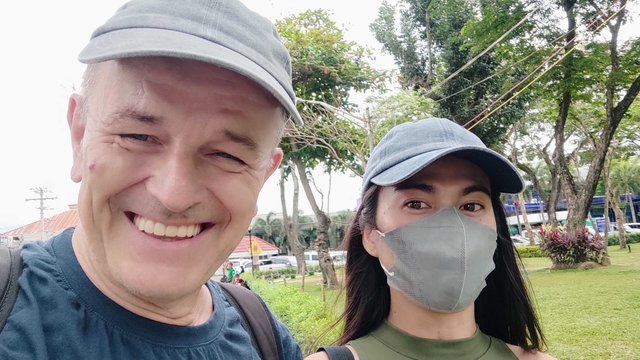 This report was published via Actifit app (Android | iOS). Check out the original version here on actifit.io