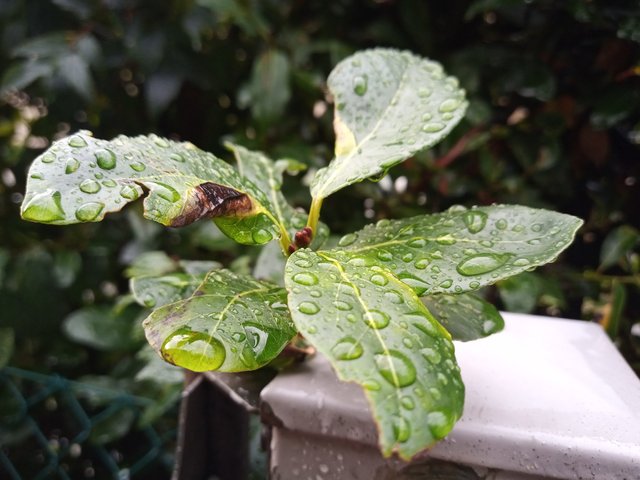 Hello Friends!
I would like to share with you my daily report but Today is a #WednesdayWalk!
The WednesdayWalk is an interesting initiative of @tattoodjay . For more info about, visit his blog.
In the morning I went to the industrial zone to help the workers in a screen print. Today the weather didn't seem to promise well, so I walked out from my home and started the #wednesdaywalk.
---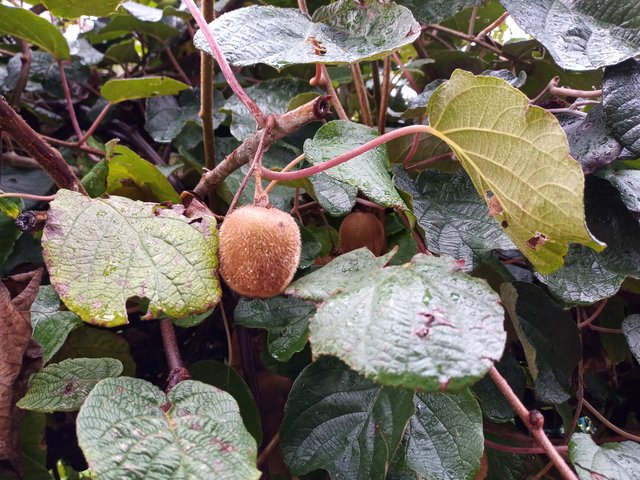 ---
I took some photos in the firsts meters of my walk: I published in this post only nofilter pics. Just outside my home, I saw a beautiful kiwi plant and more other. The plants were still covered with lots of water droplets.
After a Morning in the screen print, I returned home by car. I had lunch and went again to the industrial zone. I digitaly printed a t-shirt and a sweatshirt and packaged other material.
---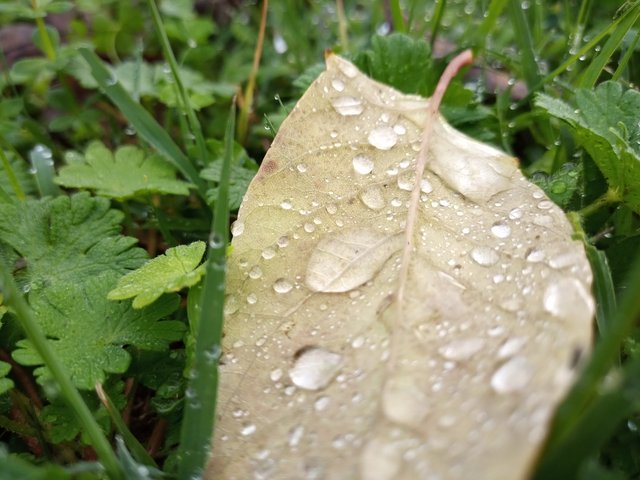 ---
In the evening I walked again to home. I extended the route by making a wider circle than usual.
I had dinner with Screw and mixed vegetables.
After watched tv, I'll go to bed.
Goodnight and see you tomorrow friends!
---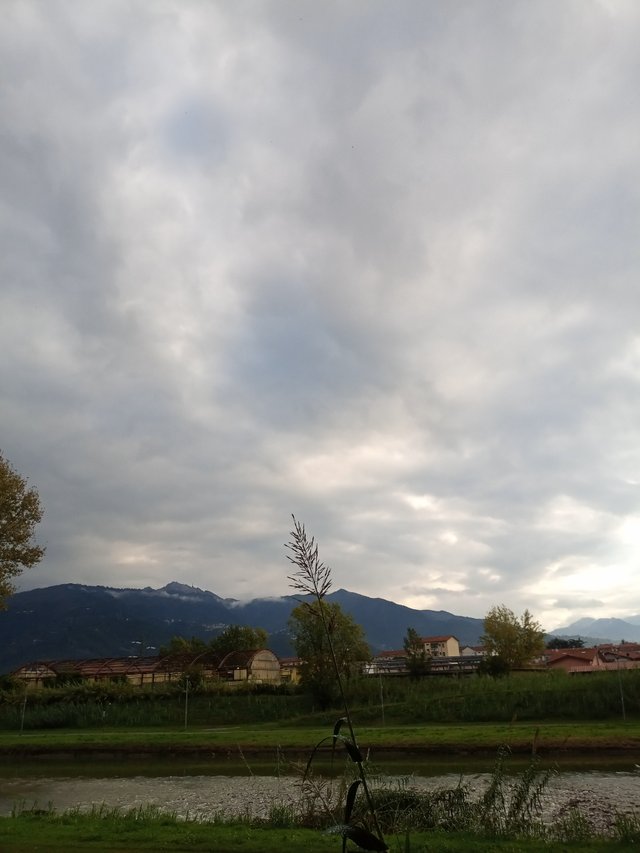 ---
ITA Text
Ciao Amici!
Mi piacerebbe condividere con voi il mio report giornaliero ma oggi era il momento del #wednesdaywalk. Il #WednesdayWalk è un'interessante iniziativa di @tattoodjay. Per maggiori info a riguardo, visita il suo blog.
---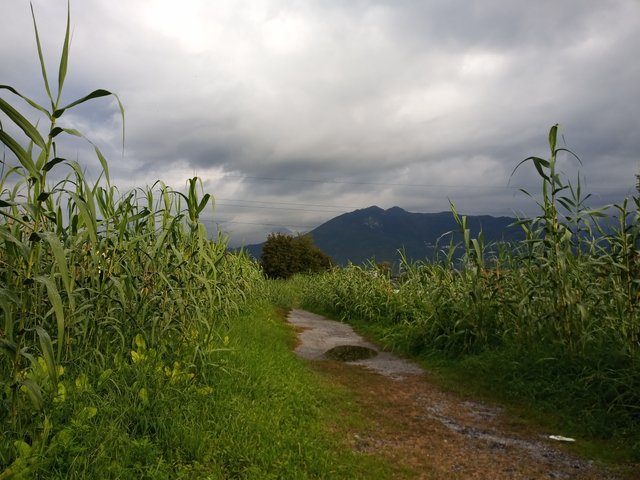 ---
In mattinata sono andato in bici nella zona Industriale per aiutare gli operai in una serigrafia. Oggi il meteo non sembrava promettere bene così sono uscito di casa e ho cominciato il mio #wednesdaywalk.
Ho fatto alcune foto nei primissimi metri della mia passeggiata: le immagini pubblicate in questo post sono tutte nofilter. Appena fuori casa, ho visto una pianta di kiwi e molto altro. Le piante erano ricoperte da tantissime minuscole goccioline d'acqua.
---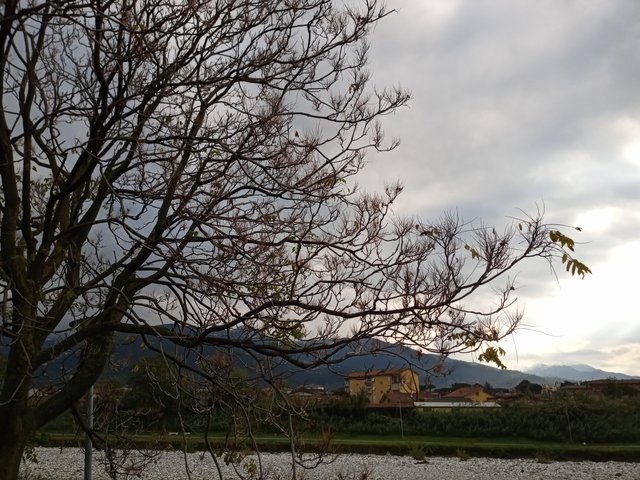 ---
Dopo una mattina in serigrafia, sono tornato a casa in auto. Ho pranzato e sono andato nuovamente nella zona Industriale. Ho stampato una t-shirt e una felpa e imballato dell'altro materiale. In serata sono tornato verso casa a piedi allungando il percorso che faccio usualmente.
---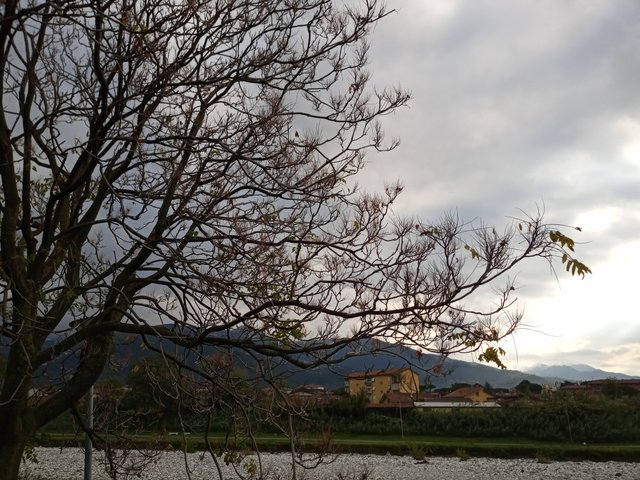 ---
Ho cenato con Spezzatino e Verdure Miste.
Dopo aver guardato la tv andrò a letto.
Buonanotte e ci vediamo domani amici!
---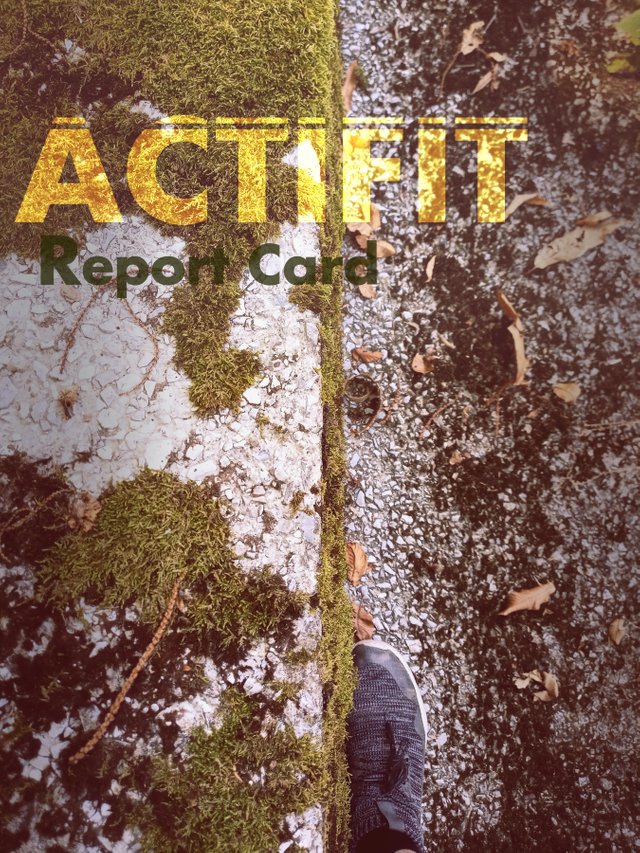 22499

Cycling, Daily Activity, Moving Around Office, Photowalking, Walking, Yard Work