Hello and welcome to the daily highlight reel.. today we're gonna concentrate on the daily part.. so without further adieu..
So since there's no trash this morning I decided to take Alaska for a walk.. the fake sun is out.. she's waiting patiently..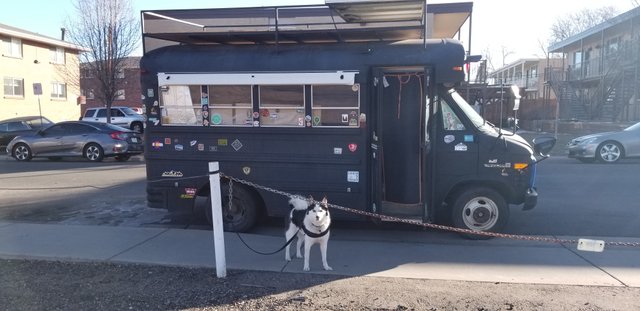 I headed south to the bike path and headed right..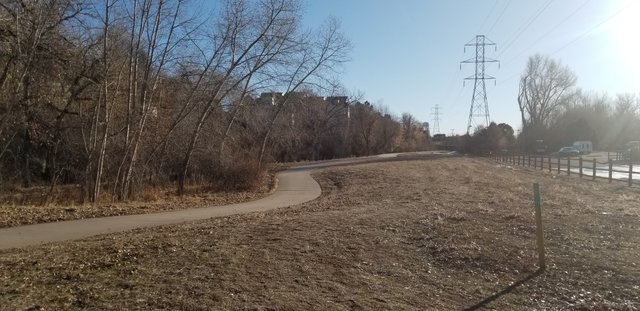 The path runs alongside the creek.. Alaska tried to get in the picture..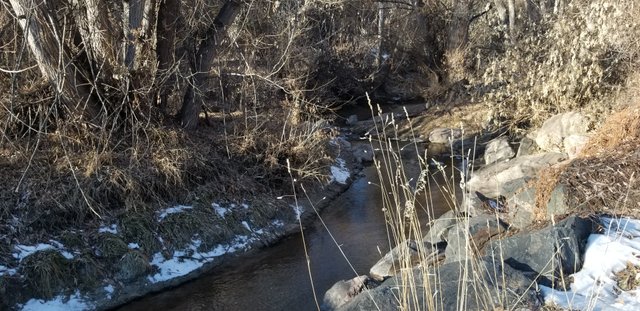 After crossing under the bridge I came back to the homestretch alongside the school.. that's a #littlefreelibrary and a bunch of trees for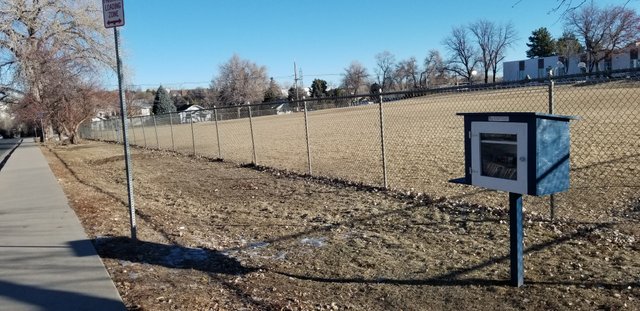 We got back and Alaska went into the bus and I went inside to Emily's zoo..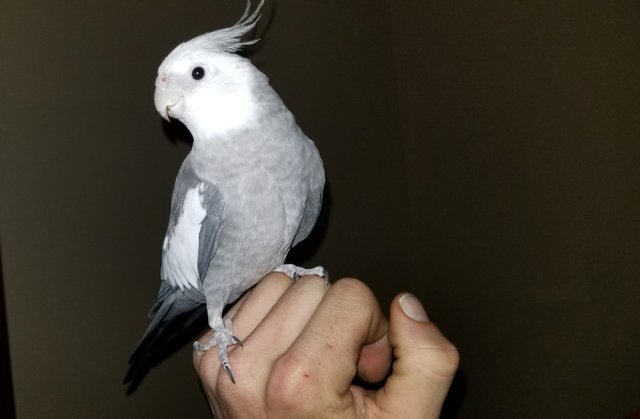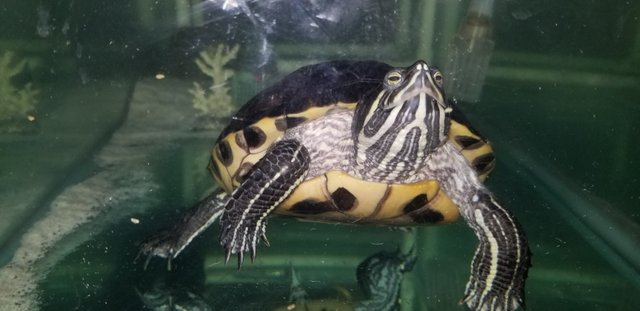 Now it's time to relax and chill for a minute.. and what better way than a blunt with Josh. And a good time to use these ..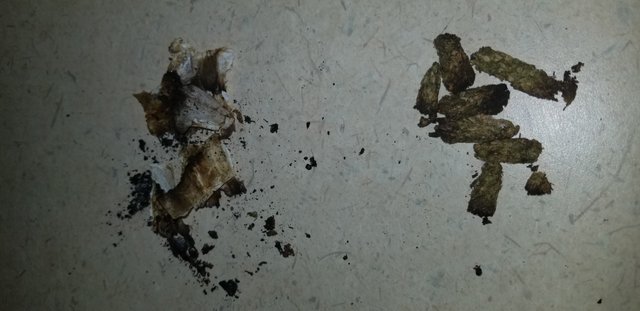 We rolled a blunt and smoked most of it before I remembered to take a picture..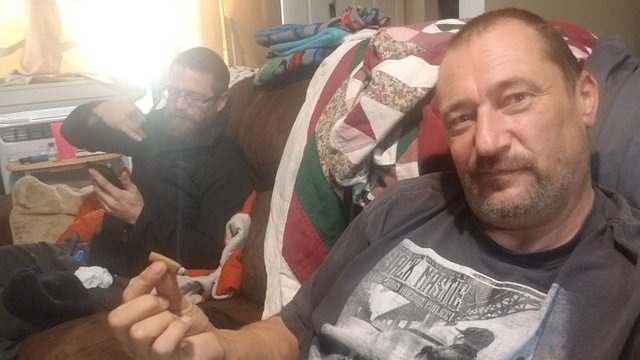 Wasn't sure what tag to used for dinner..?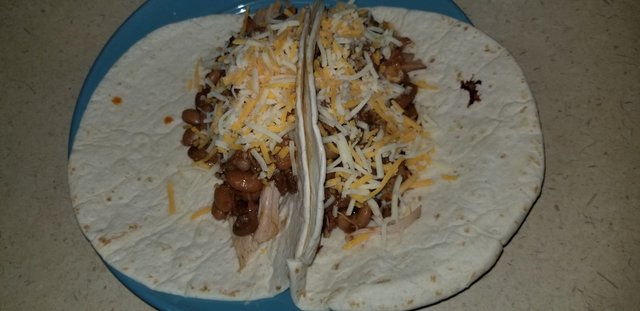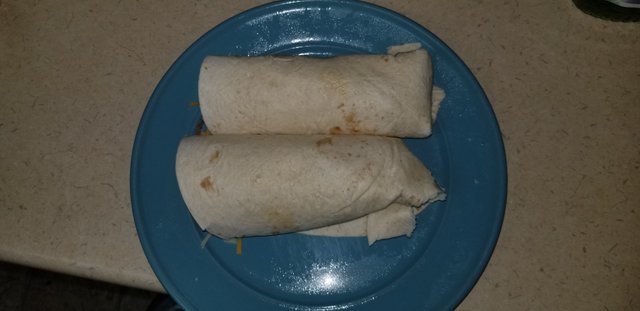 Either way you tag it I ate the fuck outta that shit..
You know how I close the show..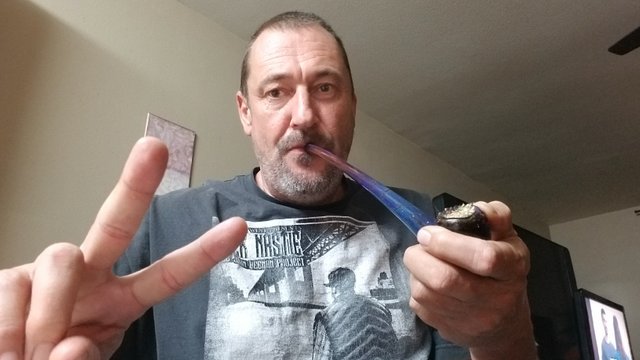 Peace out y'all.. Dave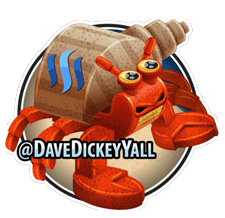 5611