Welcome to today's highlight reel where today Josh's mom has returned from her trip..
Now she has seen my bus.. she knows I collect stickers.. in fact I asked her to bring me back one.. she did..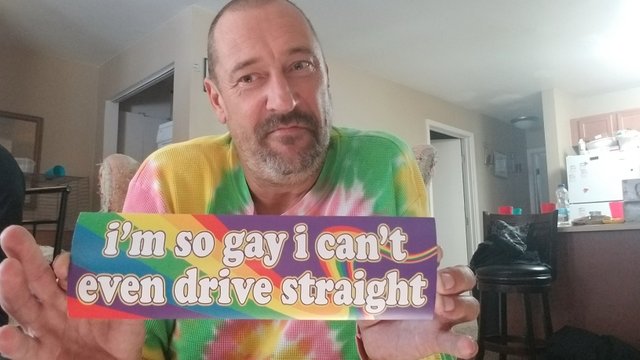 Other than a walk around the block with Alaska and a hour trying to help Josh I didn't do shit.. well I watched a bunch of movies.. and smoke a bunch of weed..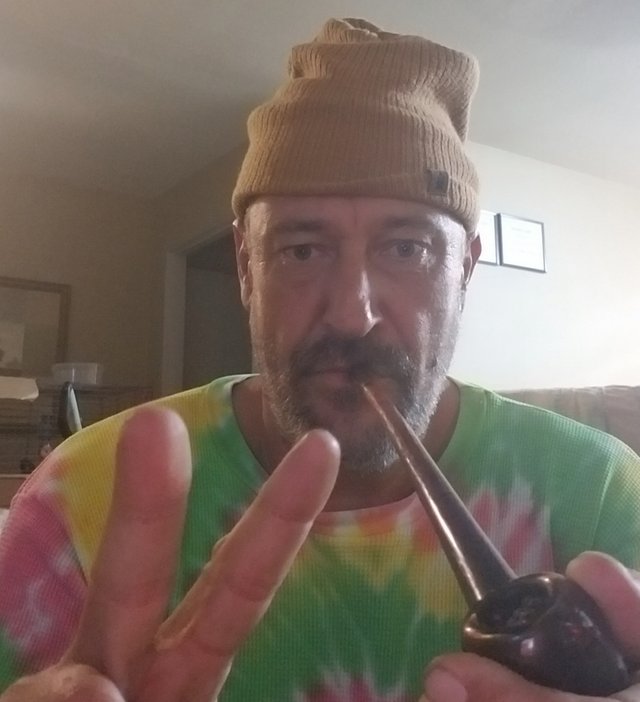 Here's a pic of dinner.. I feel like I'm cheating you with only 2 pics...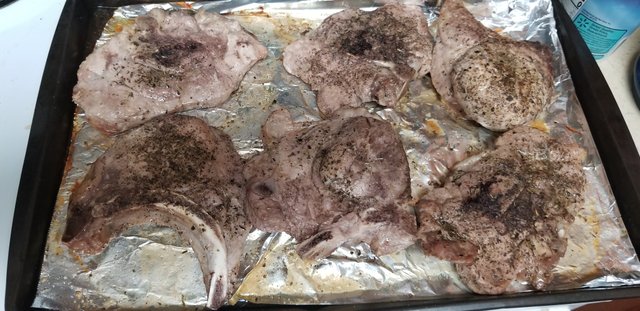 Peace out y'all.. Dave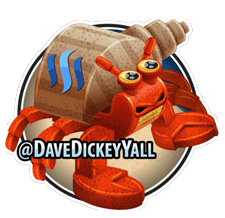 5214