Welcome to the highlight reel.. A recap of my day and how I get my Actifit steps..
Only 4 shops today.. but coffee come first.. on the way to Dunkin Donuts..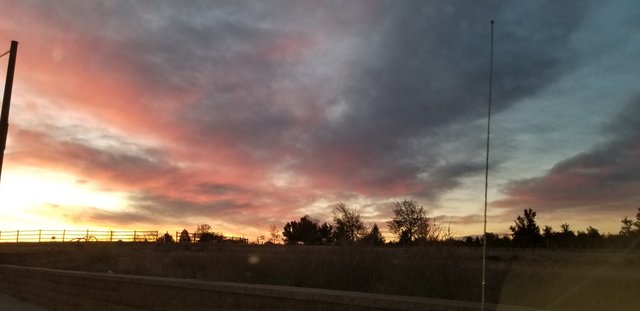 Headed back from the first #mysteryshop I captured this pic of the Denver skyline..

Alaska got fucked for exercise yesterday so today I took her to the dog park to play..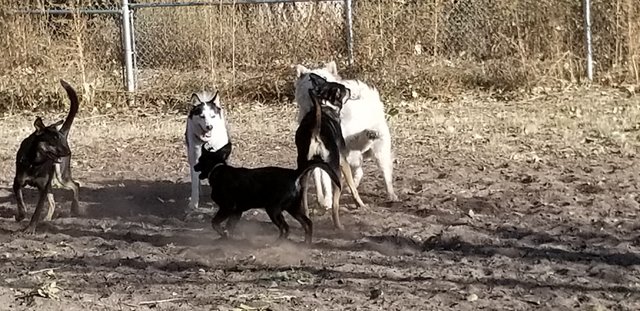 What is Alaska's favorite game at the dog park?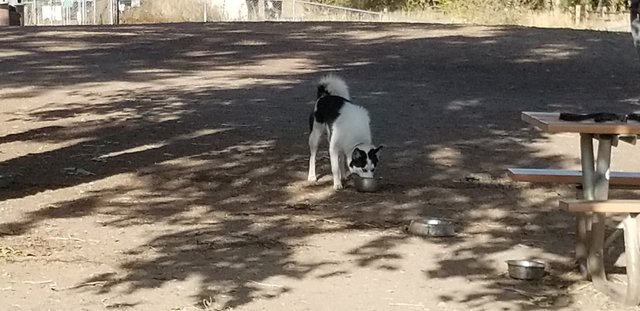 Next up was a trip to Livwell to get more weed..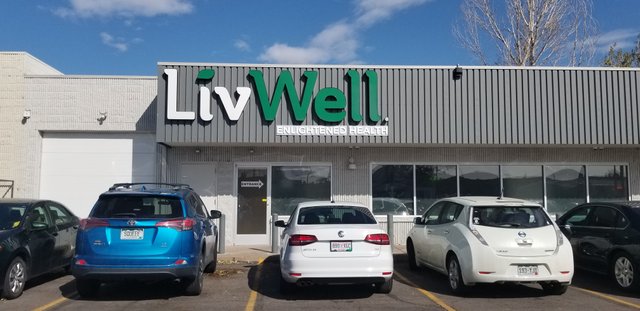 I got my usual order.. the ounce special.. $113 after tax with my #veteran discount.. Today's flavor was Mob Boss.. testing in at 21.5% THC.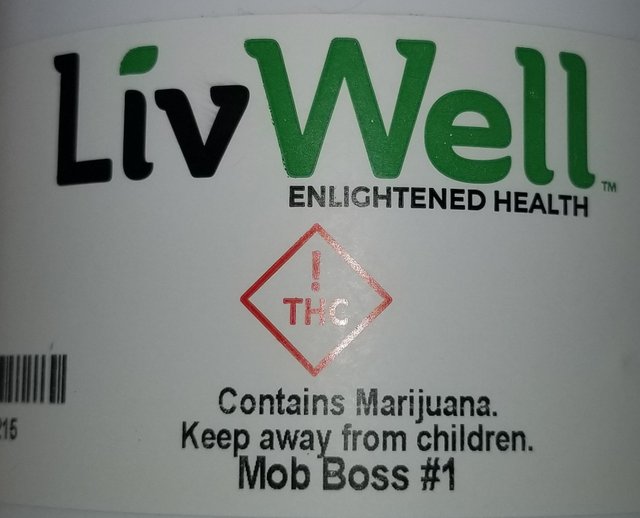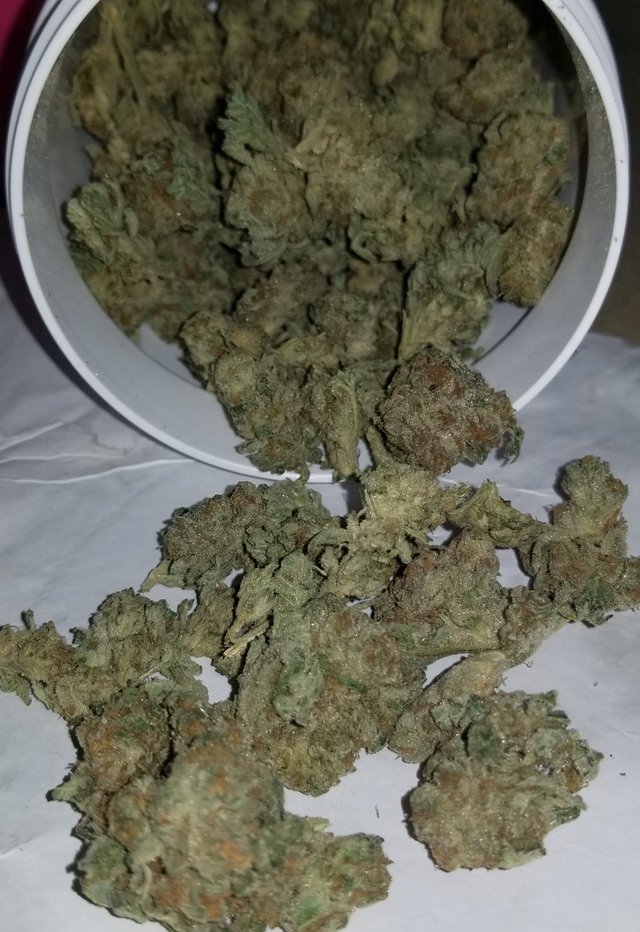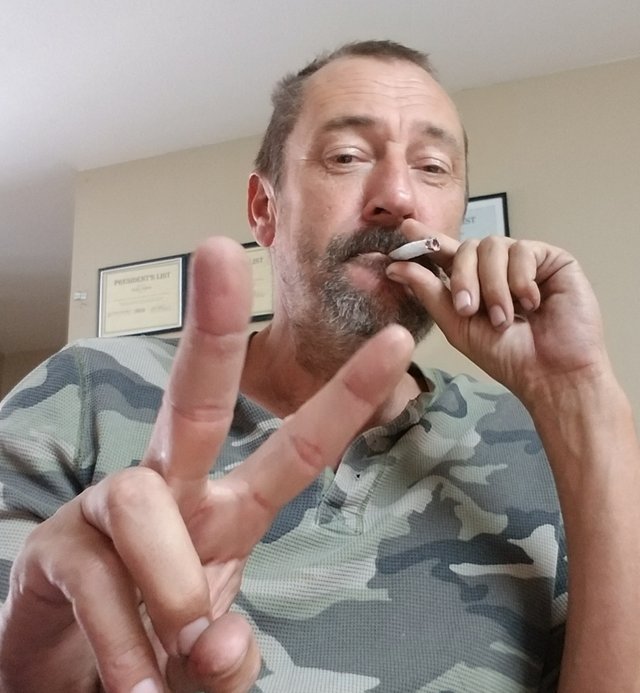 Freshly baked it's off to the laundromat for everyone's favorite hobby..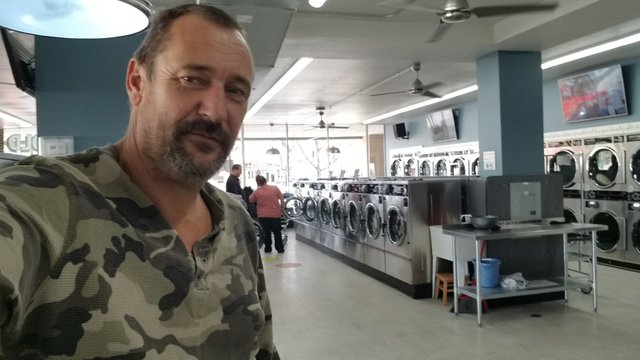 Well since we're washing the clothes might as well wash the truck..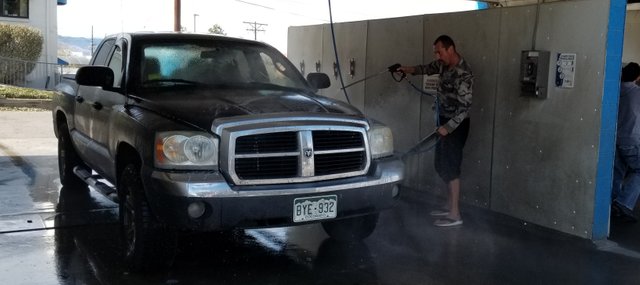 Back to Josh's house for a bit of relaxation and a big ass blunt..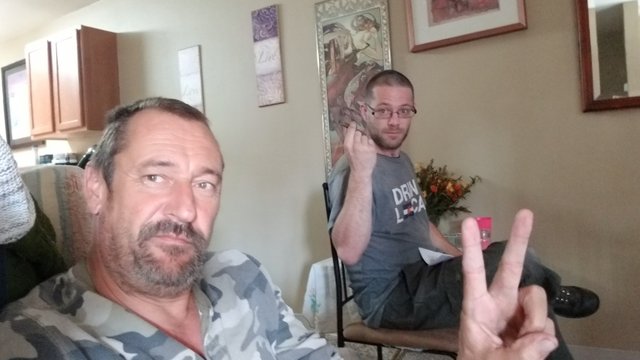 Left over apple pie plus a suggestion from @scarletreaper equals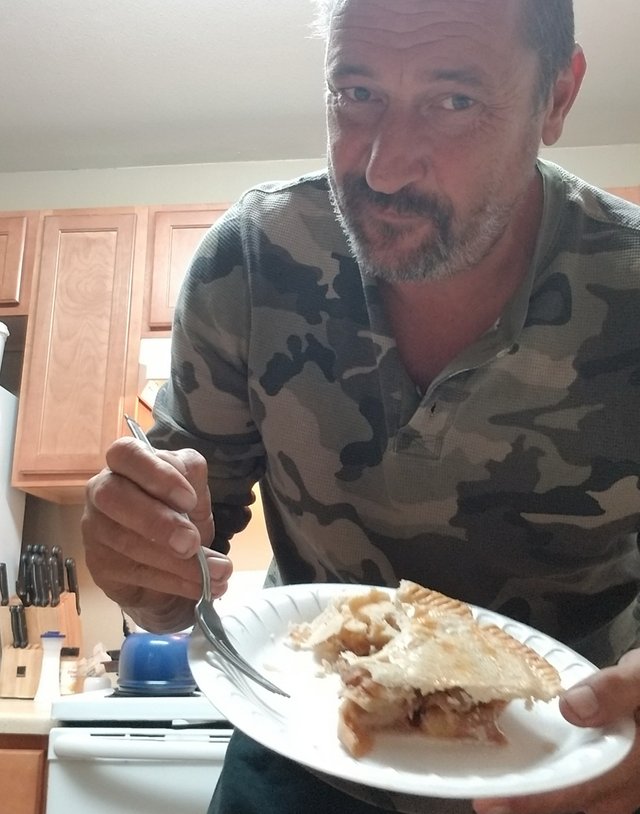 I got some alone time at Emily's.. what's a guy to do? #masterbationmonday ? Lol ... nope time to smoke a joint.. #stonerproblems ... I got no lighter.. who remembers this solution?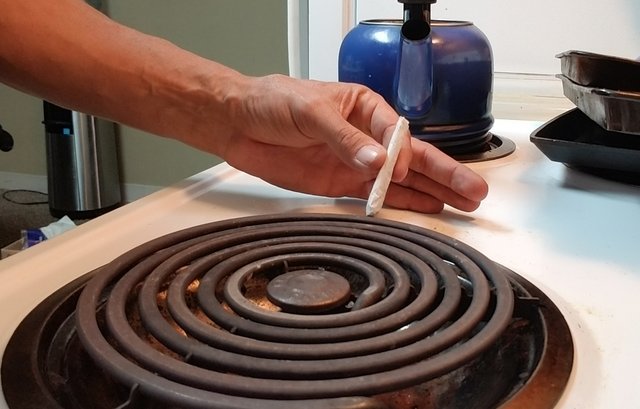 Well I got my 5K steps.. I've posted enough pics.. I'm gonna wrap this up... OK. One more..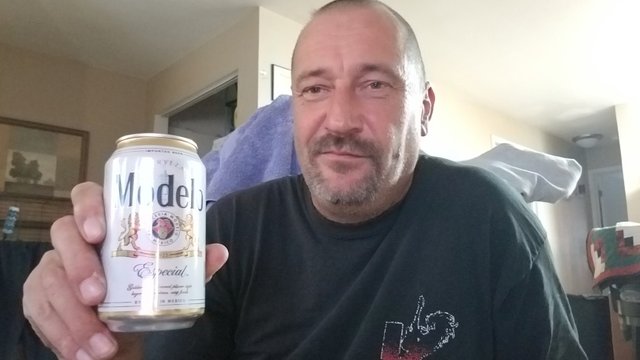 Peace out y'all.. Dave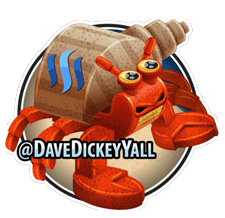 5273