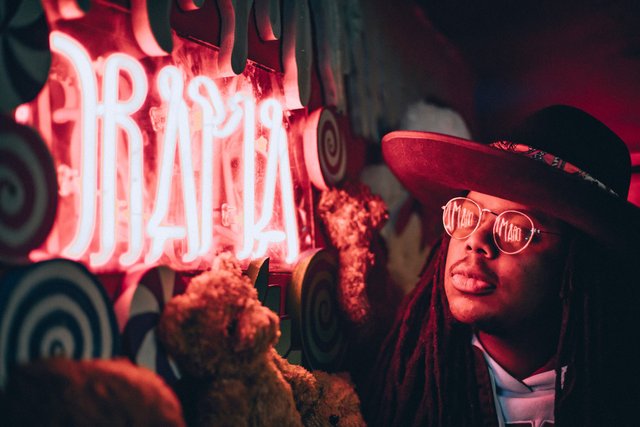 Two out of three is normally is a rather poor performance. Unless, of course, you are playing roulette in the casino.
Then 2/3 is pretty much like winning the lottery.
And so has been the return to Actifit experience. But luck wasn't to last too long as on the third day the app's running in the background failed again.
The first #ActiCrash.
As such... no AFIT rewards for me. Not because I was less active than on other days but because... Oh frak it, #deadpool it is.
Even though I do agree that real men wear #magenta.



2157