It was very cold this morning, so I ended up investing a lot of thought and anxiety into being prepared for that. I zipped the liner into my coat and that was probably more than enough to keep my body warm — I never seem to remember how much of a difference that makes. Unfortunately that didn't keep my phone warm, like on Sunday it decided that it didn't have any charge after I took some photos in the Delta Ponds area even though it was hooked to a charger and had been reporting 100% on the little battery meter.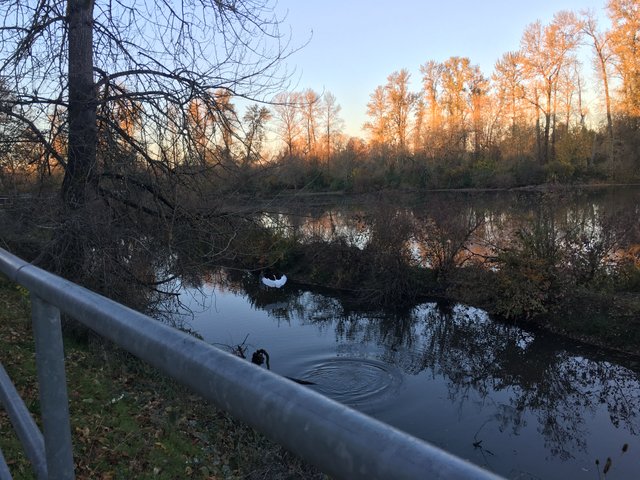 So I took a detour into the Valley River Center mall to let the phone warm up a bit, and then I put it in an inside pocket where it would stay warmer. I was following my Wednesday routine which takes me to an appointment at 10am, and I started getting really paranoid about being late since I couldn't easily check the time without going through an elaborate process to fish my phone out from the inside pocket. But it turned out to be fine, I even had some time to kill in Alton Baker Park before heading for my appointment.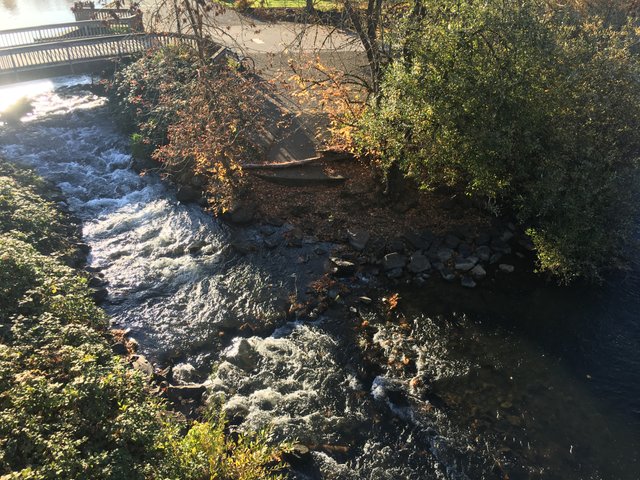 I zipped the lining back out of my coat for the walk home, since I knew it was supposed to be up in the 40s by then. So aside from the unexpected phone crisis my plan for handling the weather worked out fine.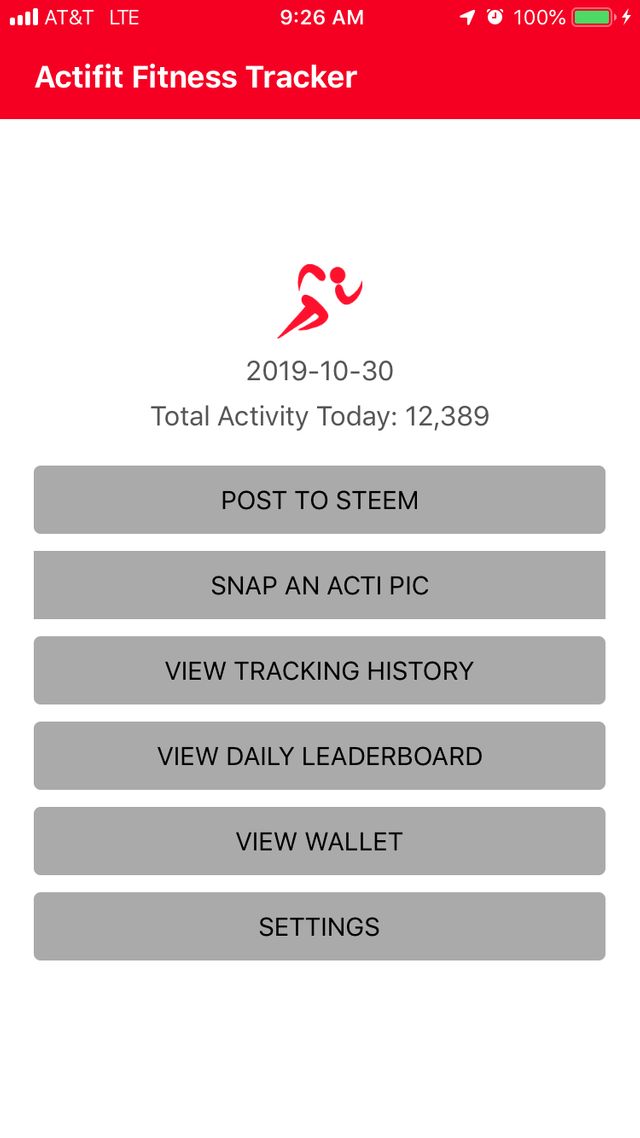 20286