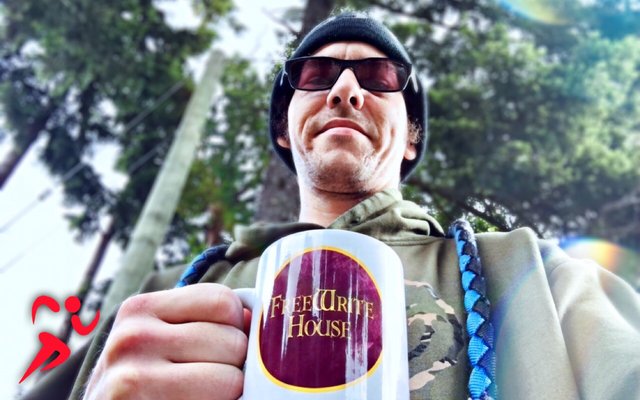 Another day done I am moving much better today it seems, the stretching and what not is helping. Biggest thing is not sitting for long periods, even the car ride into work I feel stiff after.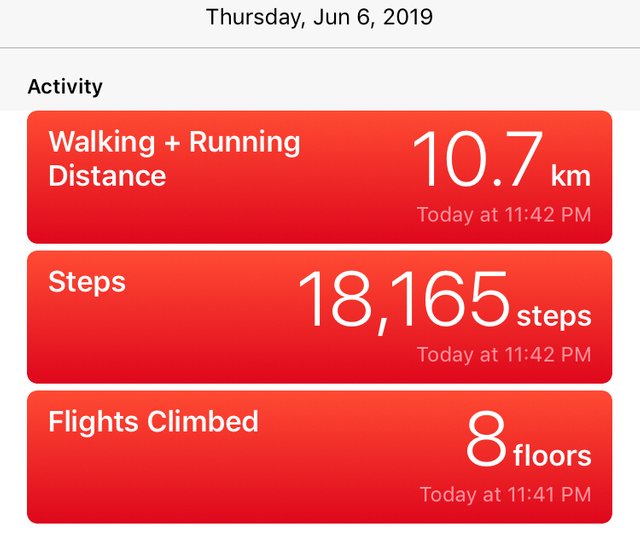 Morning walk was 35 mins or so around our area while I was working on my first coffee of the day. Forgot my Togo cup at work sadly but found it already washed for me 💪
Did up dishes and tidied the house.
Work was the usual jazz, and we finished early but I did hustle a fair bit doing pan setup.
After work walk with Jerry was short, 15 min as I just need to lay down.
I picked up a Fitbit zip for $20 will be testing that out tomorrow, anyone have experience with it?

Let me know your thoughts in the comments below!!!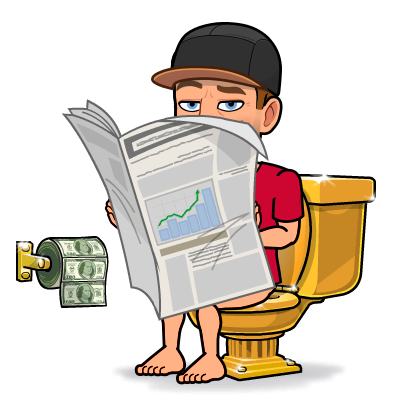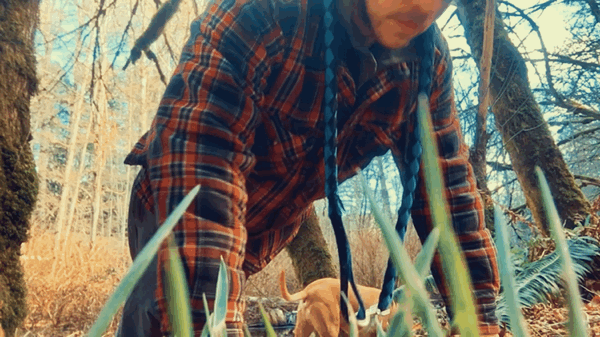 Wallet of a Minnow, Heart of a Whale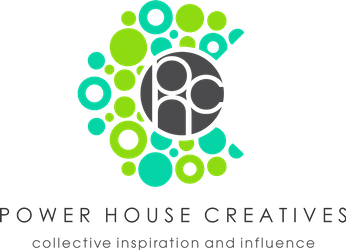 17184

Daily Activity,House Chores,Walking