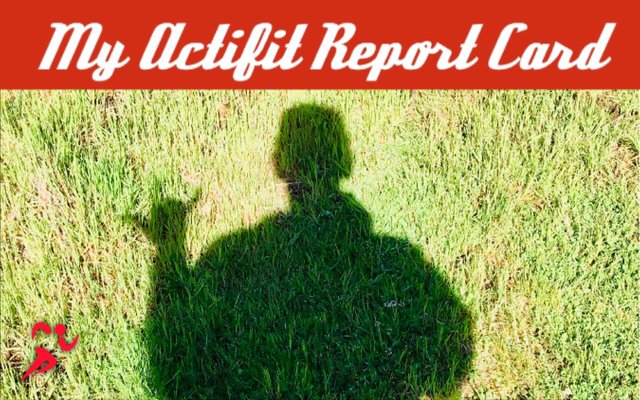 Today was a bit of an off day, woke up early but Jerry's cuteness won and I ended up napping waking up late for my usual routine 🤦‍♂️ didn't get much done or took any pictures.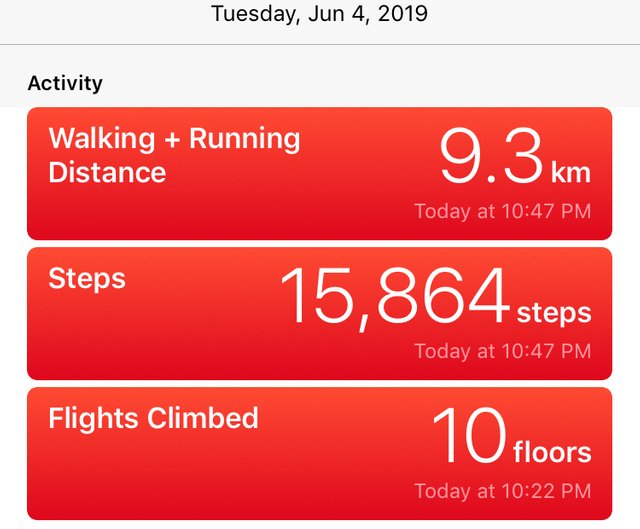 Took Jerry out for a super early walk 15 mins just around the block slowly.
Did dishes and tidied house then napped with Jerry.
Scrambled to work, luckily I had leftovers for lunch 👌 and took Jerry out for another quick 10 mins around the block.
Work went well, easy day finishing up almost 2 hours early. My usual stuff setup and panning with lots of groaning in pain 😅
After work I played with more designs for swag, it seems the simpler the better.
Our evening walk was about 20 mins just relaxing listening to the wind.
Time for bed and here is hoping it's not another early morning 🤞 back is doing better so at least I'm able to sit comfortably again 🙌

Let me know your thoughts in the comments below!!!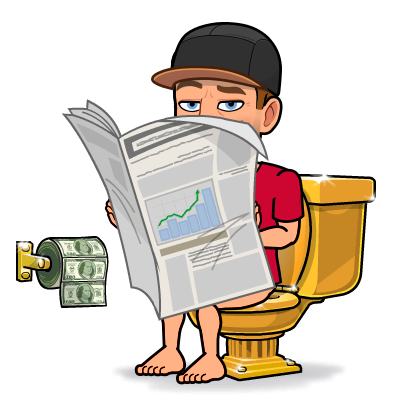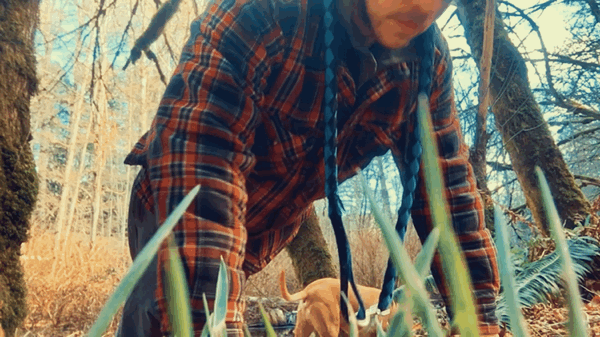 Wallet of a Minnow, Heart of a Whale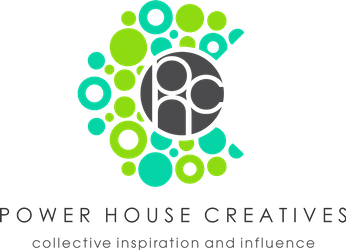 15873

Daily Activity,House Chores,Walking