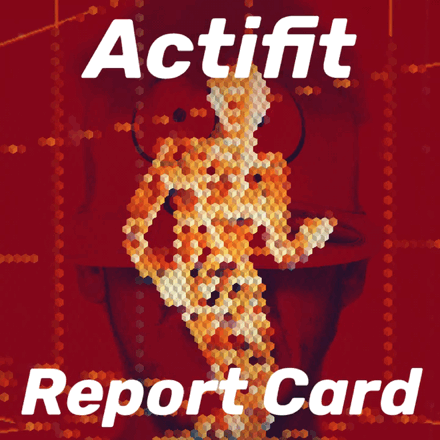 Today was a bit of a turn around for me, end of the week excitement combined with a pleasantly rewarding collaborative experience?
Starting today a little late I did some dishes and went took Jerry for a walk right away, we were out for about 35 mins I think. Was rushing trying to get back and do a collaboration with Peanut and Butter 🤣. On our walk I did my #Seven77 Pushups in a live stream, does that count?
The video conferencing with P & B went well and I recorded a video about it on my way to work.
Work was pretty good, little behind when I got there at 12 but we quickly caught up and I left a 1/2 hour early. Did most of the setup and moving today trying to hit that 20k, best attempt of the week at least.
On my lunch I managed to get my video uploaded so that was good, quick video about my thoughts after our chat.
After work I have only taken Jerry out for a couple quick pees and relaxed. Tomorrow will be a busy day off but I still won't make anywhere near the 20k without some serious effort, what should I do?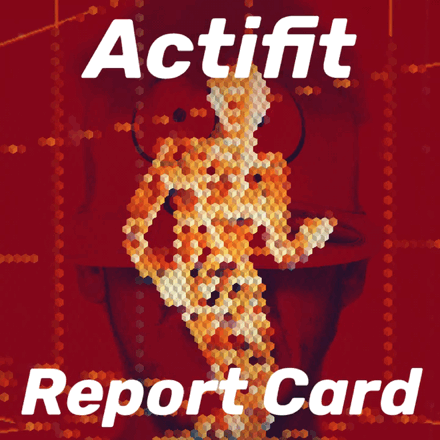 Let me know your thoughts in the comments below!!!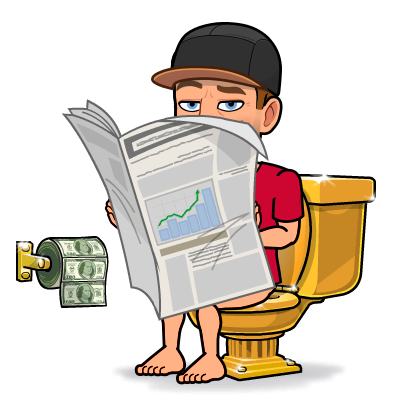 Thats it @d00k13OUT





18444

Aerobics,Daily Activity,House Chores,Walking