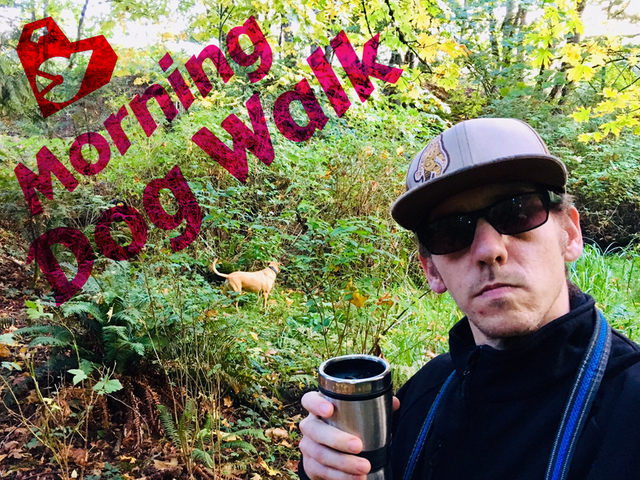 Taking a different direction yet again on our morning walk, 35 minute and a rather quick pace today.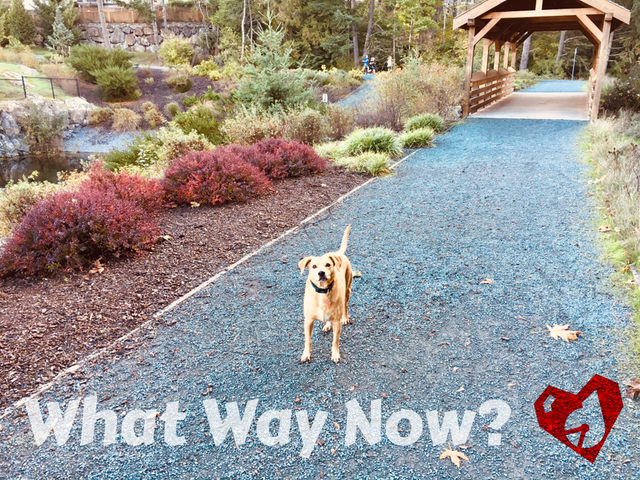 I seemed to confuse Jerry and he just kept looking at me each time we stopped 😆 poor guy likes his routines more then I do!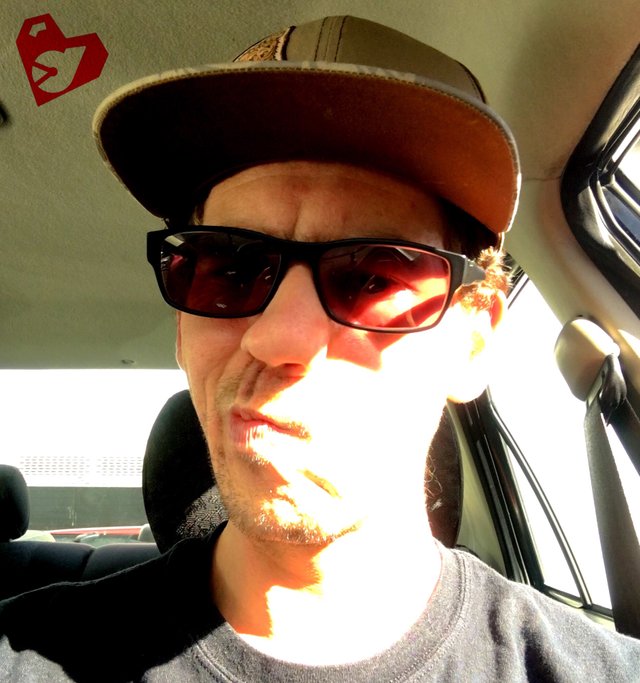 Work was pretty light and mostly slow, lots to do still if you actually want to work. Made for an interesting day having someone play a joke on me slipping a thermometer in my pocket.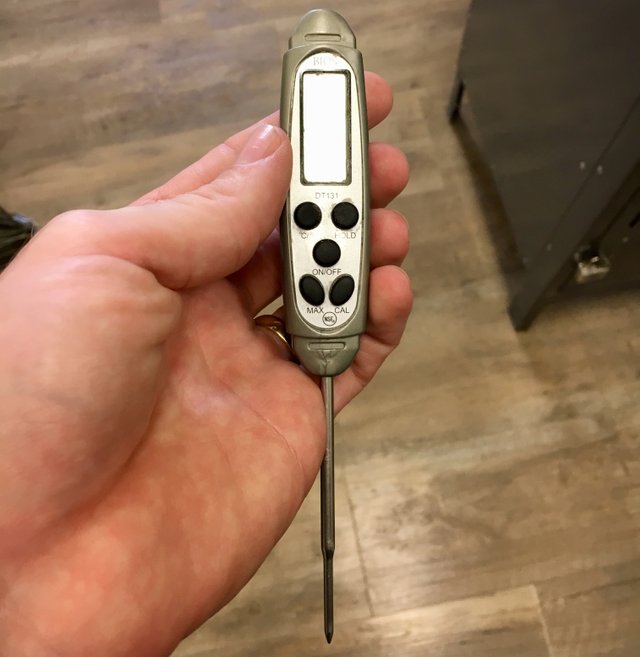 The thing stabbed me in the butt cheek while I was trying to bend over drawing blood, I was extremely pissed off. I don't understand why people think it's play time when work is slow and use their time to play pranks on others. I made my opinion clear asking everyone if it was them with the statement "well whom ever it was is going to have hell to pay when management hears about it" after each questioning. I just don't get it, must be working with a sociopath or something!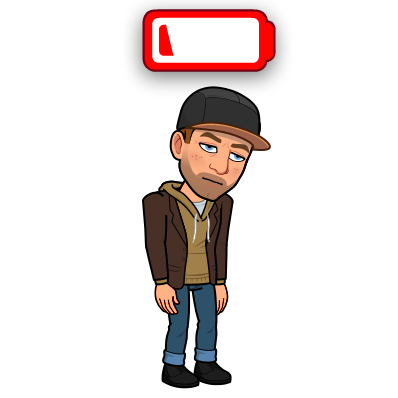 The evening walk was very late and it's starting to get cold, didn't take any pictures or anything as my phone was low on battery power. This may be an issue with my aging phone going into the colder months, time to invest in a battery case I be thinking.
Let me know your thoughts in the comments below!!!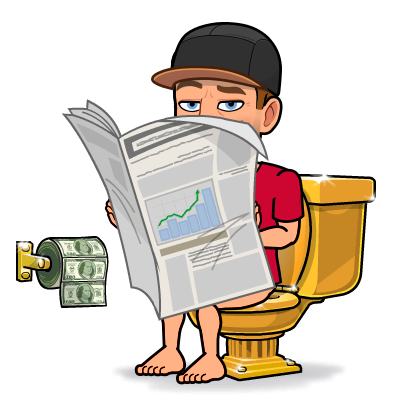 Thats it @d00k13 OUT

17447