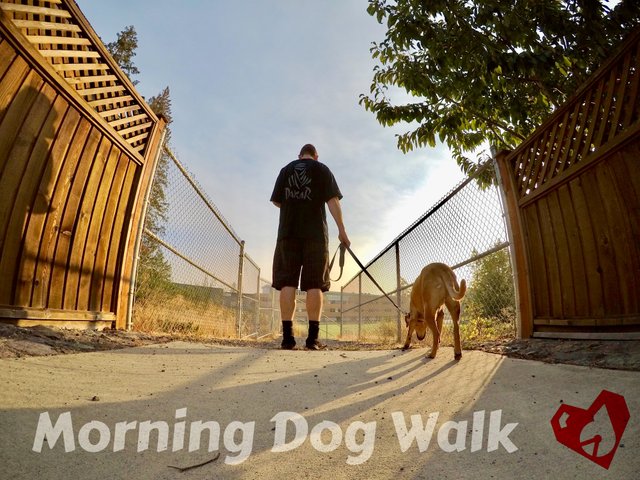 Today was an interesting day, went for our usual dog walk route only to find the gate at the school now has a lock on it. Didn't stop Jerry or I from getting in from the other side 😆, figure it's to stop the kids from going and smoking in the bushes. Added about 15 mins as I literally had to bush wack my own path total of about 35 mins this morning. I just enjoy something about the view, maybe it's the rock face over looking he School, can't put my finger on it.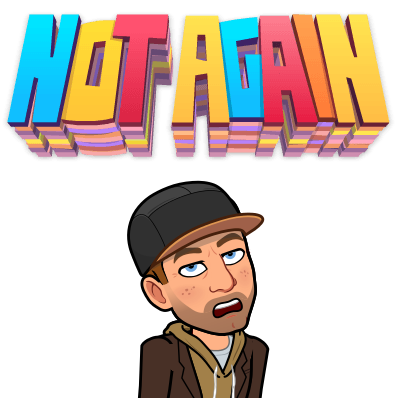 Work started at 11am today, we were a man short. Had a rather busy day for being short staffed and made it so all of us had to continuously move at a rather quick pace. I was doing panning and setup in the morning then after lunch I took over dividing to make sure we get done at a decent time.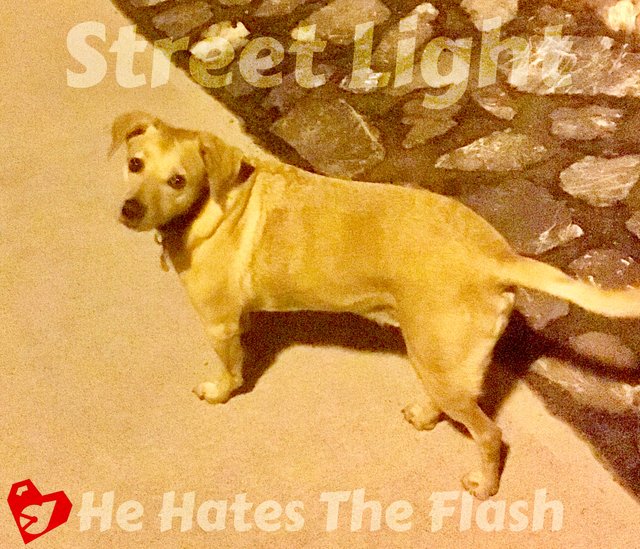 The evening walk with Jerry was refreshing, dark already and we didn't see a single person out. I like not having to worry about Jerry passing people with him off leash. We went to the park opposite direction from the school, turned out to be a 45 min lazy walk as Jerry wishes to sniff everything! The walks are for him so he decides the activity level and usually direction.
Let me know your thoughts in the comments below!!!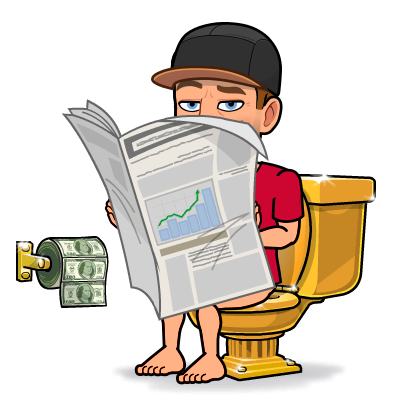 Thats it @d00k13 OUT

19028