My Actifit Report Card: August 21 2019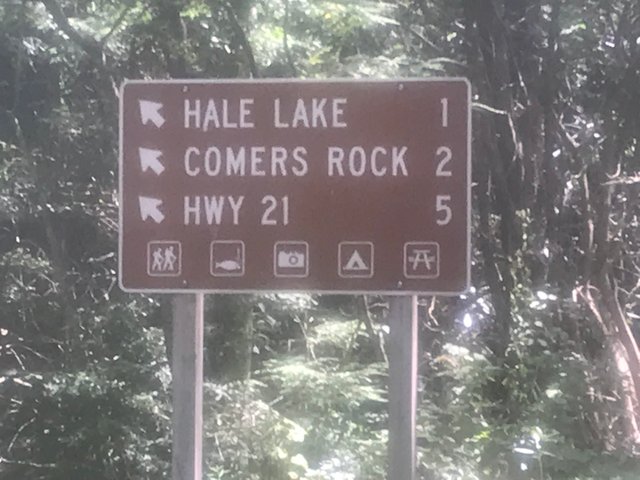 Out of the woods from Comer's Rock Campground on the highest mountain in Virginia over 5000 in elevation.
Here is a shot of Hale Lake. It is man made from an aquifer and stocked with trout. Not really meant for swimming do to possible lost fish hooks, but I didn't let that stop me.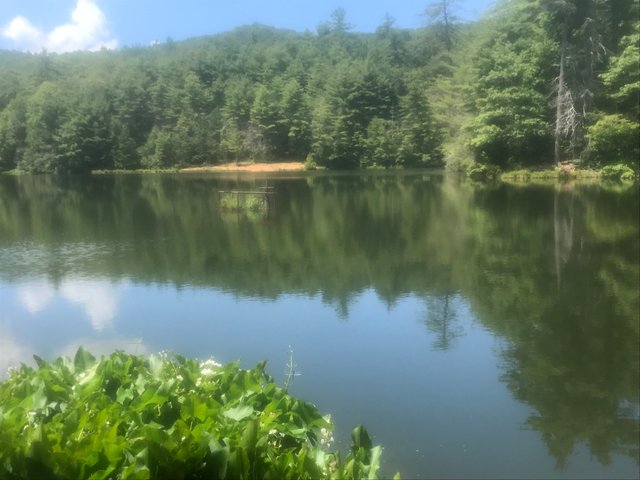 It was a rocky ride out of the old Appalachian Traill and bicycled out into the valley into 85 degree heat.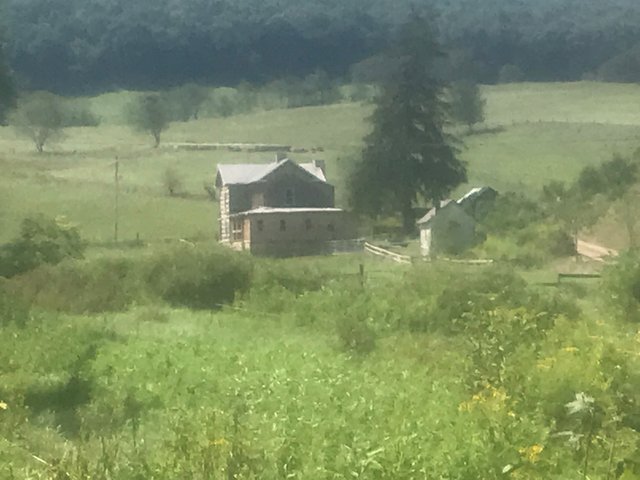 I eventually made it to the town of Max Meadows where I found a WiFi connection. Along the way I was stopped by the Captain of Police on suspicion of riding a bicycle suspiciously. I told him I wasn't aware it was illegal to ride a bike. He informed me a lady went out to check her mail and called it in when she saw me riding a bicycle. Pretty funny these country folk they will see Harley riders and freak out if someone is pedaling. Well I passed my background check and was free to go. I will continue on for a few more hours before making my next stop.



19670