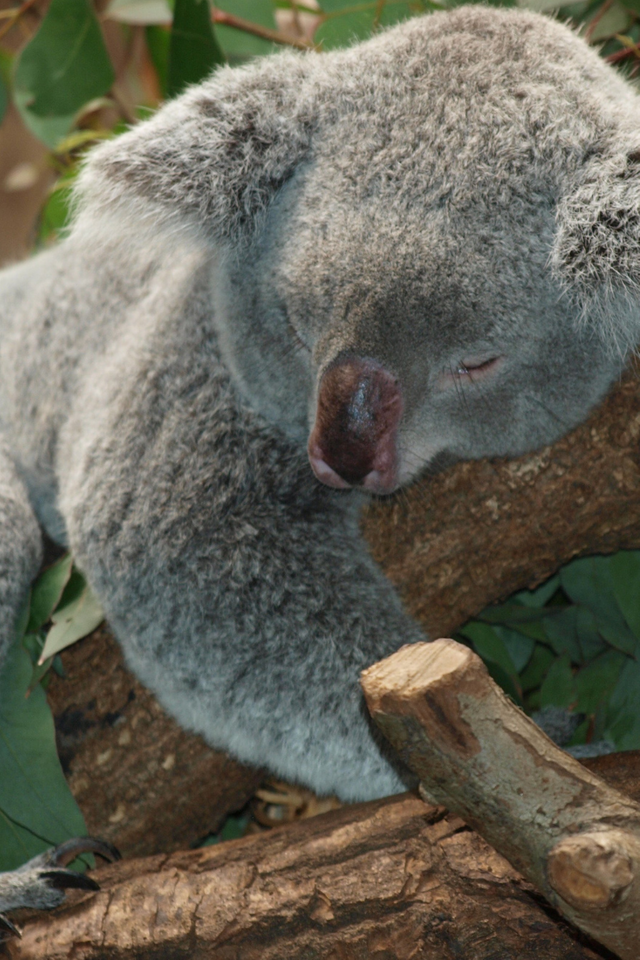 At the time of writing it's 11:28 PM. And today I've done the short session of Dancing and Walking but overall day was lazy and felt sleepy. Due to travelling of two weeks i am feeling laziness and from tomorrow i will going to schedule my Fitness Sessions so that once again i can become active.
STEEM ON.

Found some meaning in my work? You can also support my work through below.
PAYPAL : paypal.me/ChiranjeeviSarikonda
BTC : 3GJCQPyxQMc5zQasc3EoW7vnV2fKpp9aY9
BCH : 3HuEY89mvnVUwvhQ6AKWkkiKVMyh9MkSEc
ETH : 0x514d948ead79d7f8db680173c266a39cd2677c98
LTC : MLAPibFYumkF4ytcGL4vmotQDC6J4Dy7Ri

Discord Channel Links:
QURATOR: https://discord.gg/CGK7hTY
STEEMGIGS: https://discord.gg/vYjcVqX
"This is my original work."
Stay Blessed.
Spread love and spread kindness.
Thanks and regards,
Chiranjeevi Sarikonda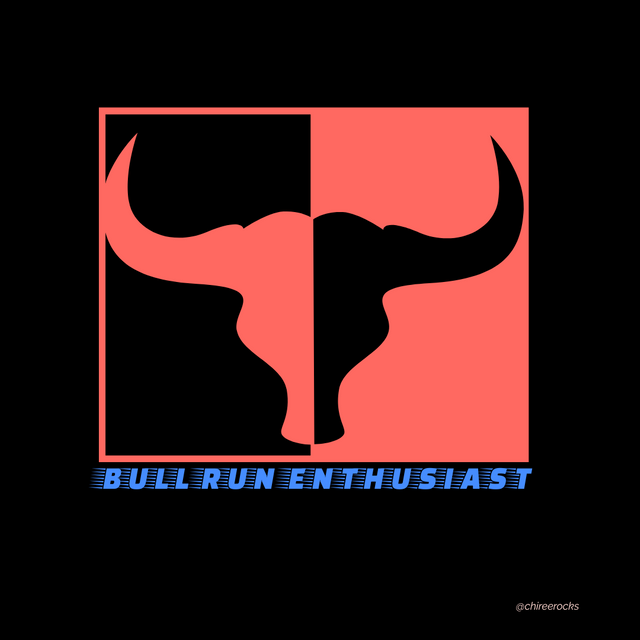 (If you want this logo, let me know in the comment section.)



13872

Daily Activity, Dancing, Walking