Ready for healthy life? connect with Actifit [Report Card:] February 10 2020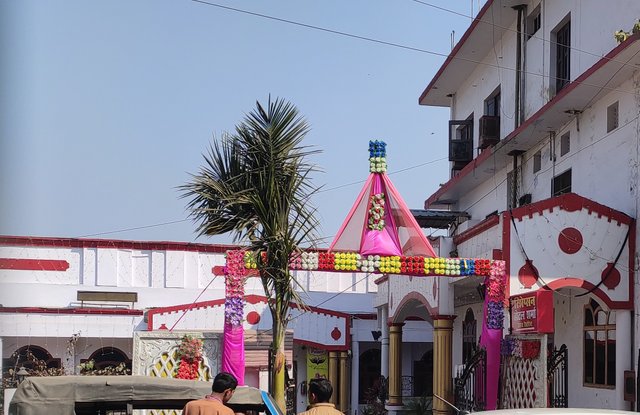 Hello dear friends.
If we do physical exercise without any practice, then its effect definitely lasts for two-three days. Body aches at every place. It becomes difficult to sit up here. But as it becomes a habit, our body gets used to it and moves towards strength. If you do what you do in yoga and exercise, then do it continuously, only then you will feel the difference, otherwise it will not be in your interest in any way to do 2 days and 3 days gap. Health is wealth so keep maintain your physical health with actifit..
Now I have completed my today's actifit exercise session and today I able to reach 7k points by walking moving around the office and playing cricket..
Hope you are also enjoying this task and keeping your health maintain.
кεερ ση αcтιғιттιηg αη∂ кεερ ση ρυsнιηg #sтεεм
You can fallow me on-
Dtube link-
twitter-[
https://twitter.com/certain95674252
Youtube channel-https://www.youtube.com/channel/UCftS7IxT0B2jqmmqvOldgUQ
Instagram-https://www.instagram.com/p/BsJ9FMflUVY/?utm_source=ig_share_sheet&igshid=6sxjsel5ek44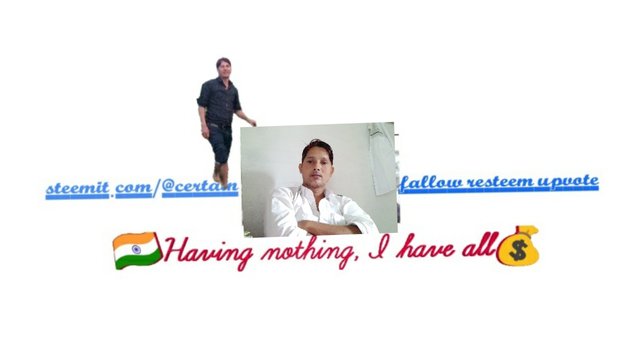 7553

Cricket, Daily Activity, Moving Around Office
| | | | | | |
| --- | --- | --- | --- | --- | --- |
| | | | | | |
| cm | | cm | | cm | |