Dnes měla manželka nějaké vyřizování ve městě. Čekání, které se protáhlo na dvě hodiny, jsem využil na malou procházku.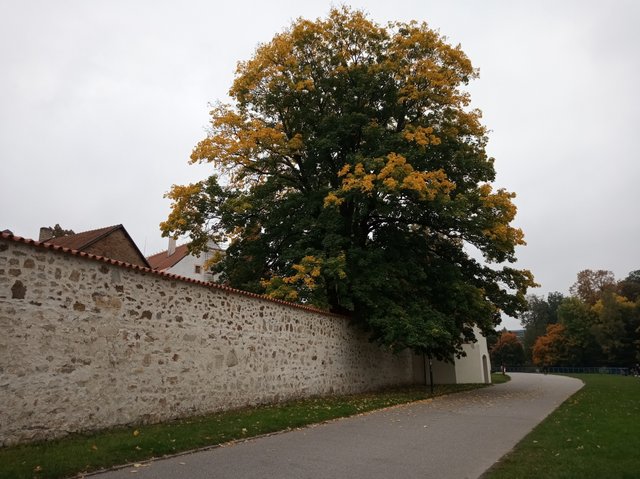 Today my wife had some sort of handling in town. The waiting, which lasted for two hours, was used for a small walk.
I walked along the Malše and Vltava rivers and also ground into the historical center of České Budějovice. I took several pictures and invite you to take a walk in the South Bohemian metropolis.
Malše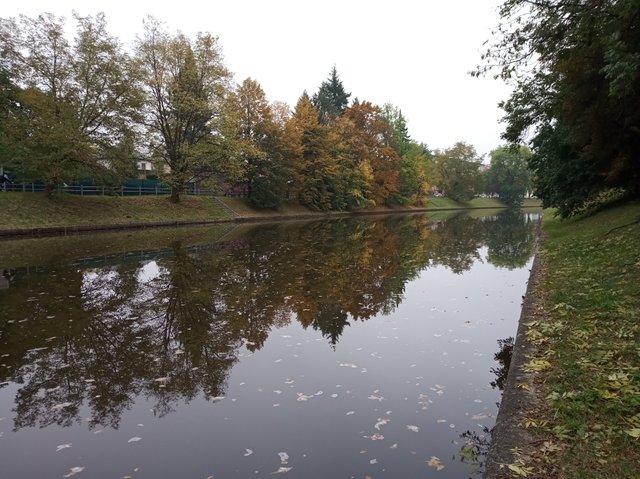 Vltava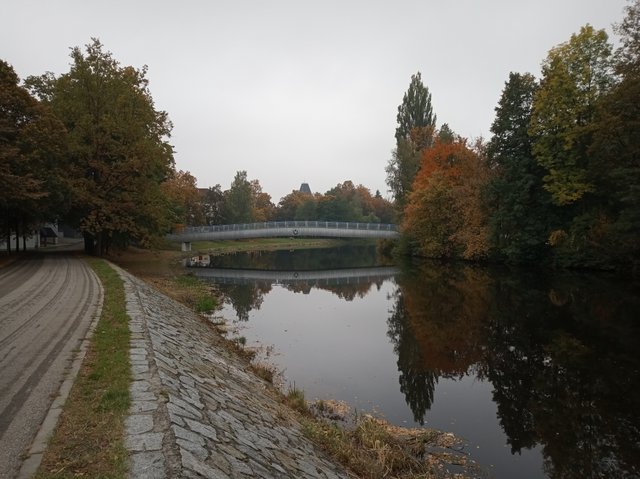 confluence Malše with Vltava / soutok Malše a Vltavy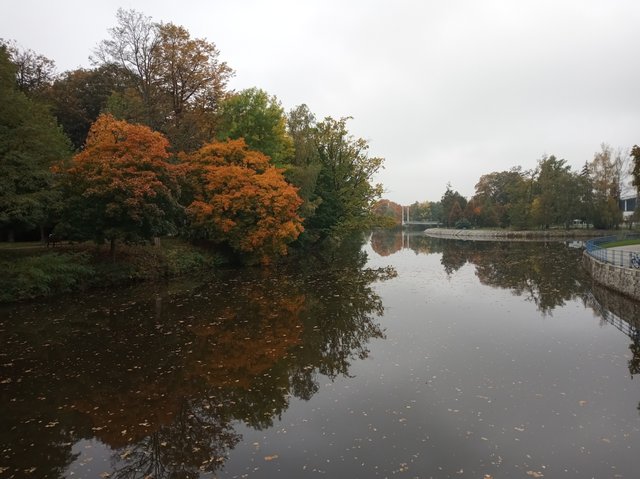 water reservoir tower /vodárenská věž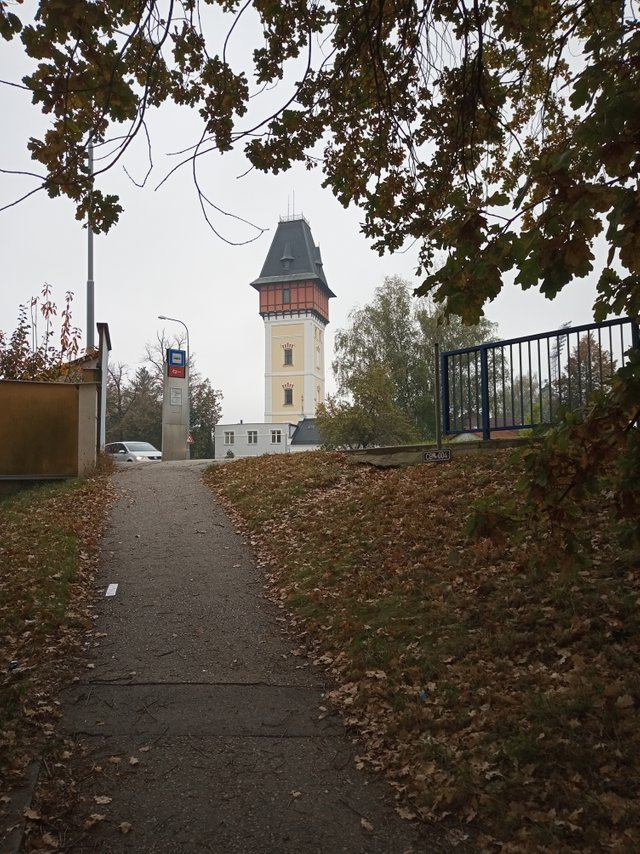 Iron Maiden Tower / věž Železná panna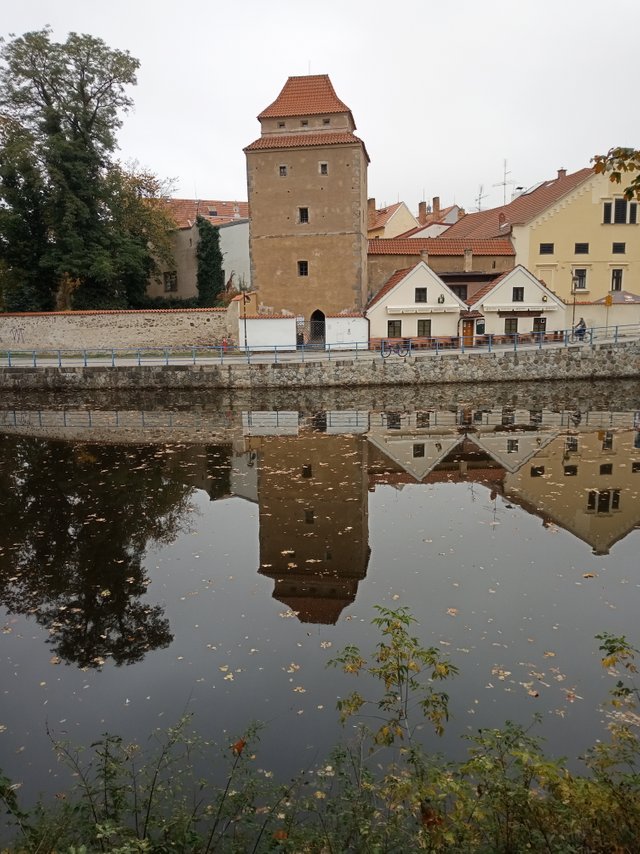 Rabenštejn Tower / Rabenštejnská věž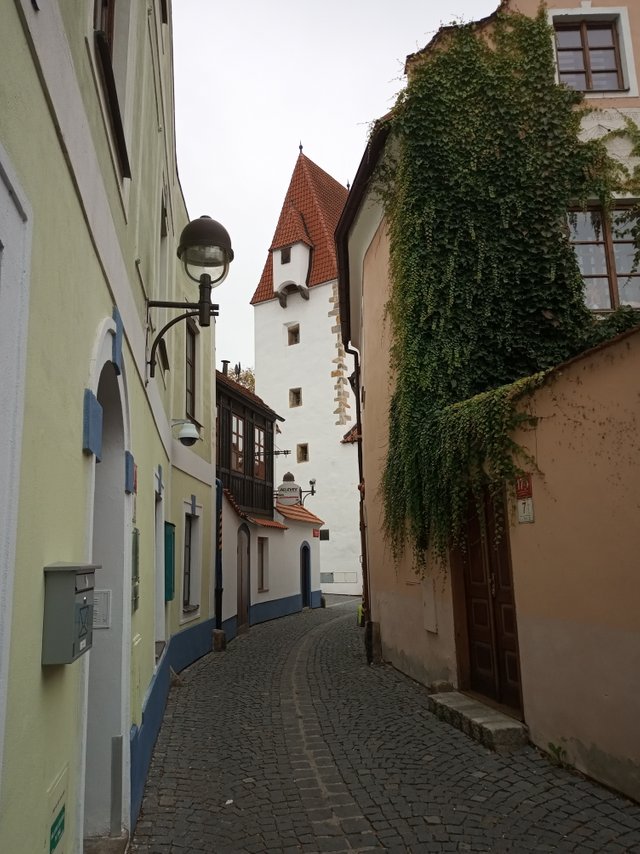 Square with the Black Tower, Samson Fountain and St. Nicholas / náměstí s %Cernou věží, Samsonovou kašnou a chrámem sv. Mikuláše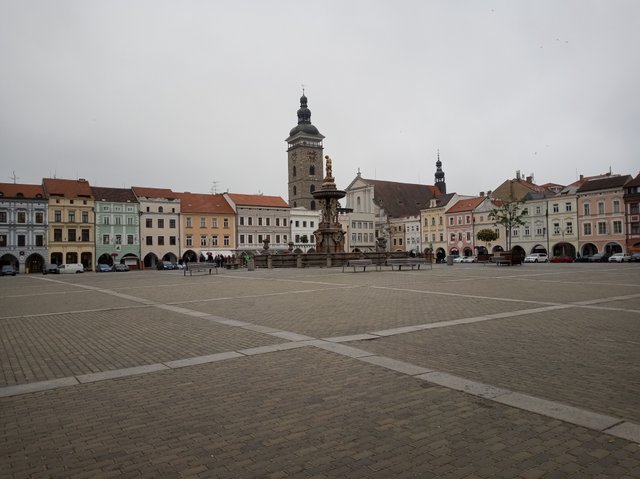 town hall / radnice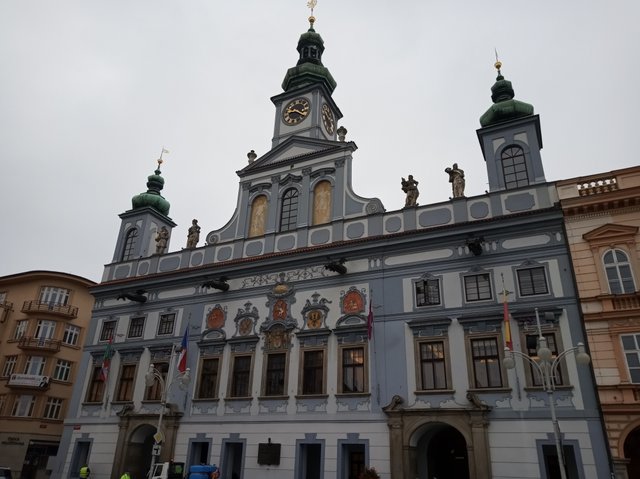 observatory with planetarium / hvězdárna s planetáriem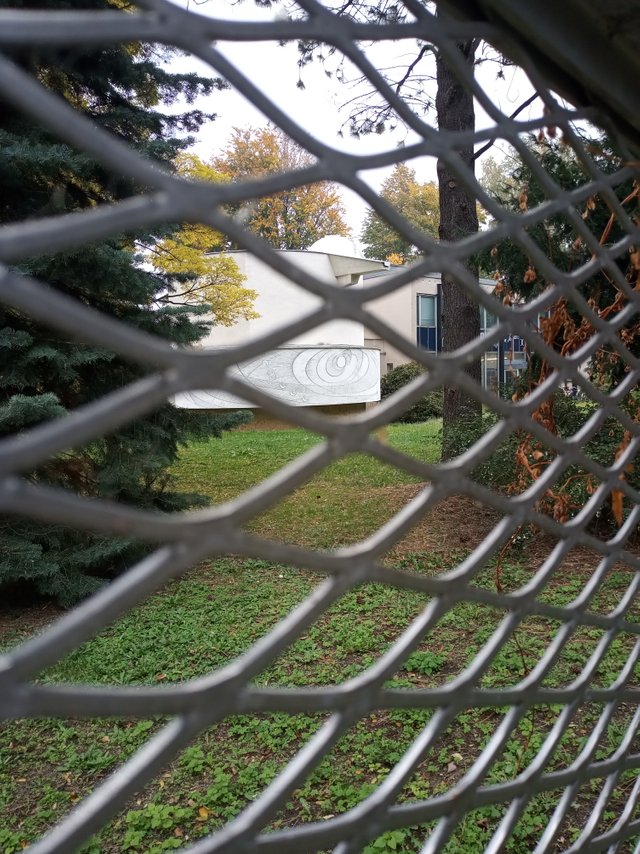 autumn colors / podzimní barvy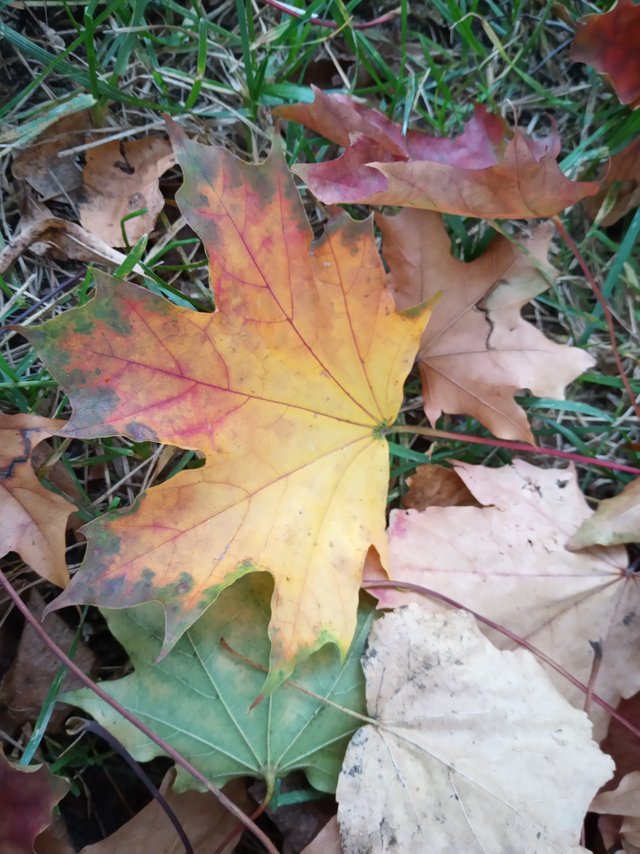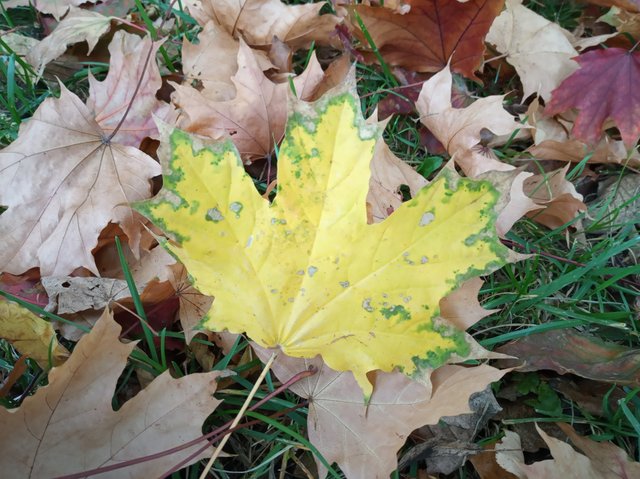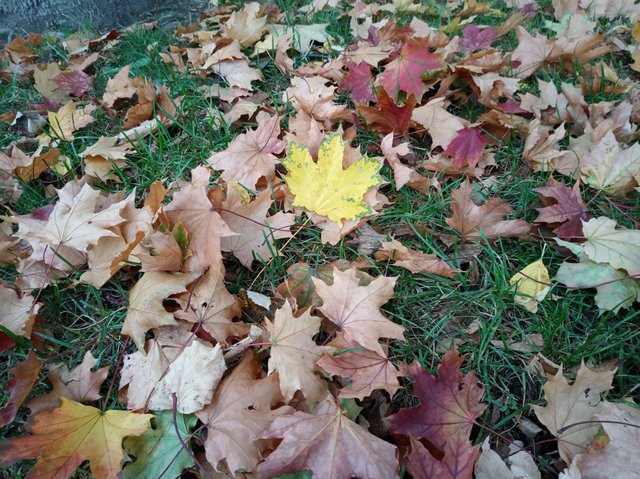 Procházel jsem se kolem řek Malše a Vltavy a také zabrousil do historického centra Českých Budějovic. Pořídil jsem několik snímků a jejich prostřednictvím vás zvu na procházku do jihočeské metropole.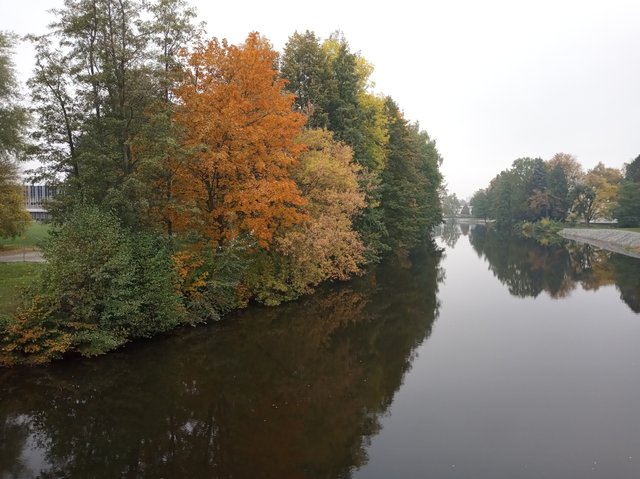 24552