Dnes opet pres 20k ;-). Sezona jeste nezacala, ale uz kmitam na vetsi obratky.
Today again over 20k ;-). The season hasn't begun yet, but I'm swinging to a greater pace.
17K during working hours. It's no longer a trip, it's getting drifted ;-). Someone's trying to make a thousand points and I'd quite forgive it. The remaining 22k points were more valuable to me because I relaxed.
The picture is from the left bank of the Lipno Dam, as I managed to shoot it today ;-).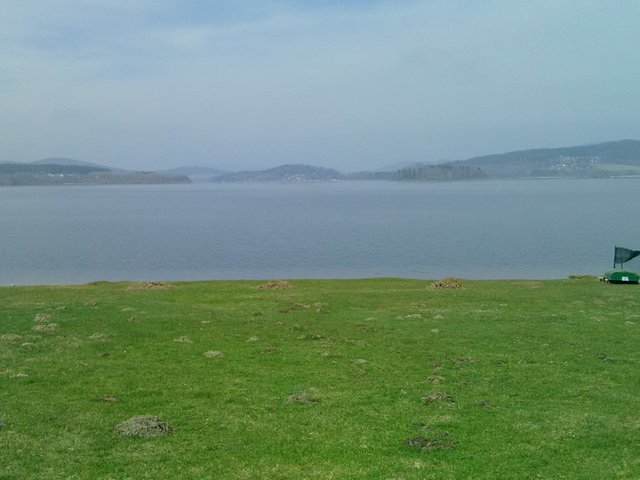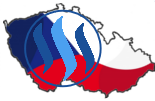 17K v pracovní době. To už není výlet, to začíná být úlet ;-). Někdo se snaží udělat nějakou tu tisícovku bodů a já bych si to docela odpustil. Zbývající body do 22k byly pro mne cennější, protože jsem při tom relaxoval.
Obrázek je ze zatím opuštěného břehu Lipenské přehrady, jak se mi ho povedlo dnes nafotit ;-).



22043