Daily Raport... błogie lenistwo [PL/EN]
Szalejący za oknem orkan zniechęcił mnie do jakiejkolwiek aktywności, nie planowałem tego raportu, ale nie wiem jak wyszło, że zrobiłem minimum. W zasadzie większość dnia spałem po nocnej zmianie, a później zanurzyłem się w lekturę książki. Czasami taki reset jest potrzebny, myślę, że dziś, gdy wyśpię się to coś jednak poćwiczę. Najprawdopodobniej będę musiał zrobić to pod dachem, bo na zewnątrz wciąż ma padać i wiać.
ENG The hurricane outside the window discouraged me from any activity, I did not plan this report, but I do not know how it came out that I did the minimum. In fact, I slept most of the day after the night shift, and then I immersed myself in reading the book. Sometimes such reset is necessary, I think today when I get some sleep I'll go on training. I'll probably have to do it under the roof, because it's still supposed to rain and blow outside.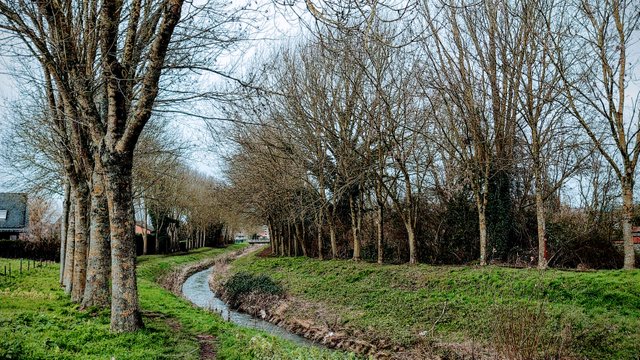 My 2020 goals:
| Sport | Goal | Done | % |
| --- | --- | --- | --- |
| Walking | 2000 km | 136,29 km | 6,81 % |
| Cycling | 2500 km | 91,84 km | 3,67 % |
| Running | 1500 km | 129,81 km | 8,65 % |


It was my Actifit Report #535 Don't stop me now! Keep going!


5306